For Sale Sold!: 1990 Blue Bird Wanderlodge WB40
Click here for a list of features.

Most of the images below were taken in the last week of November, 2012. Exceptions include the exterior photos taken in August,2012 (in Newport, Oregon), and the rear shot taken in Wyoming in October, 2012.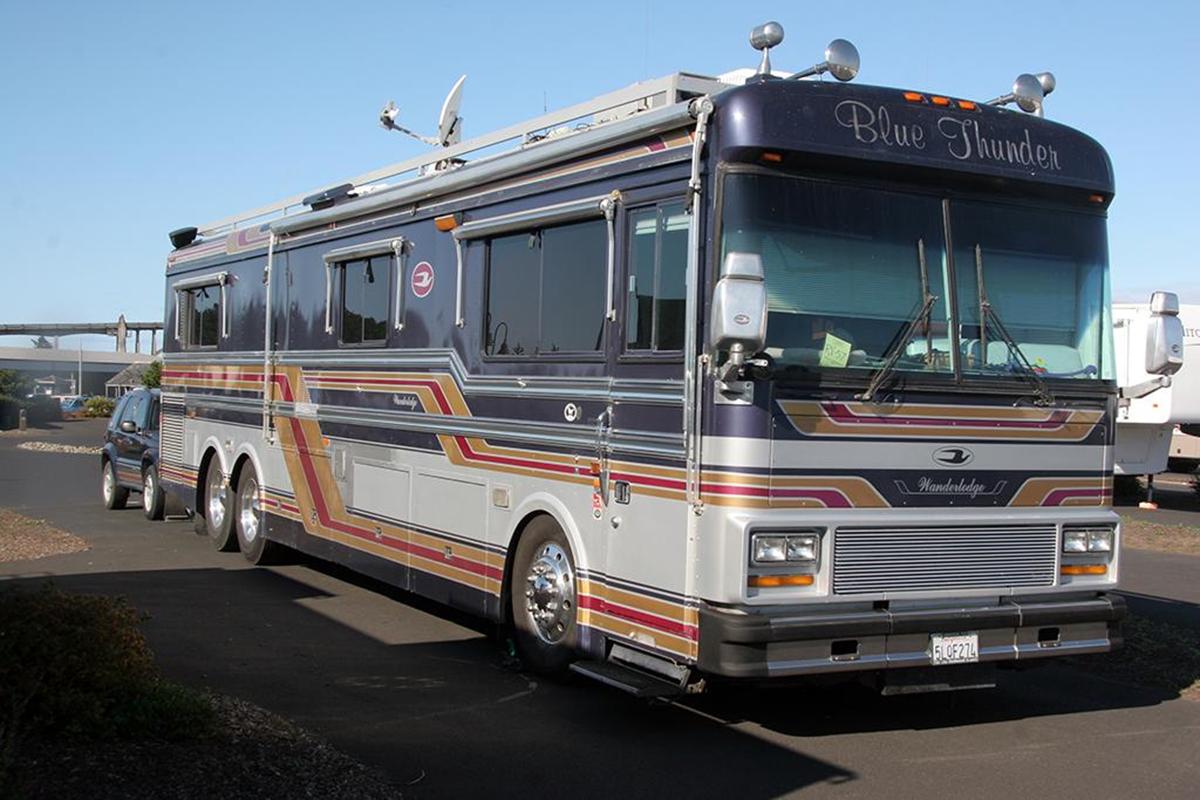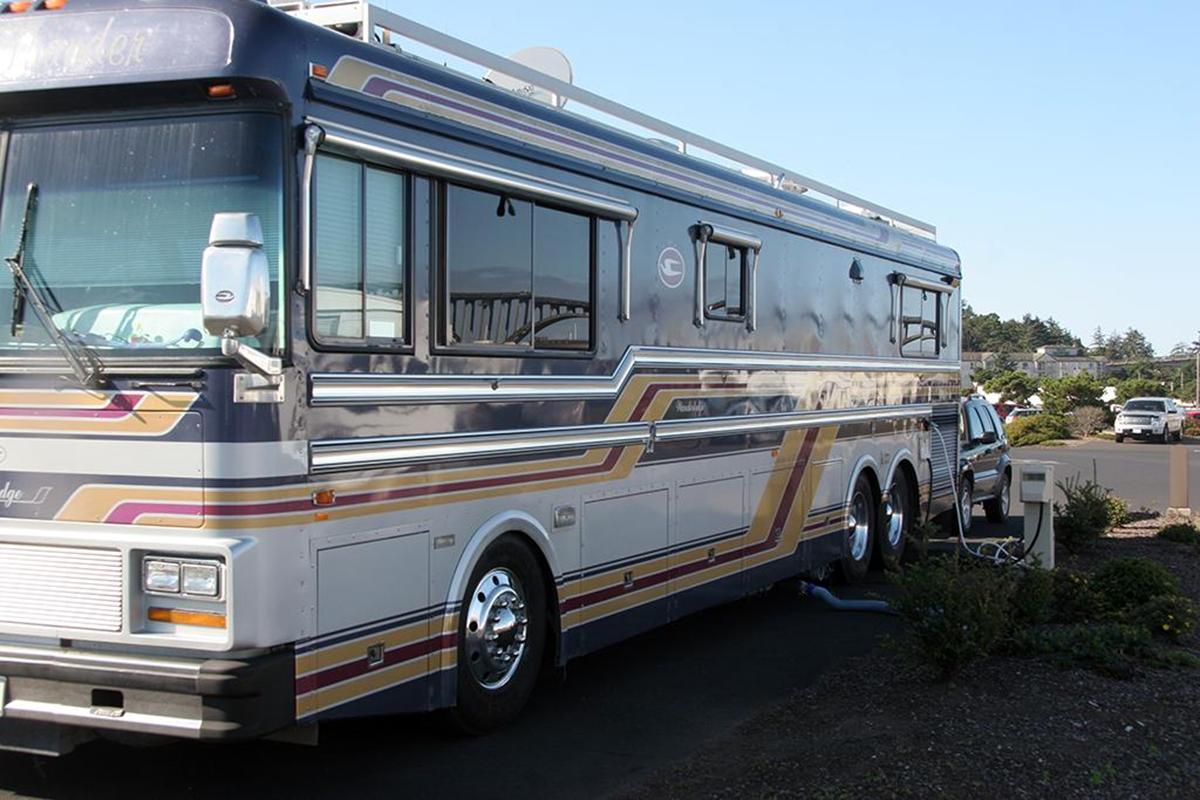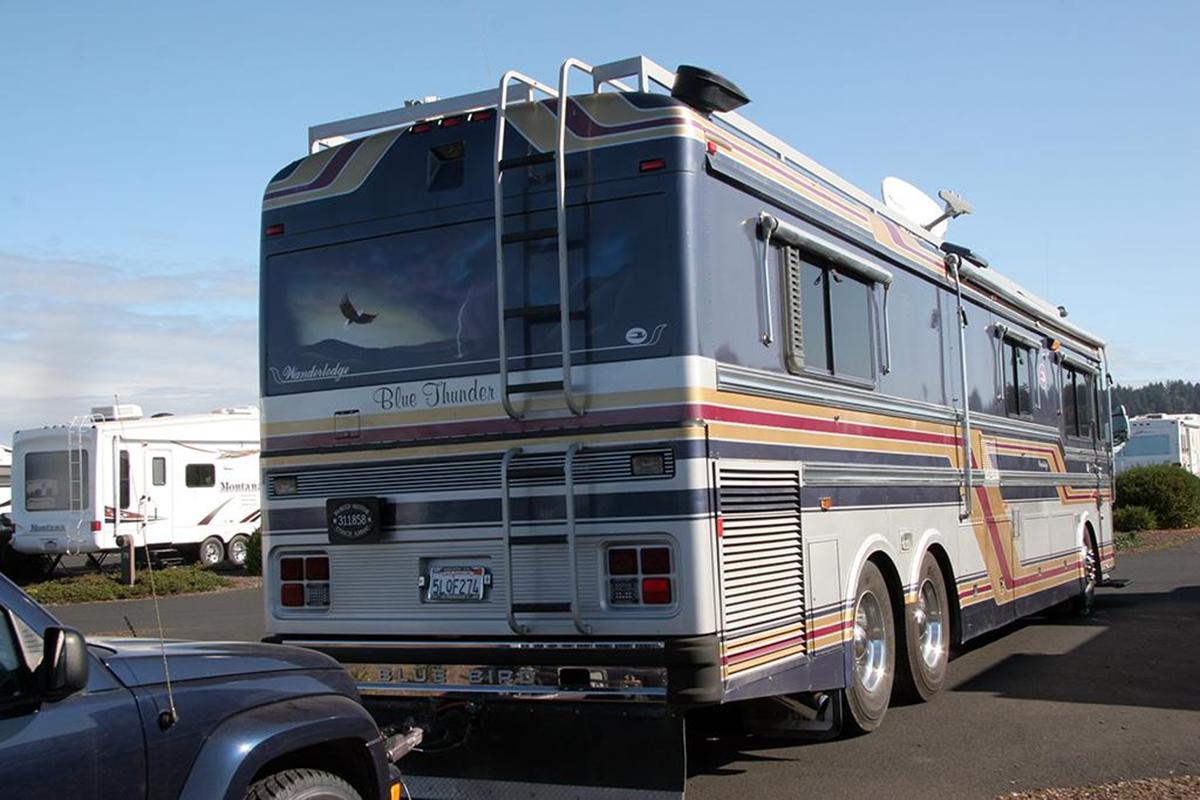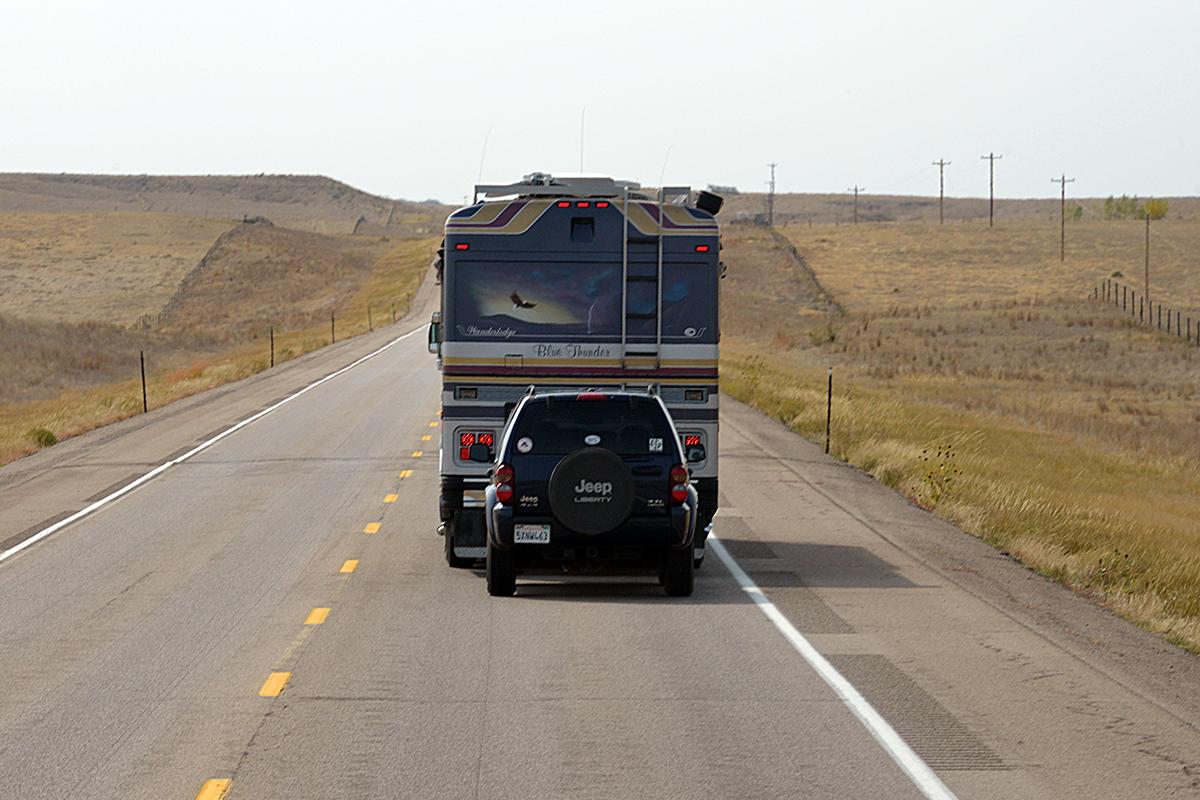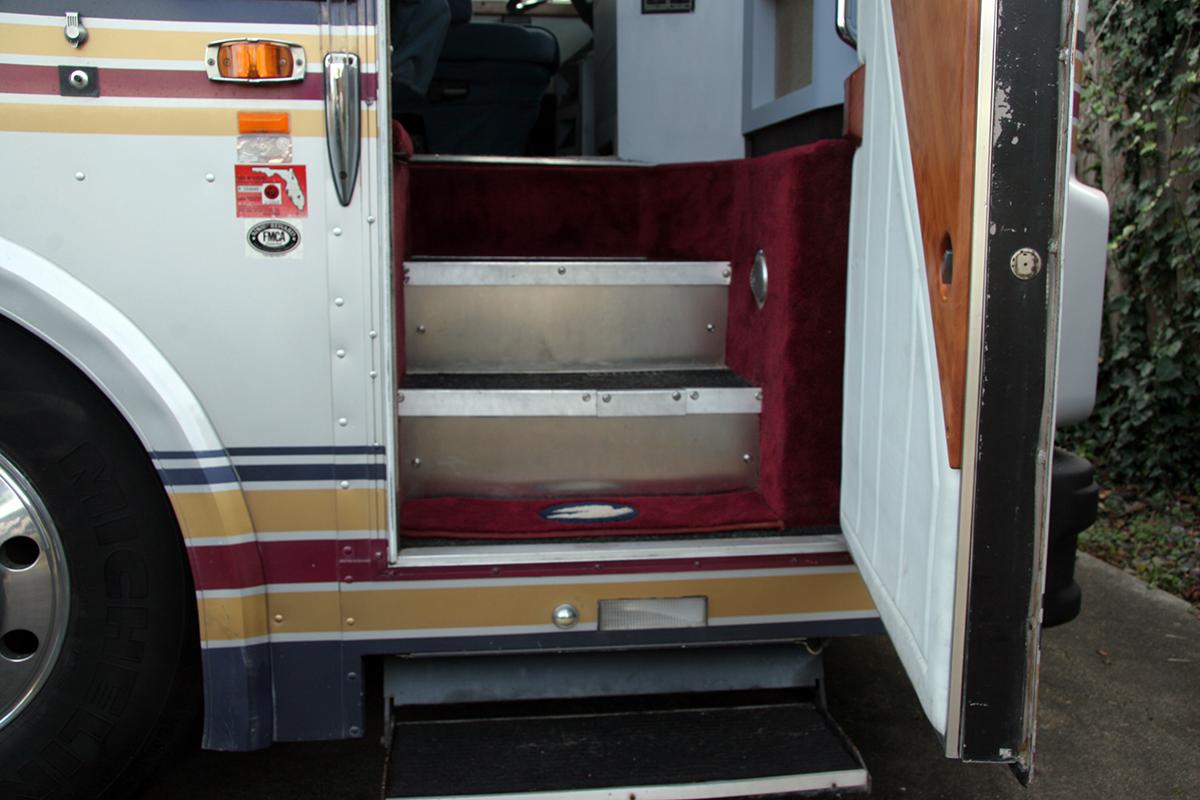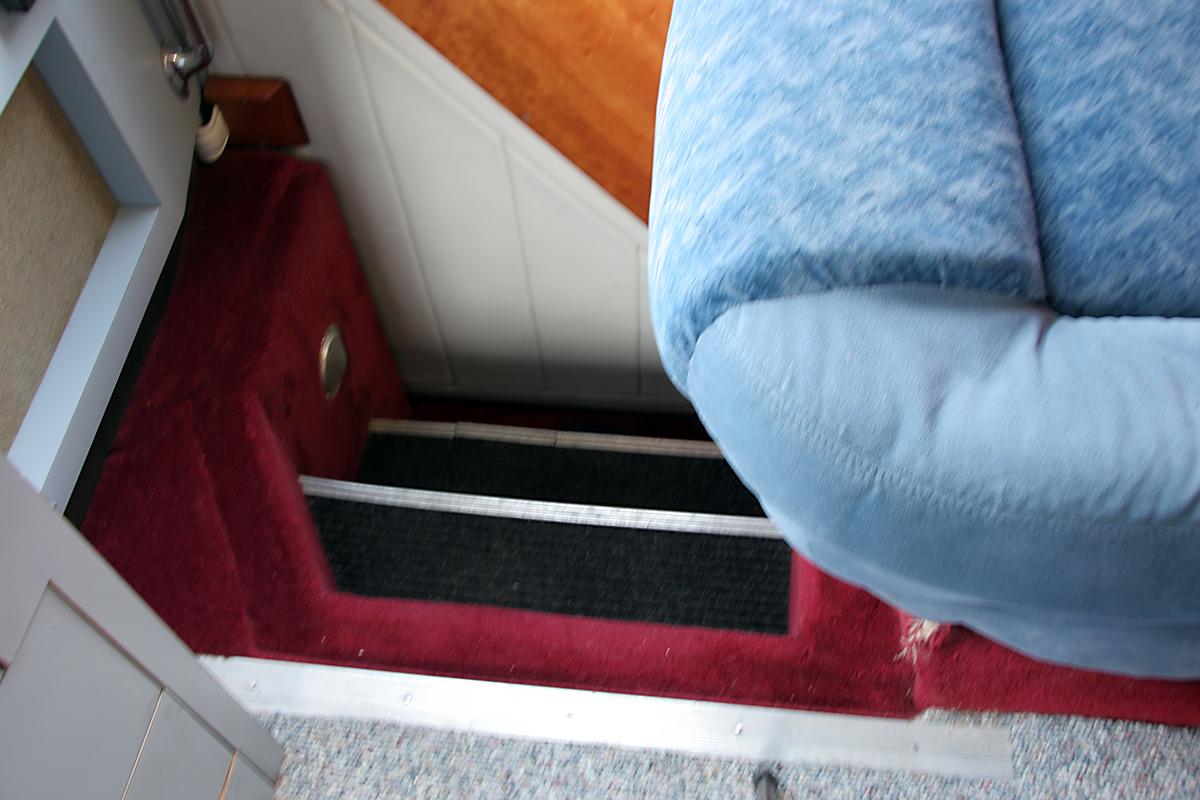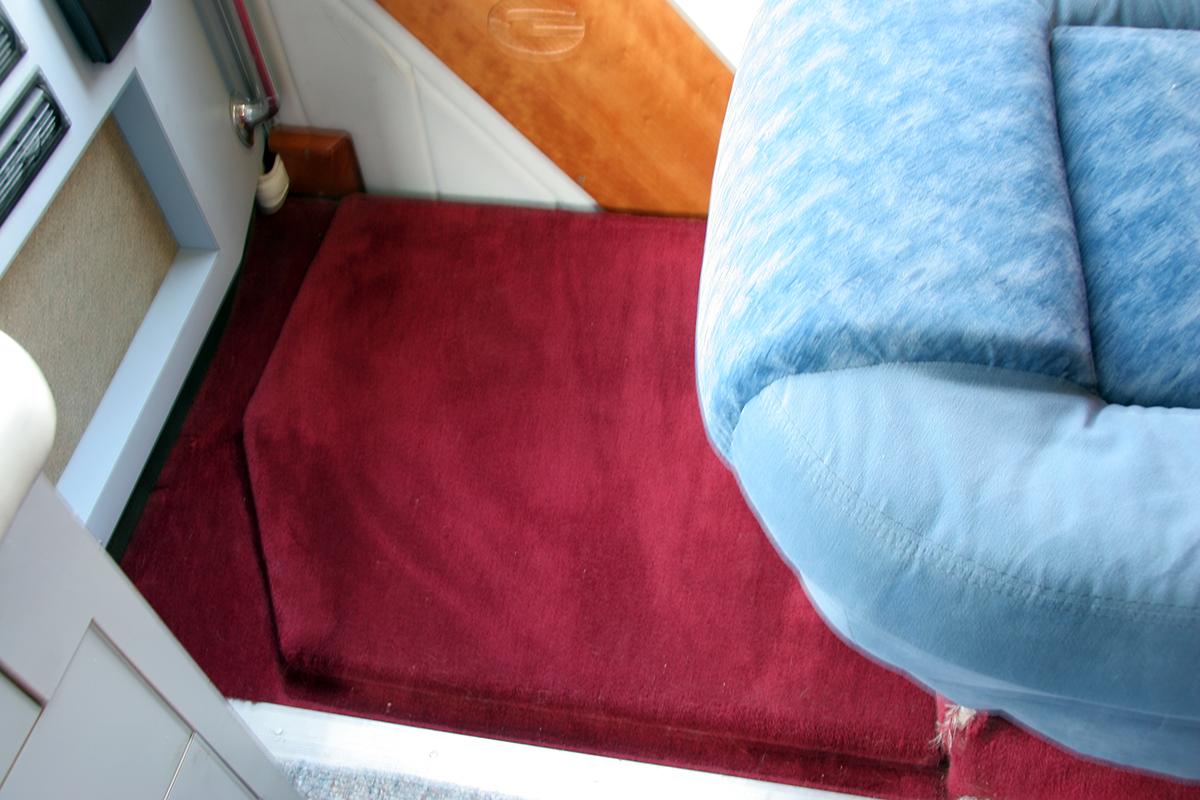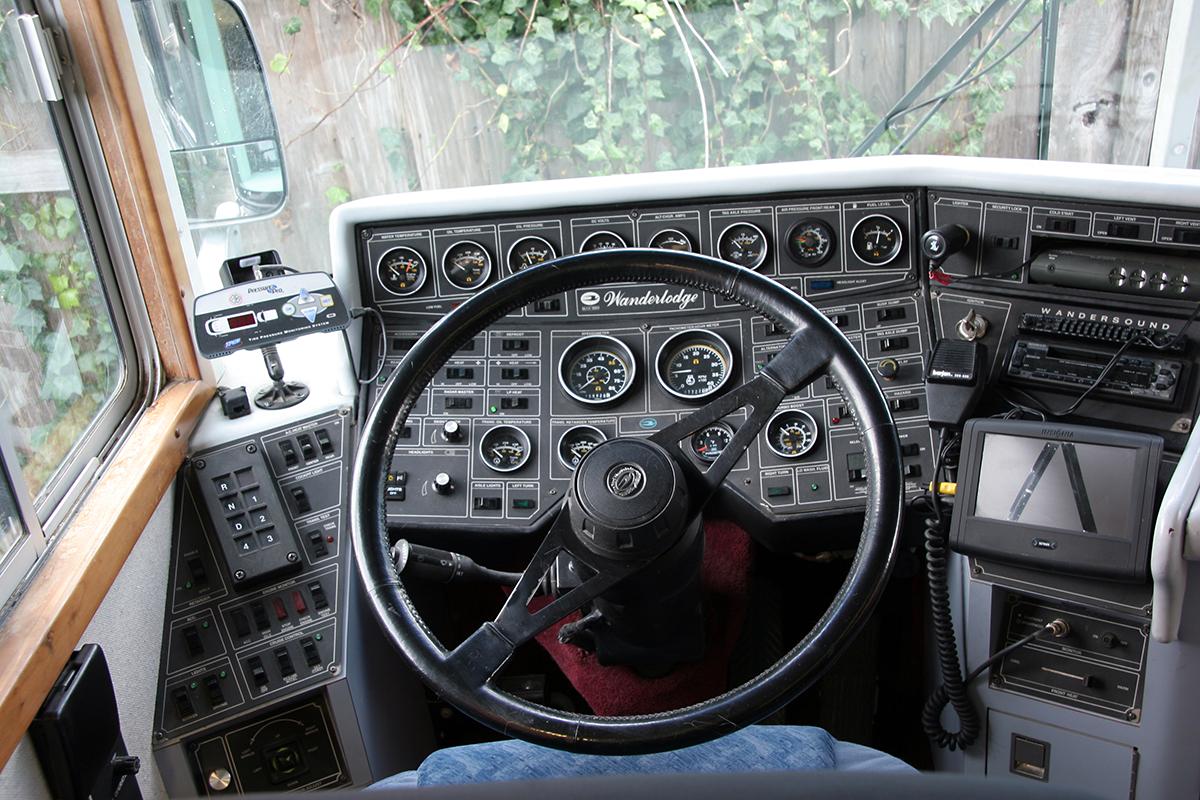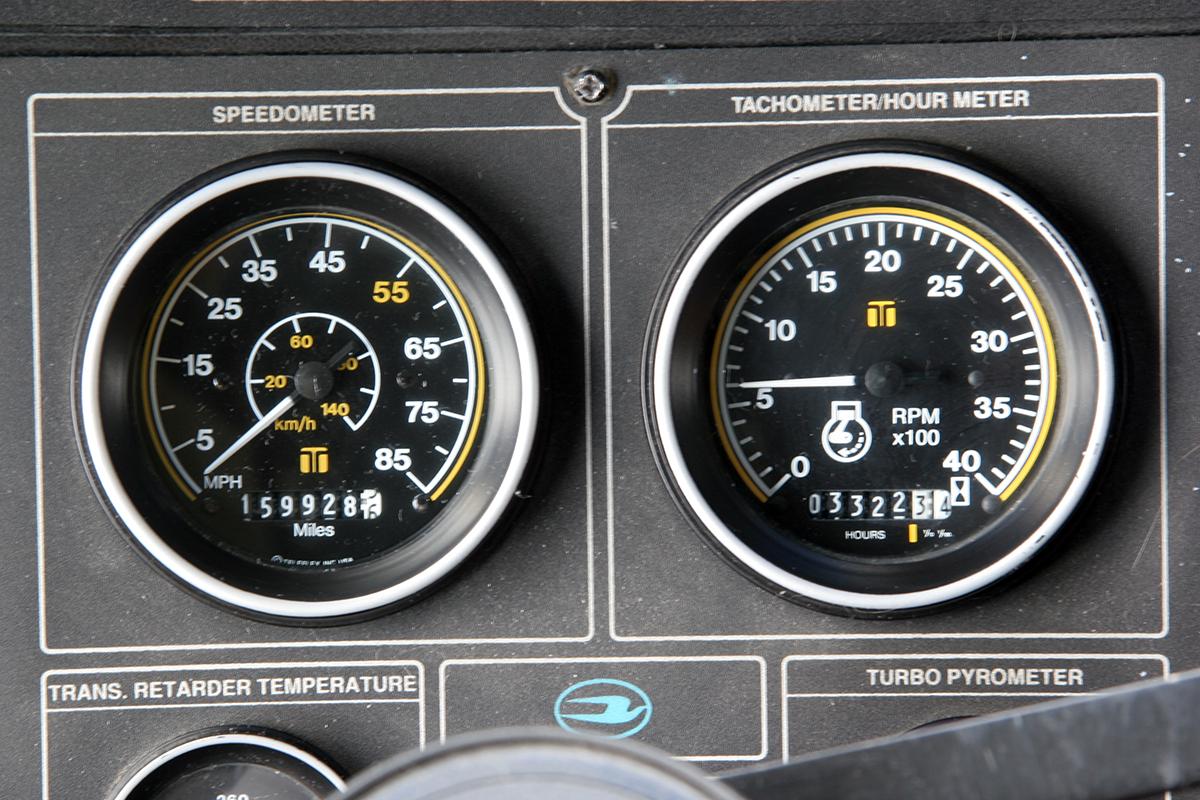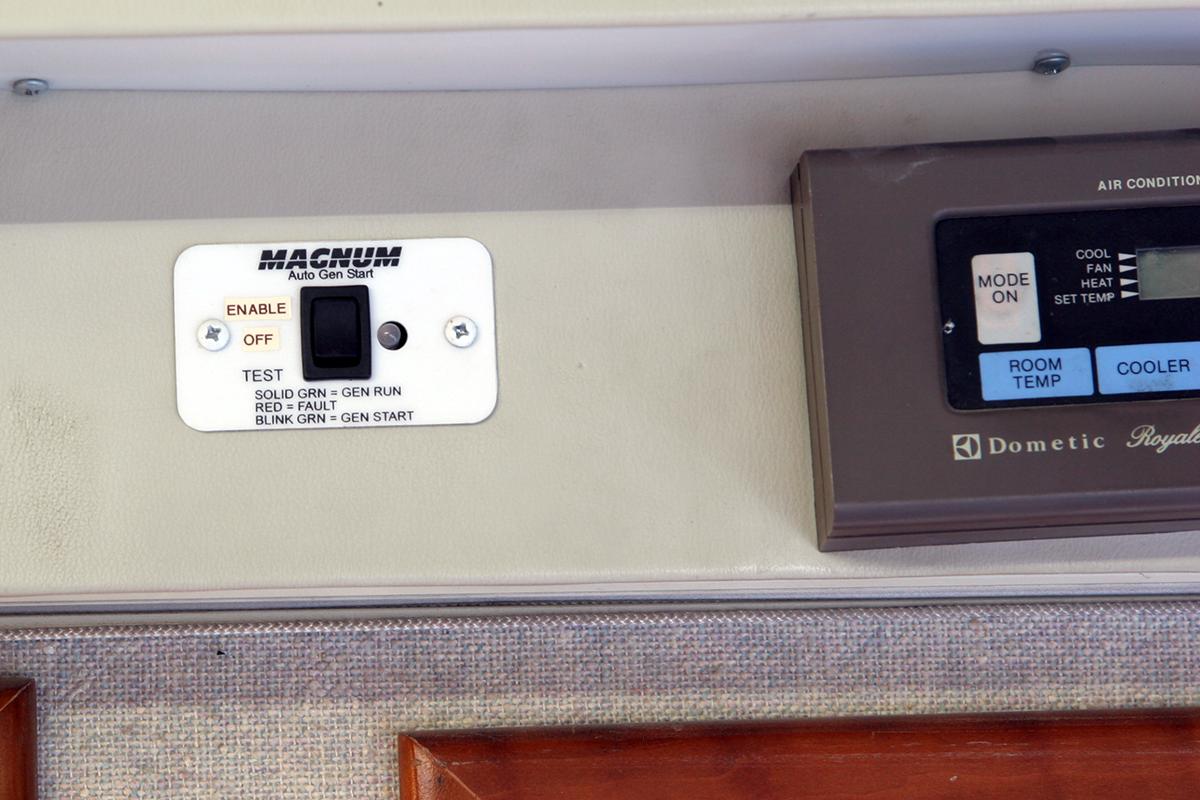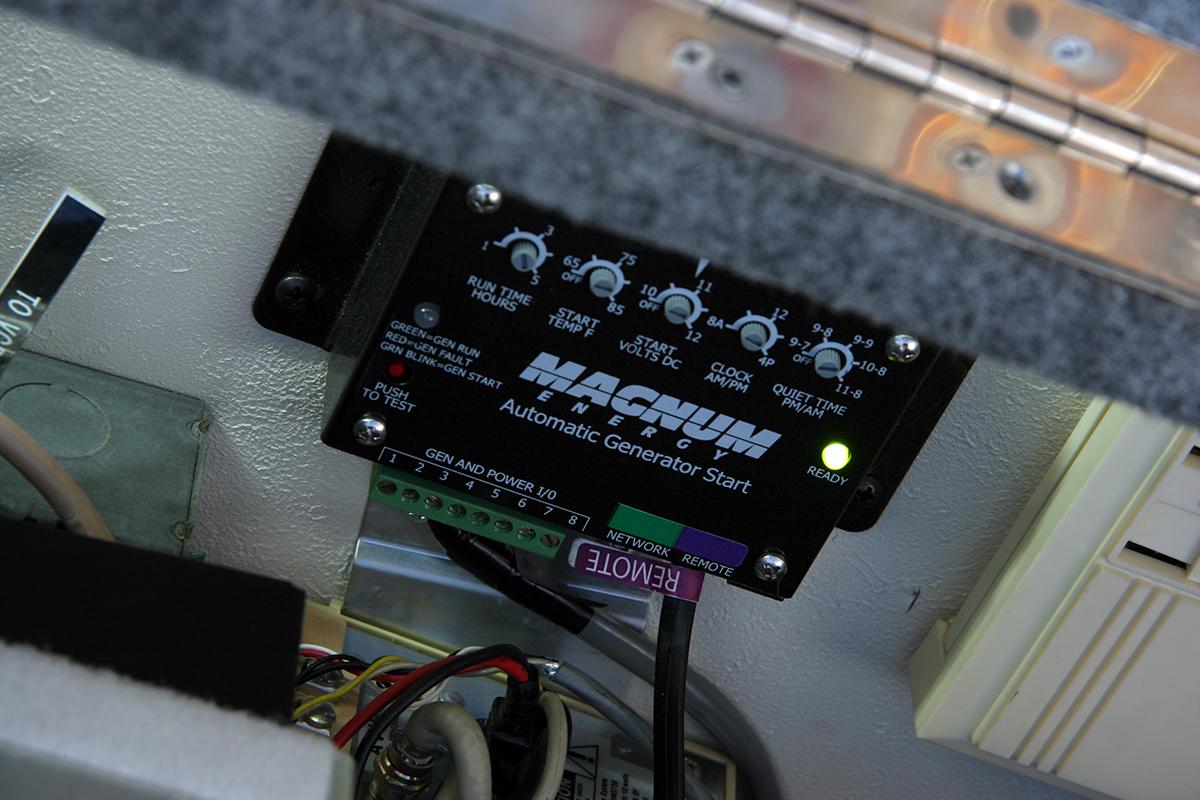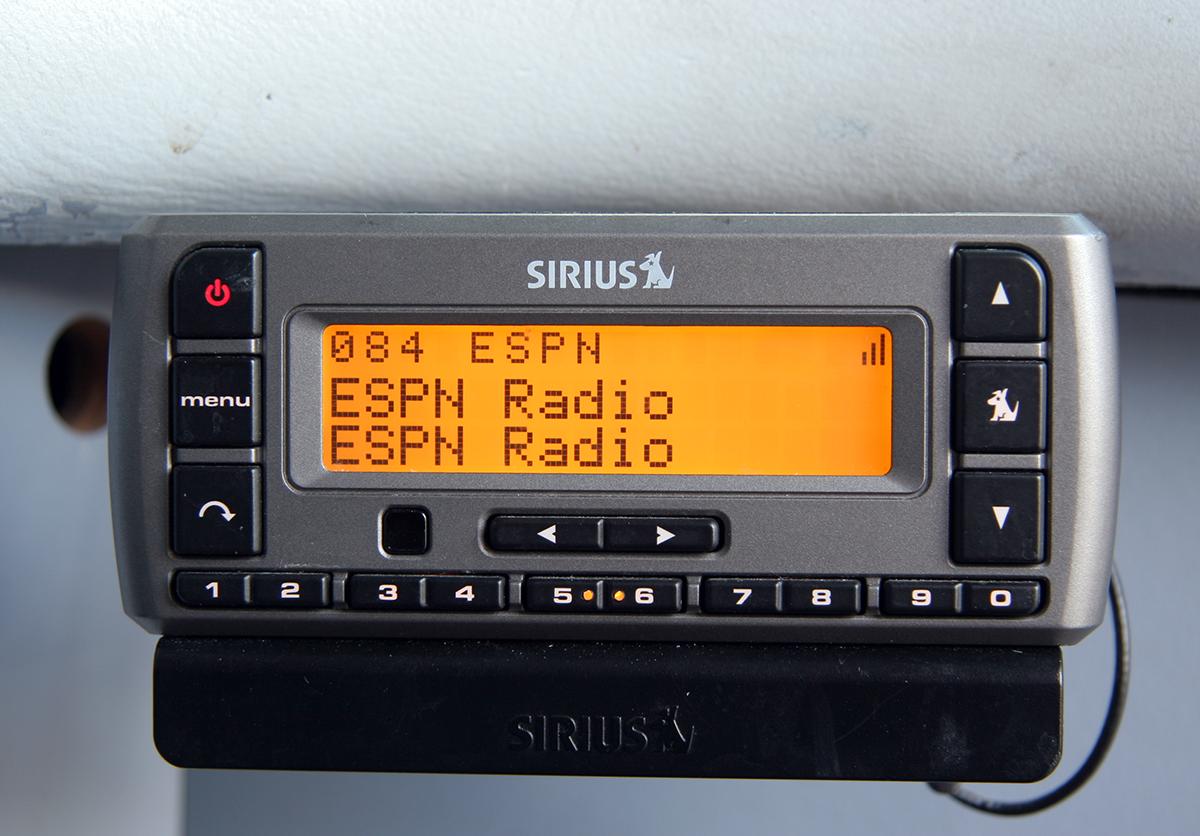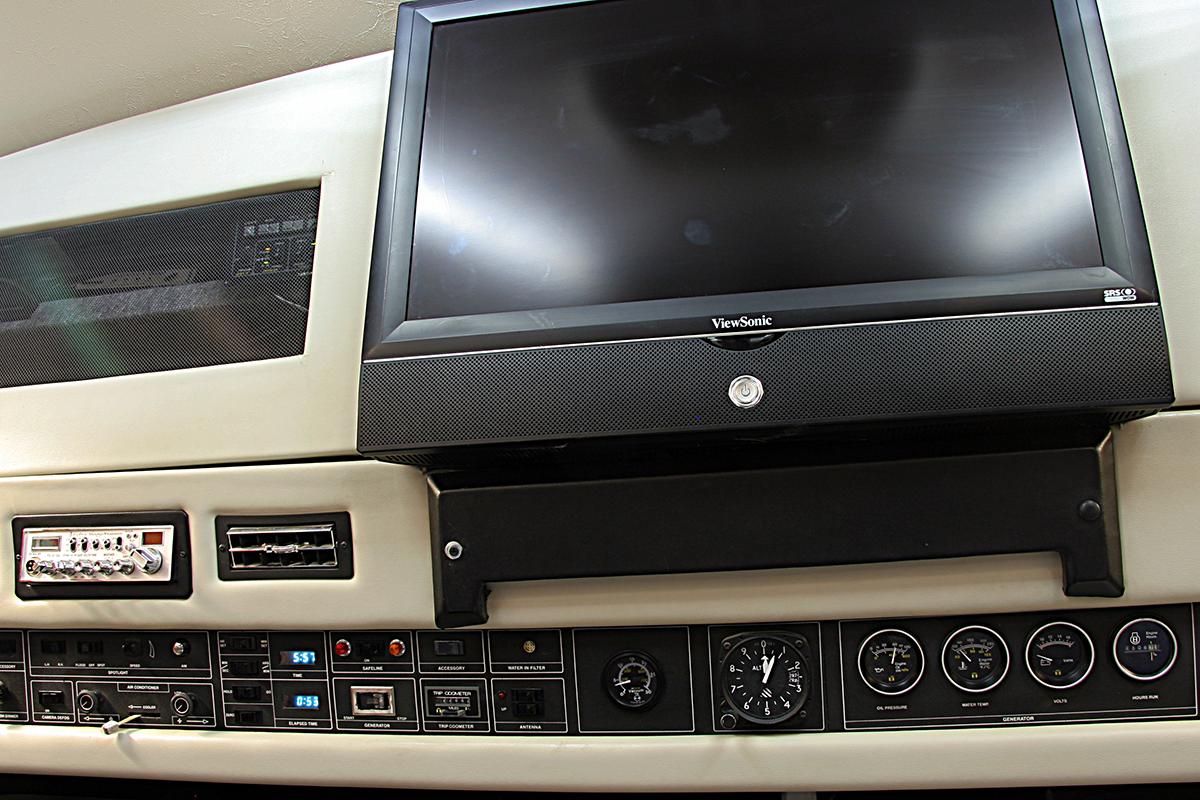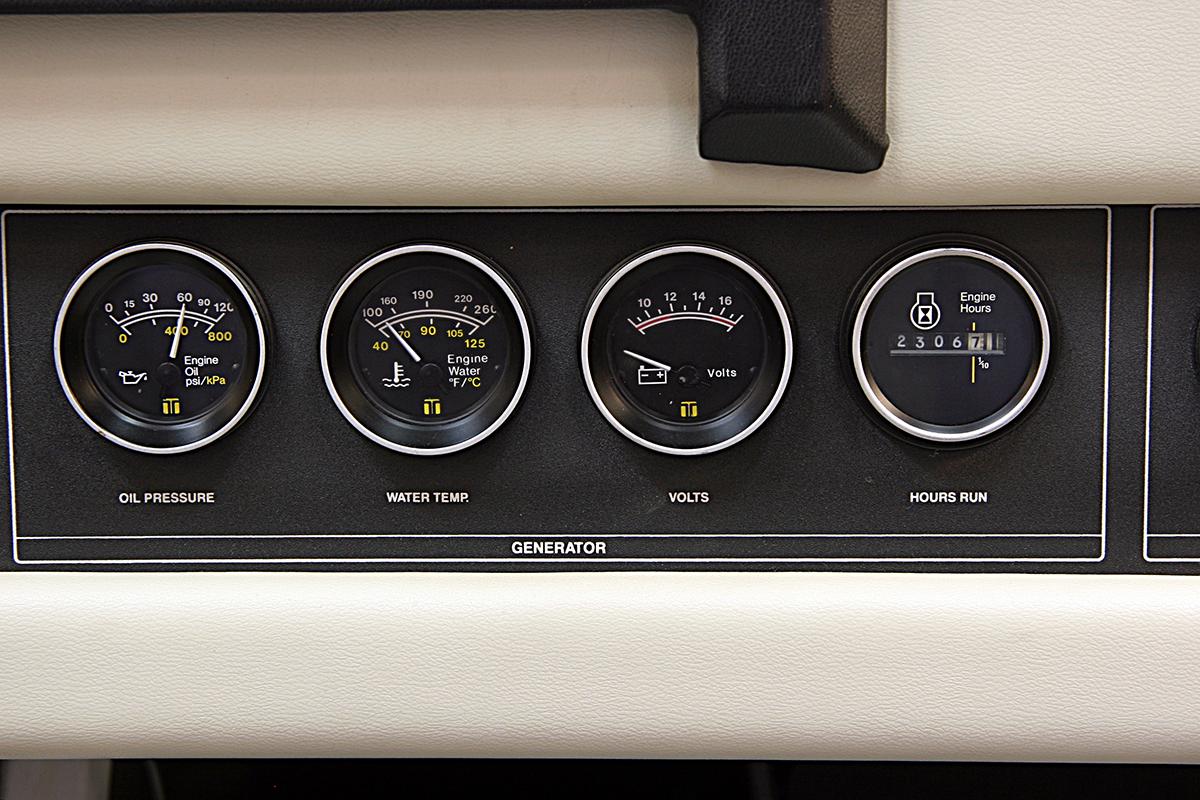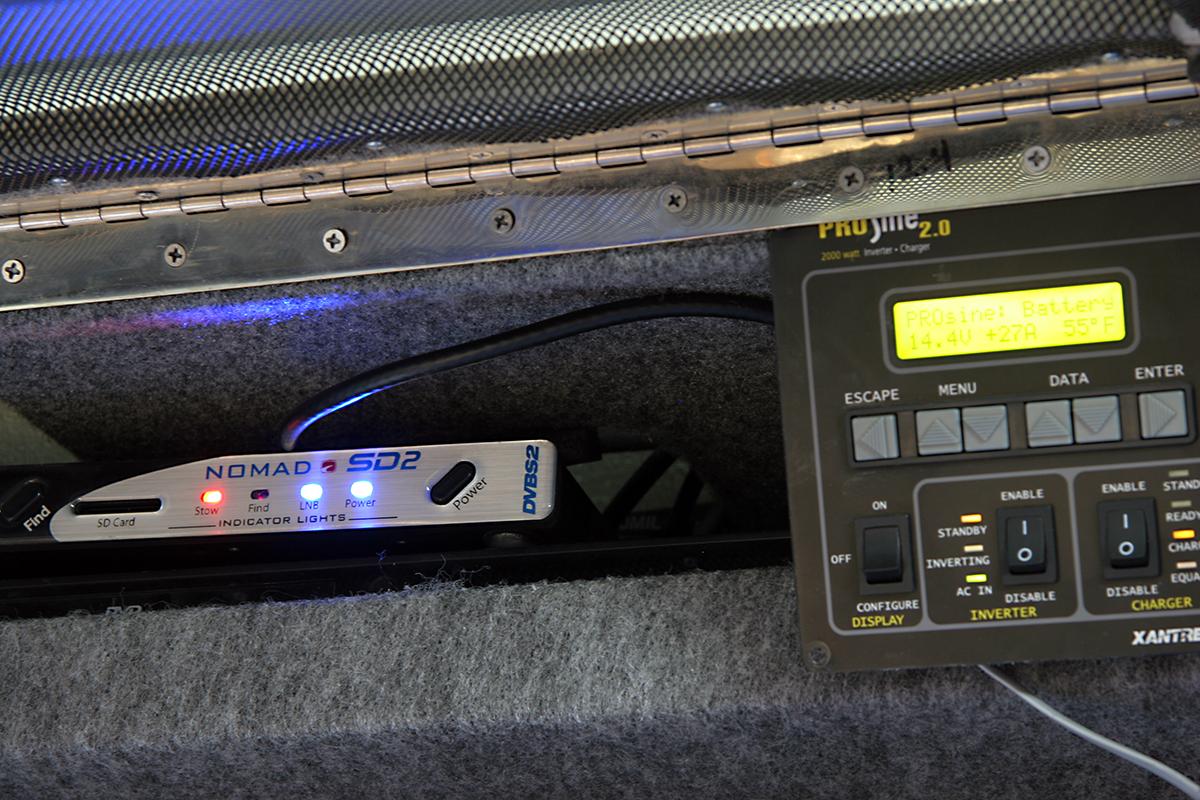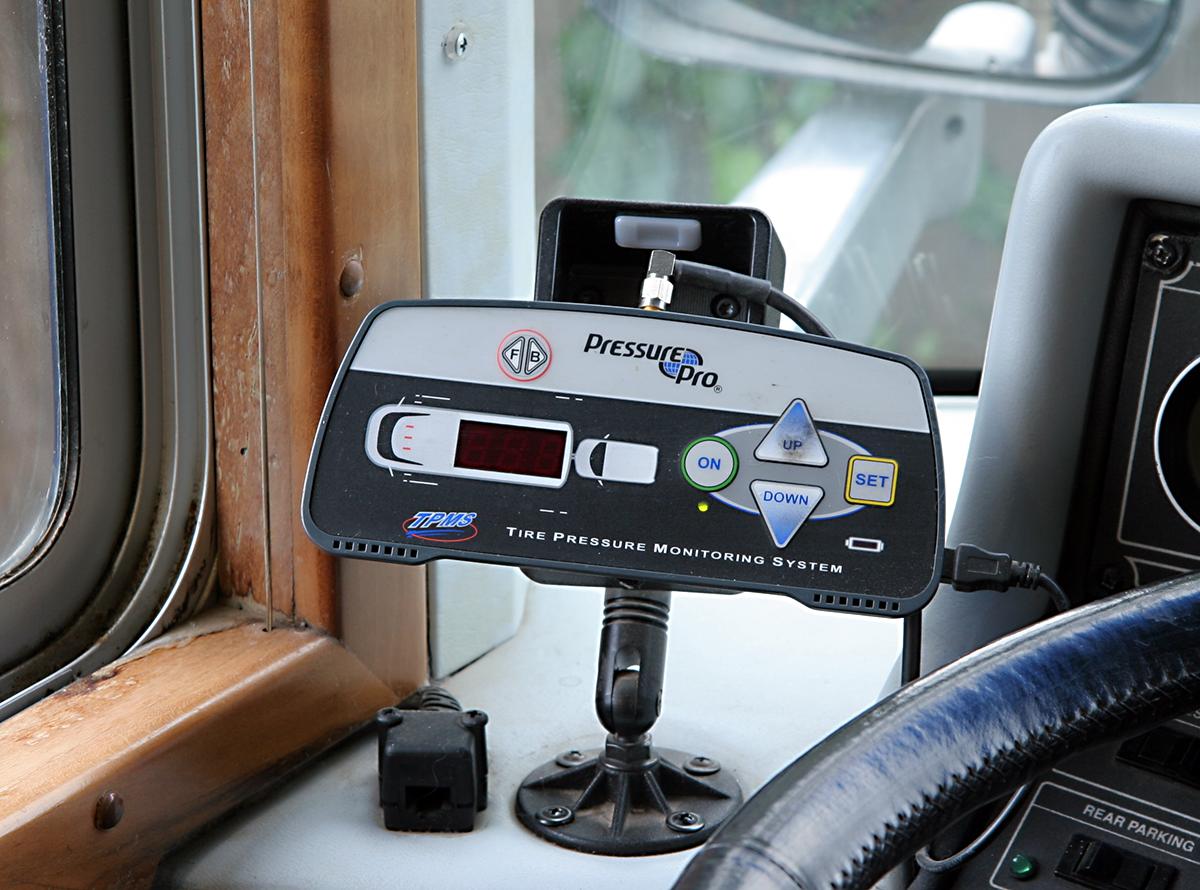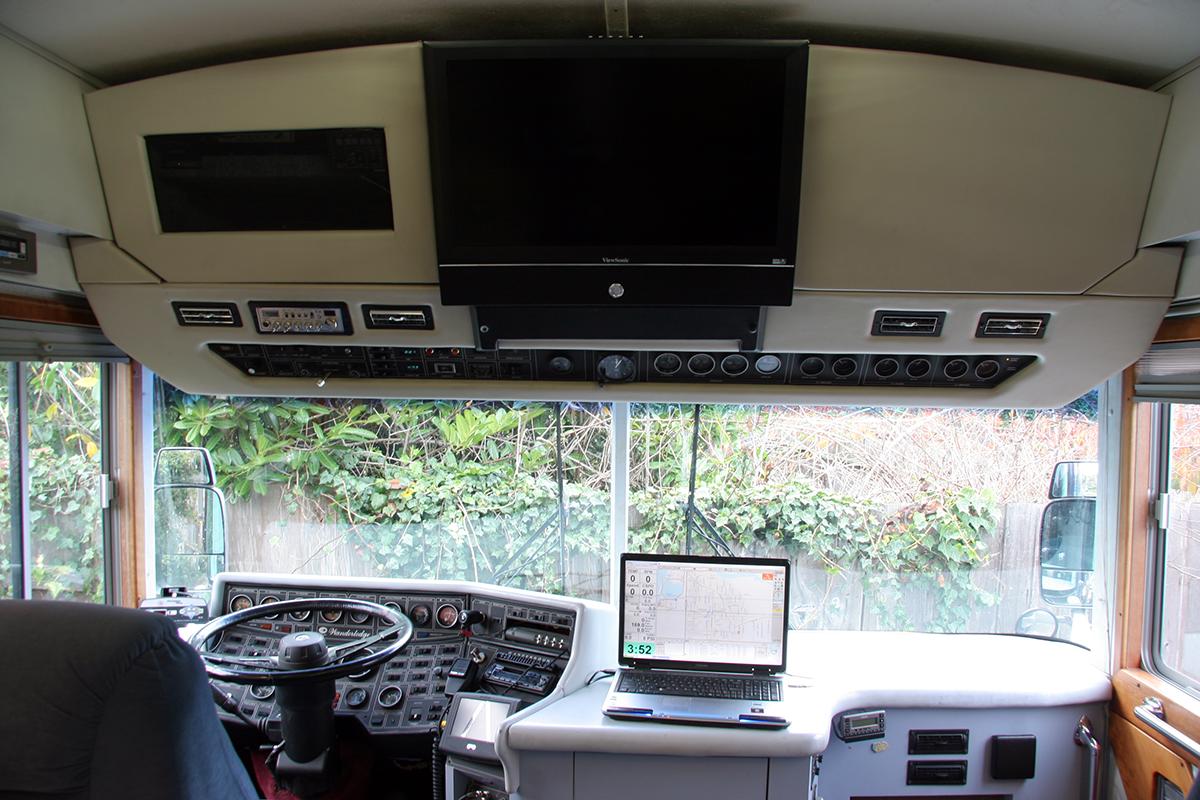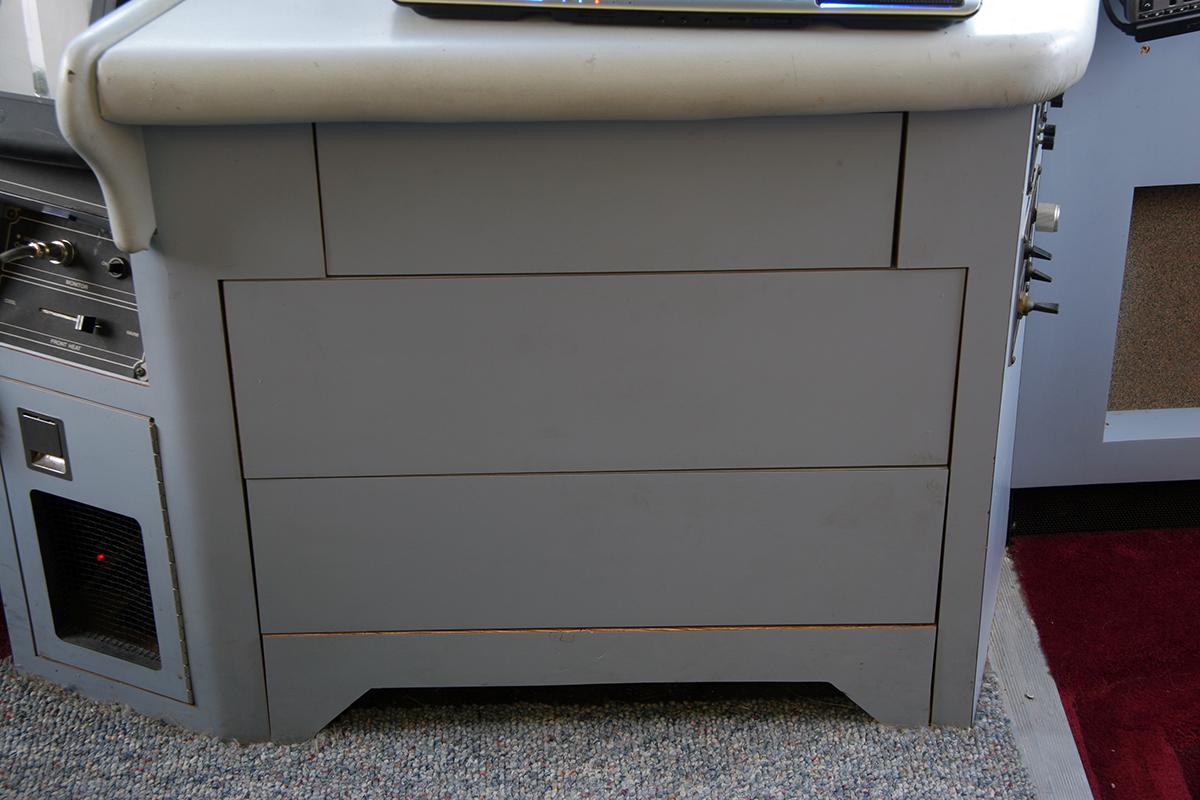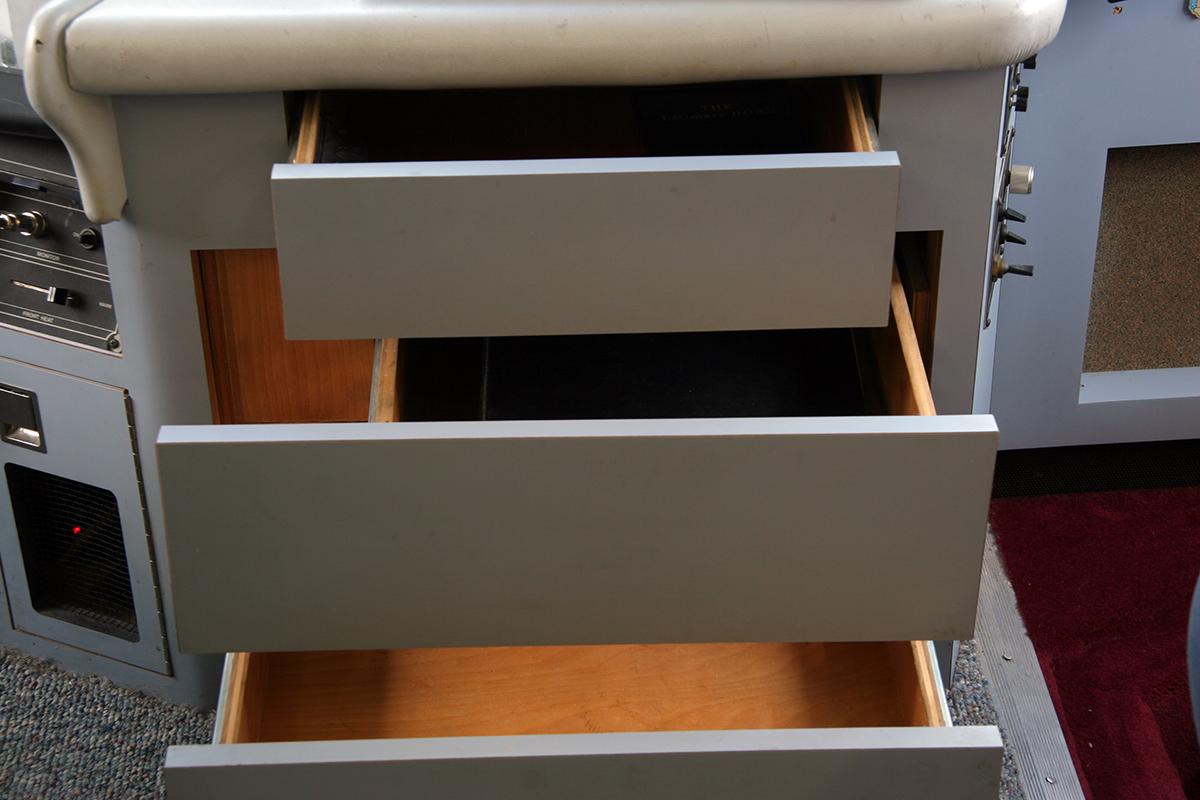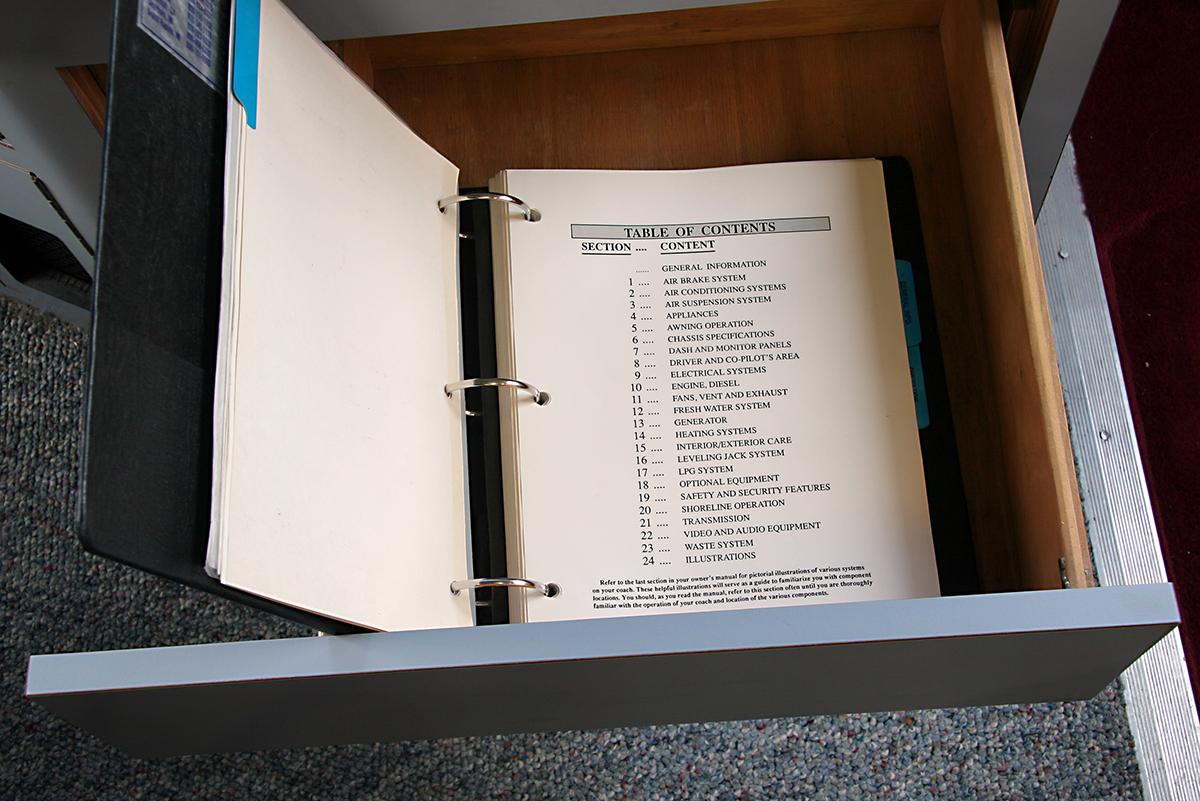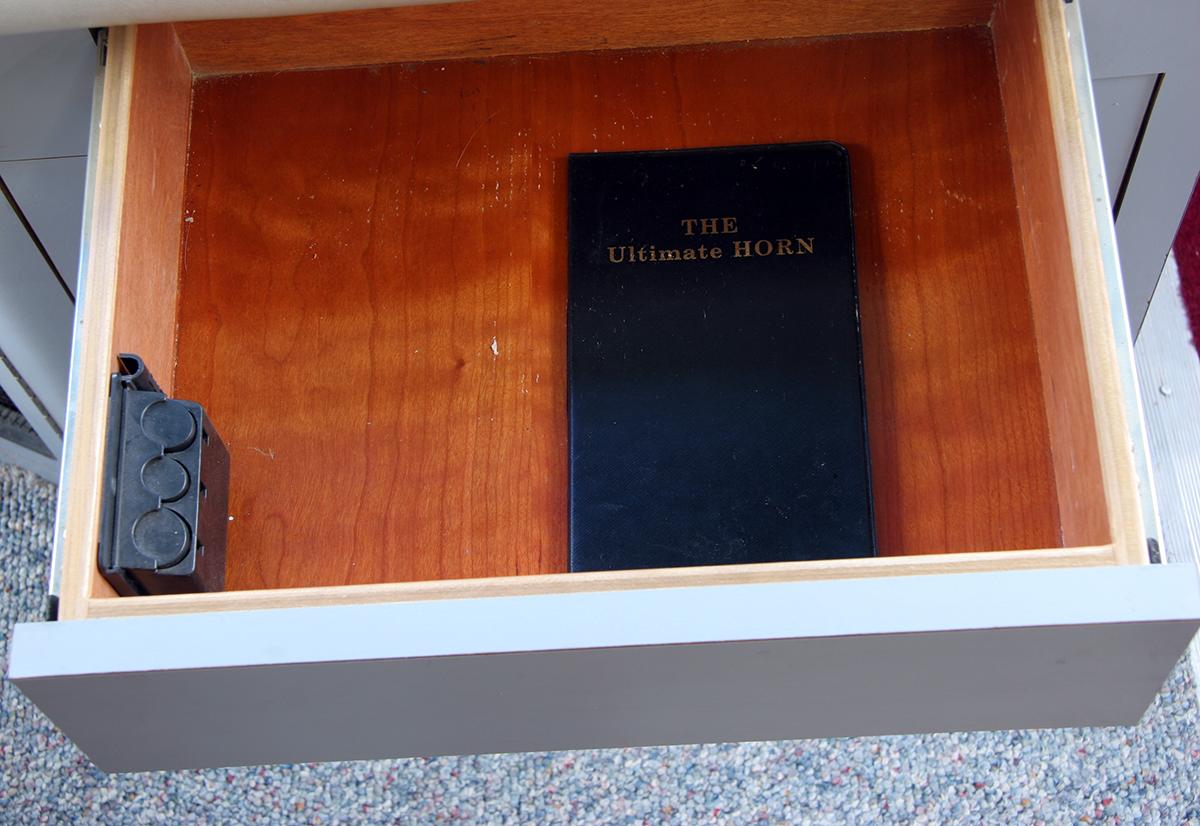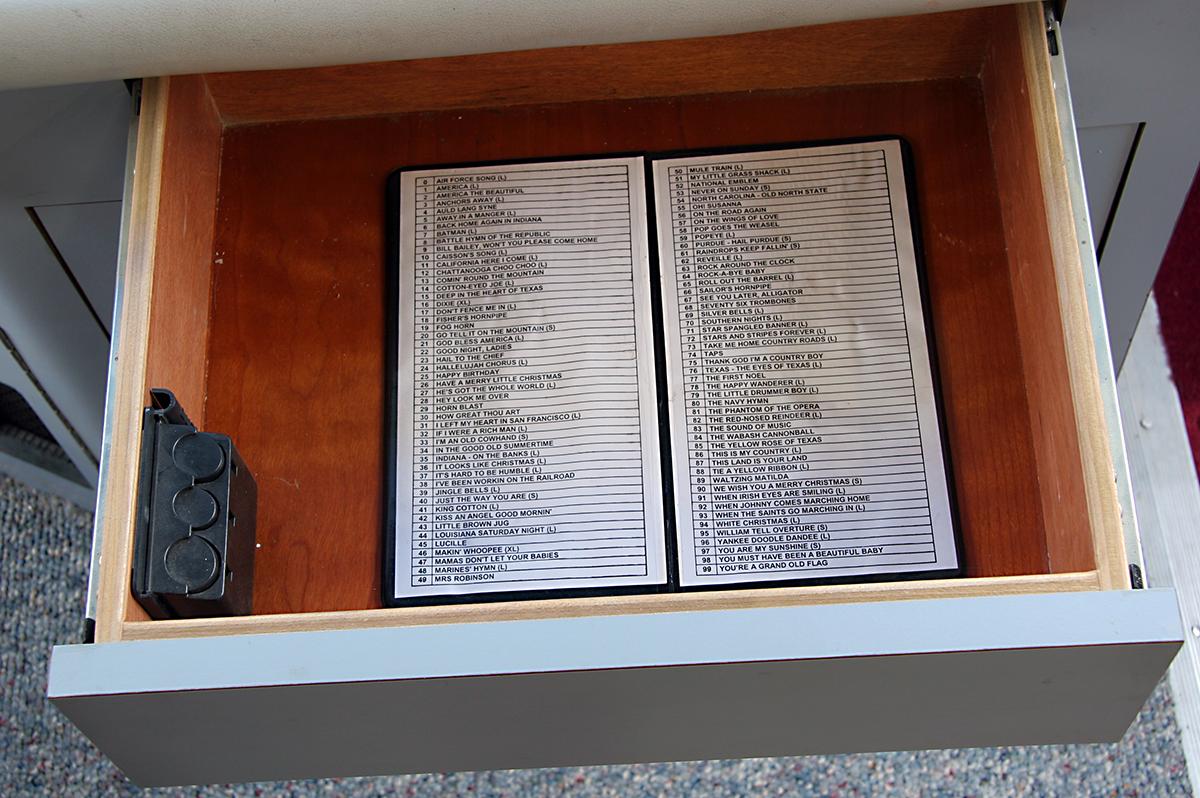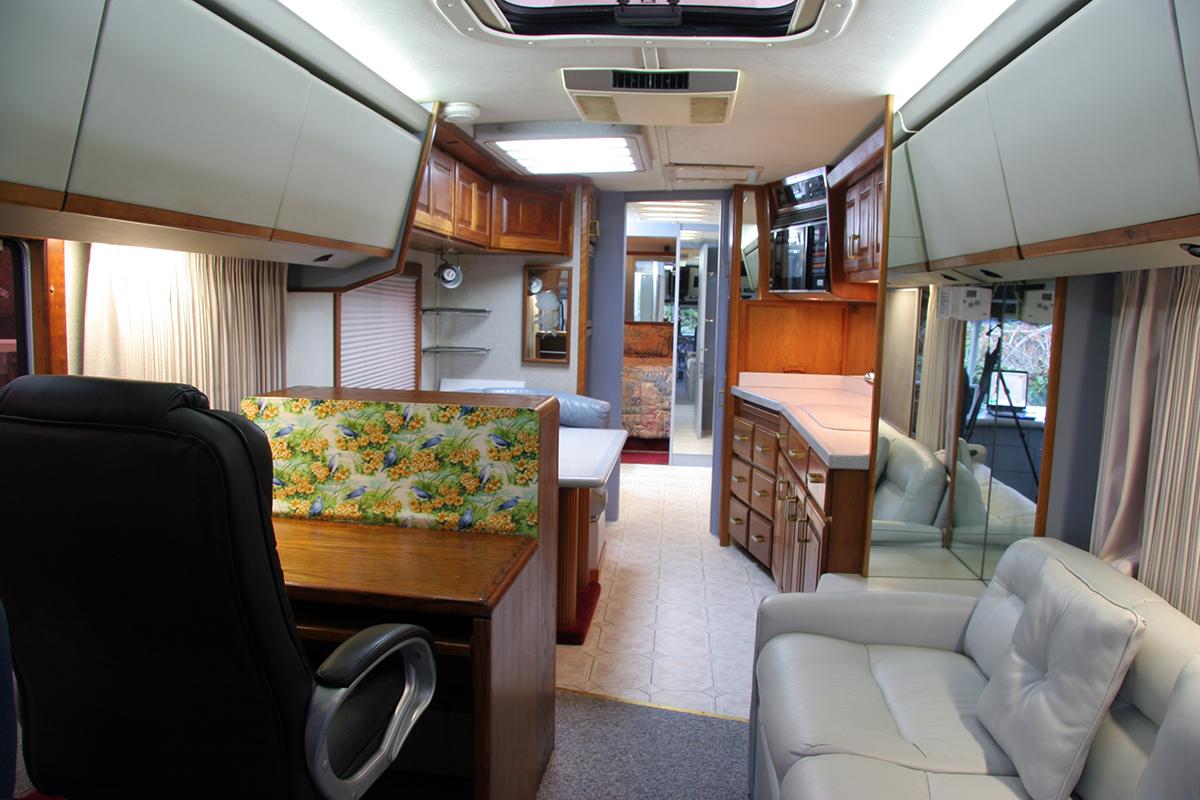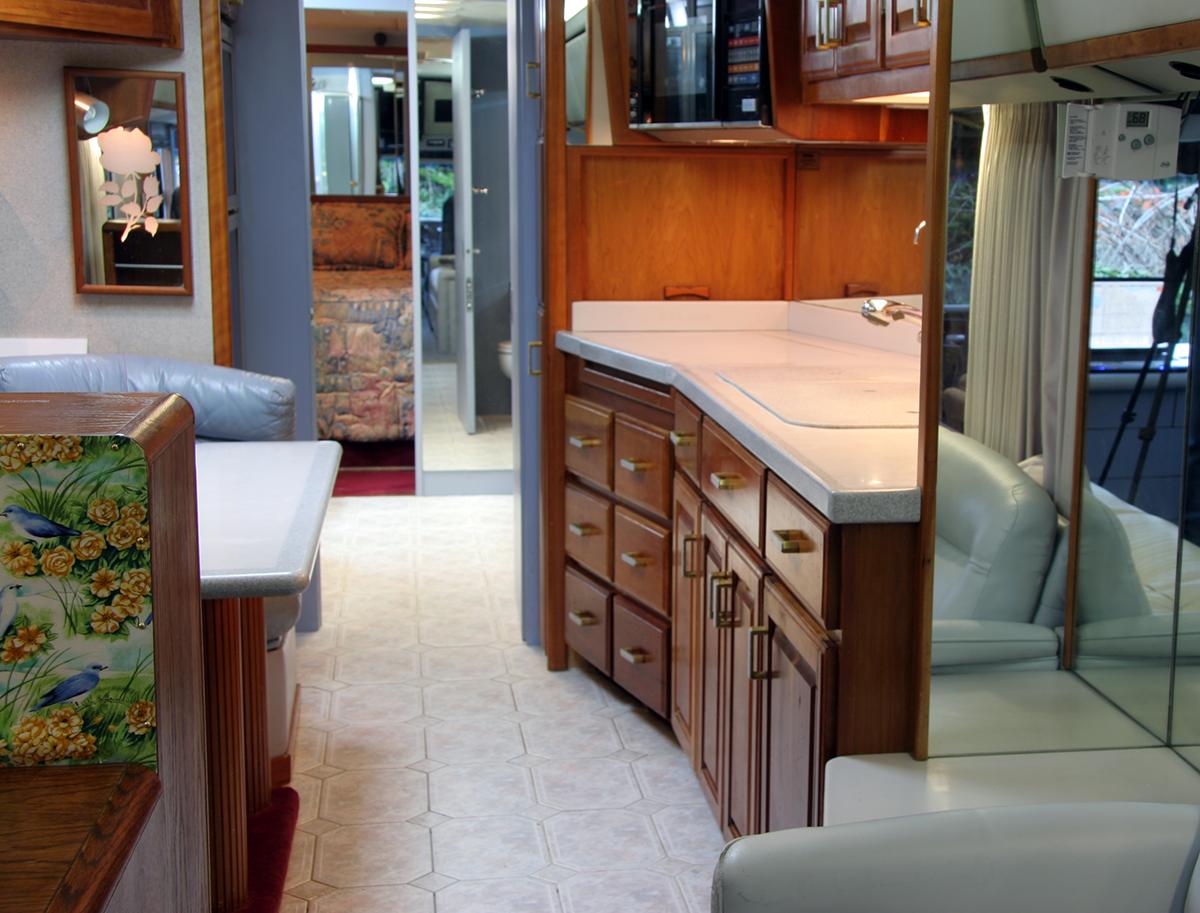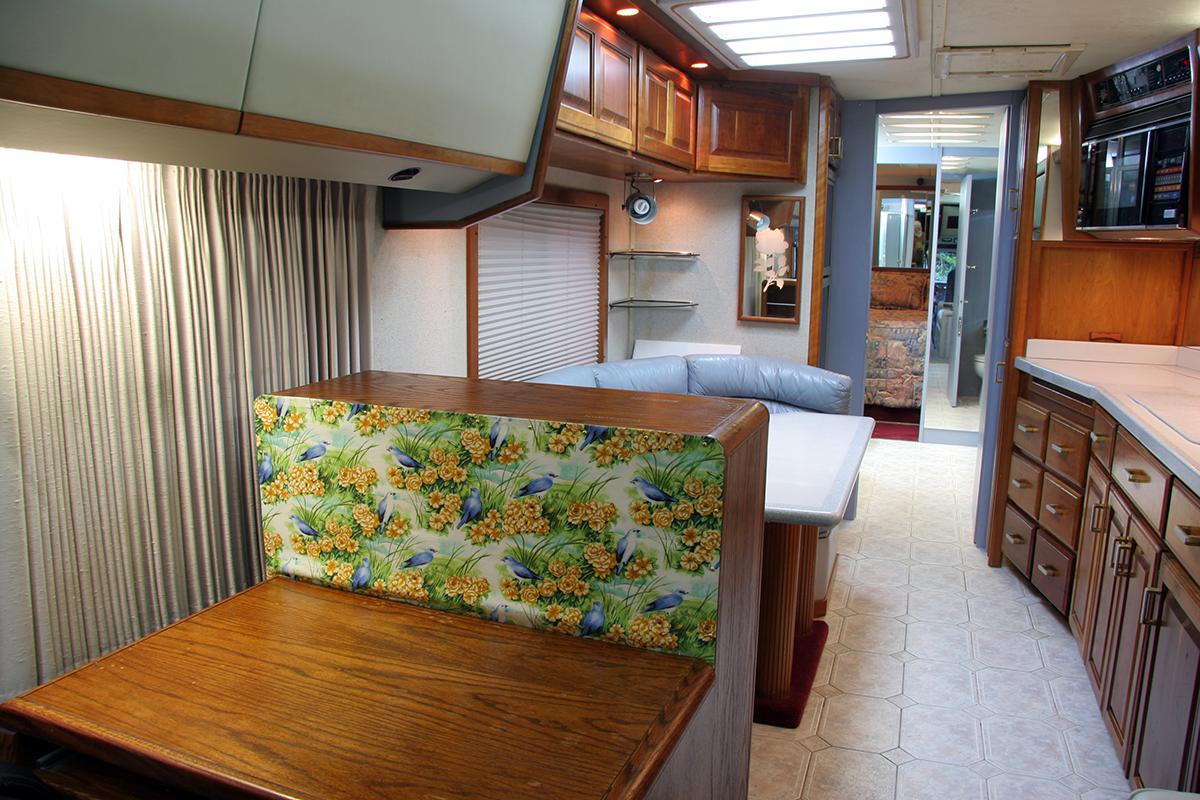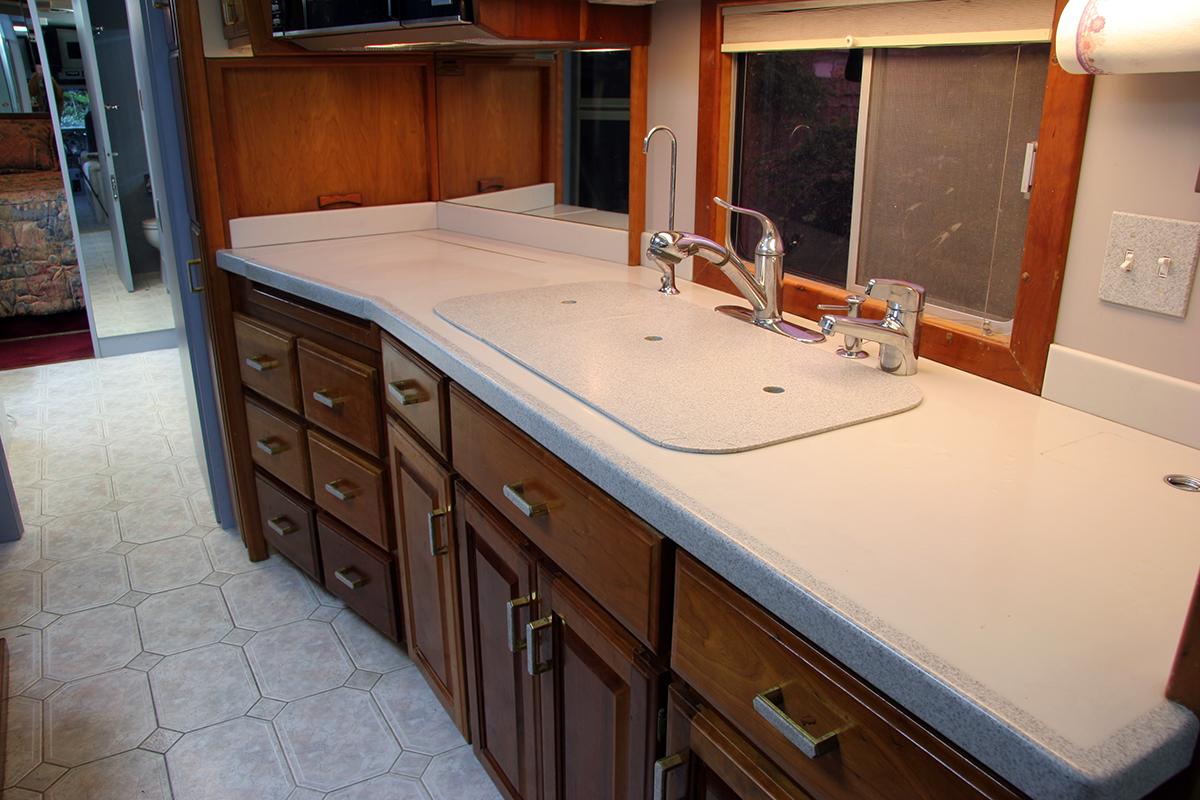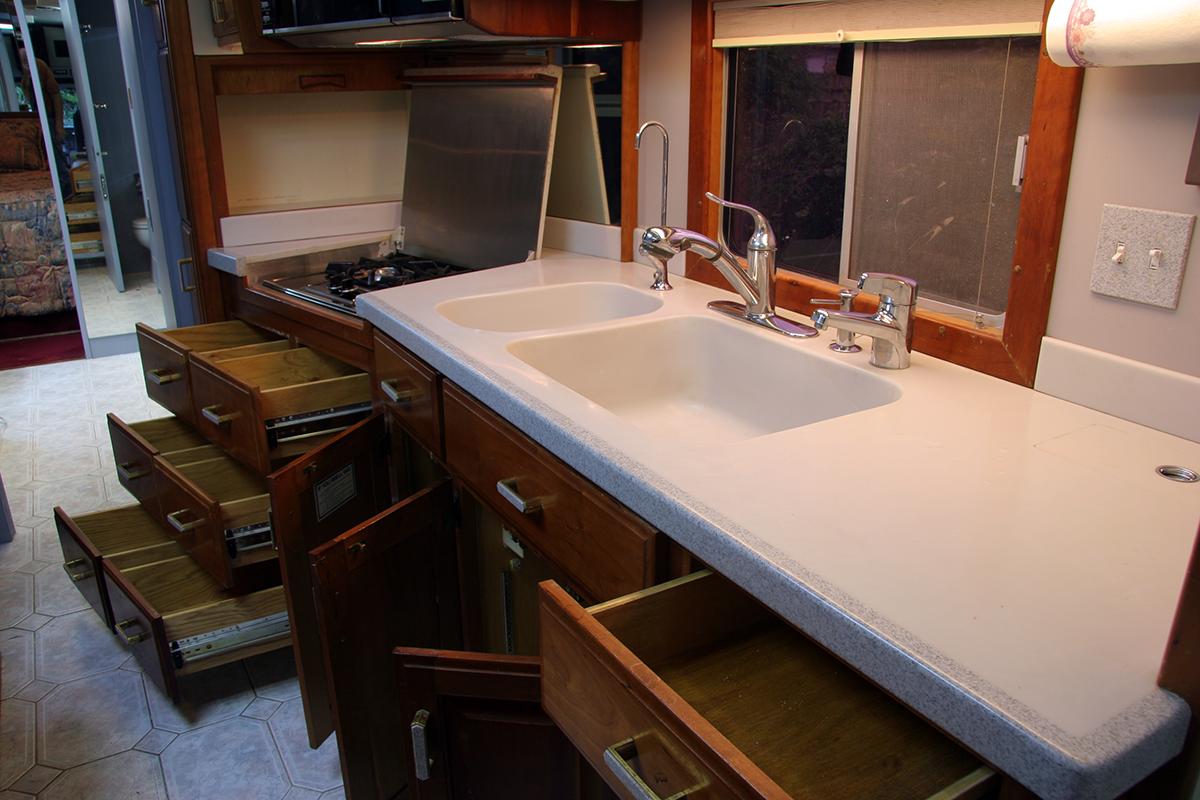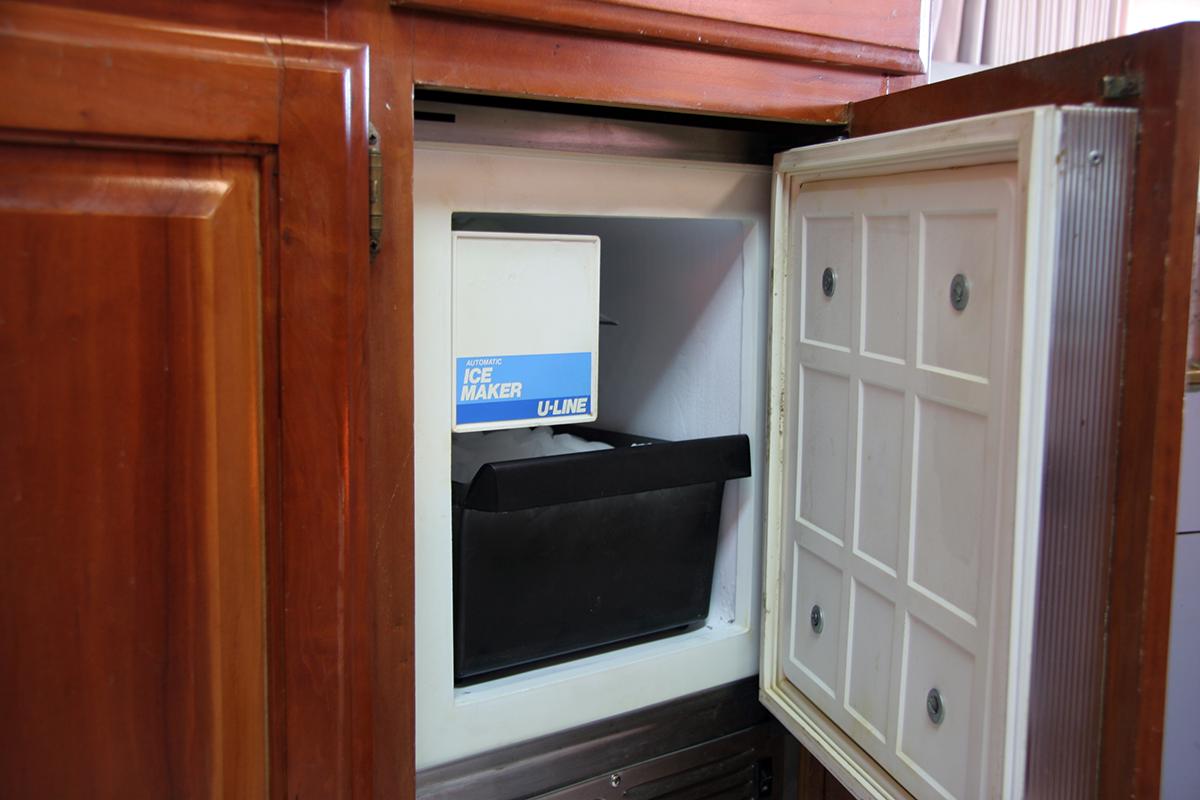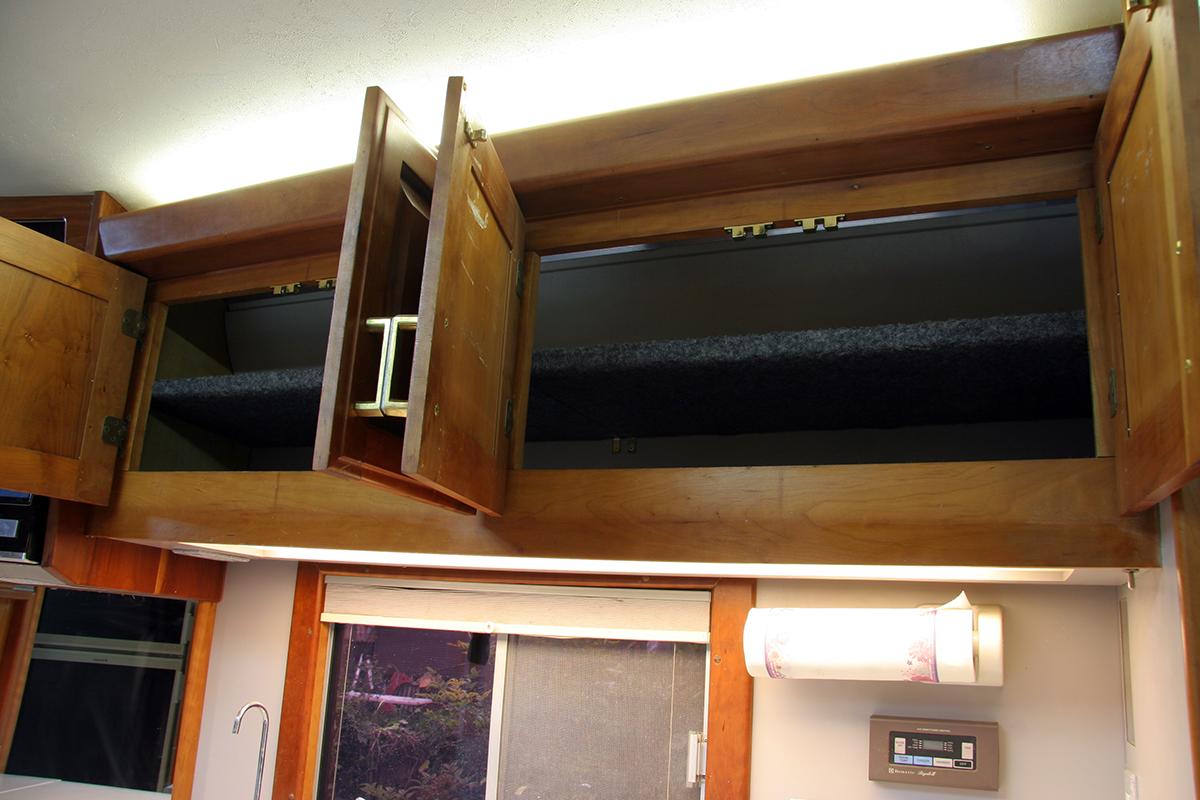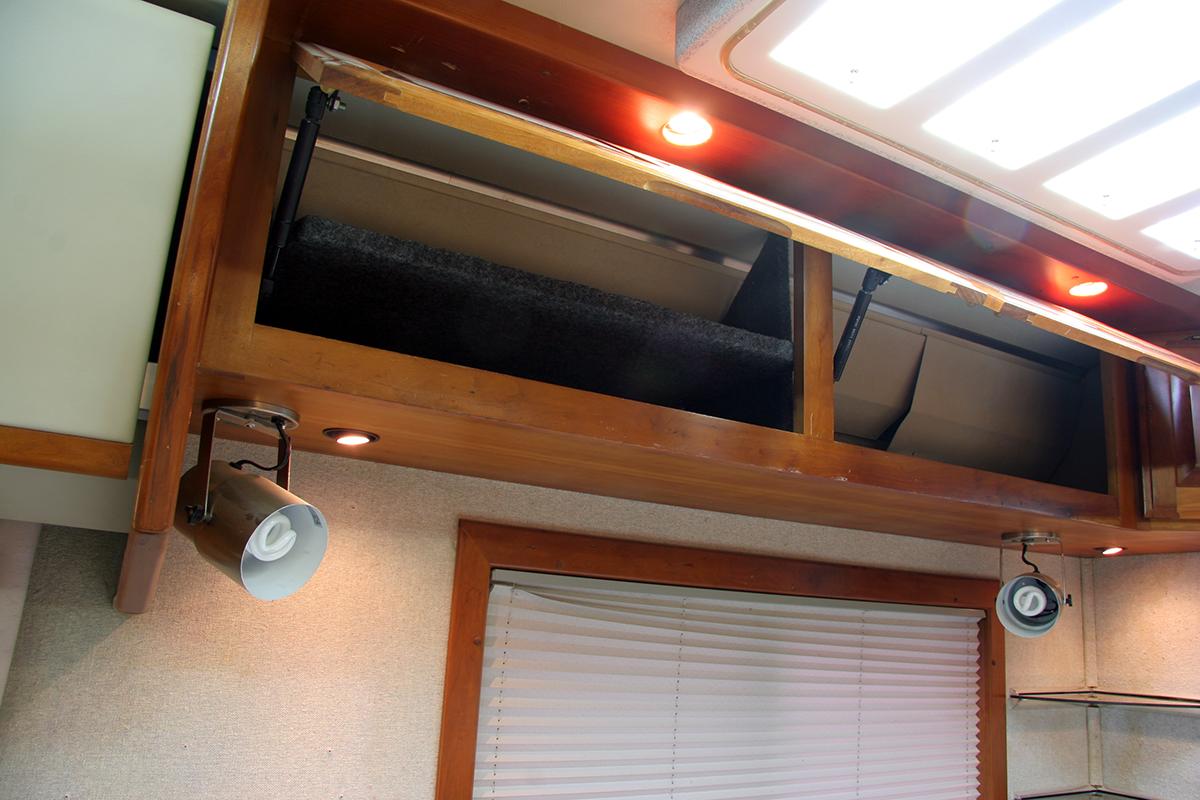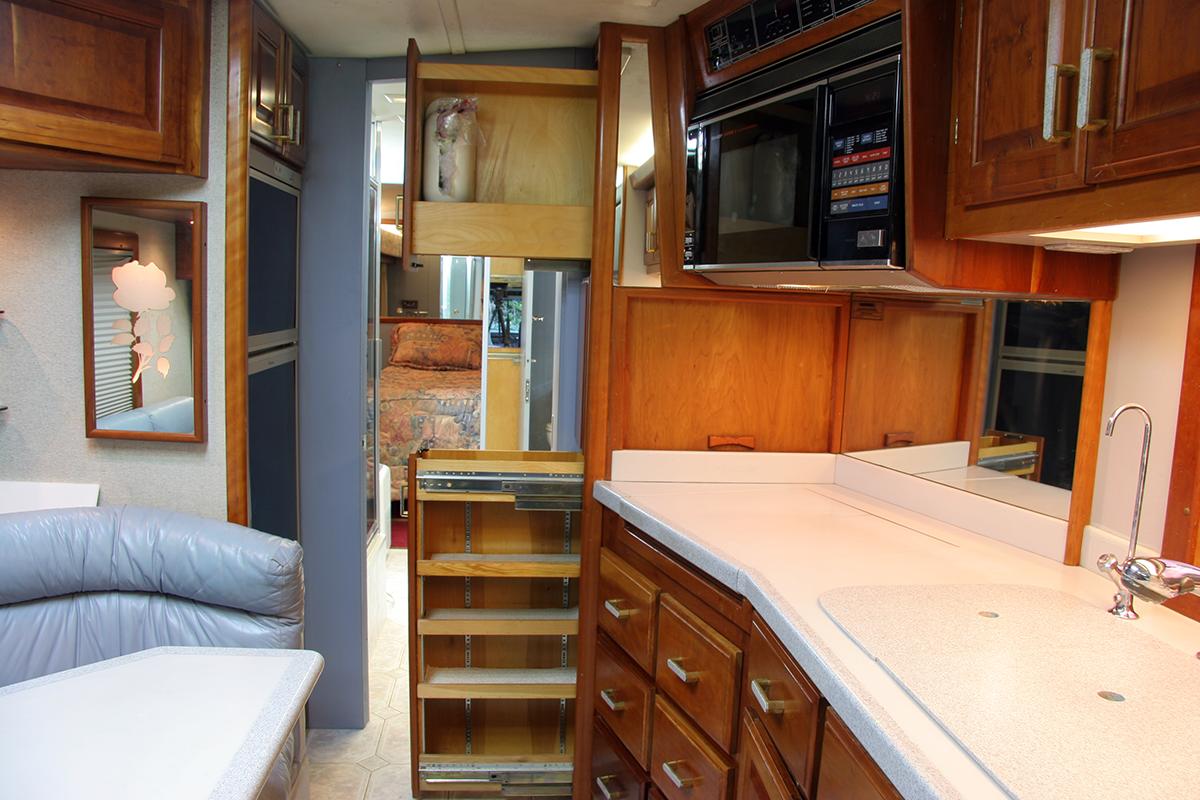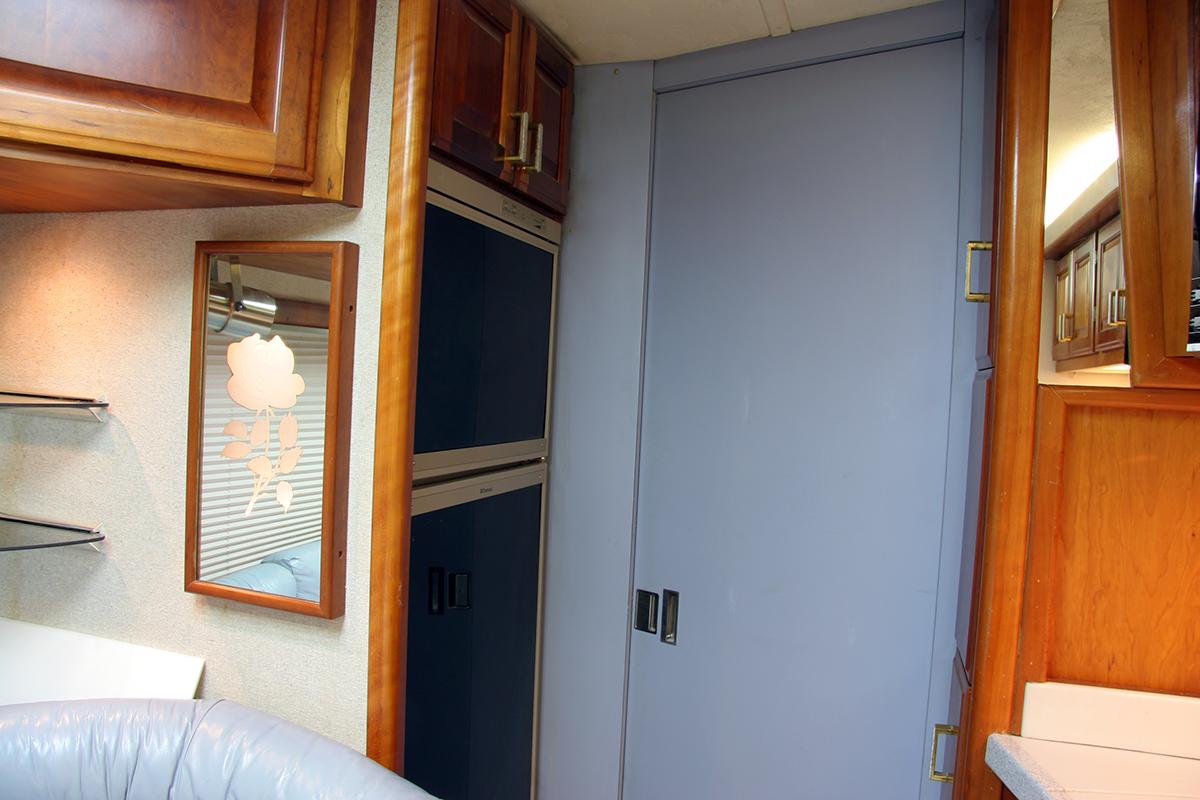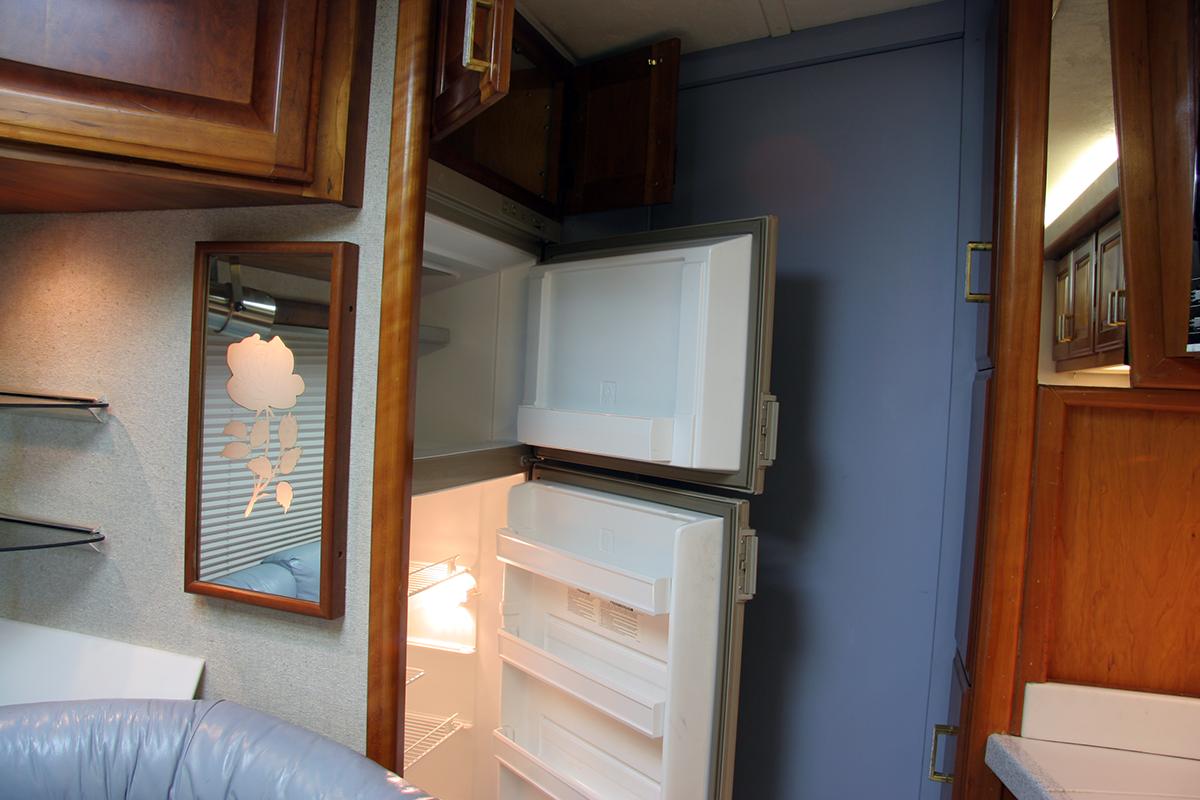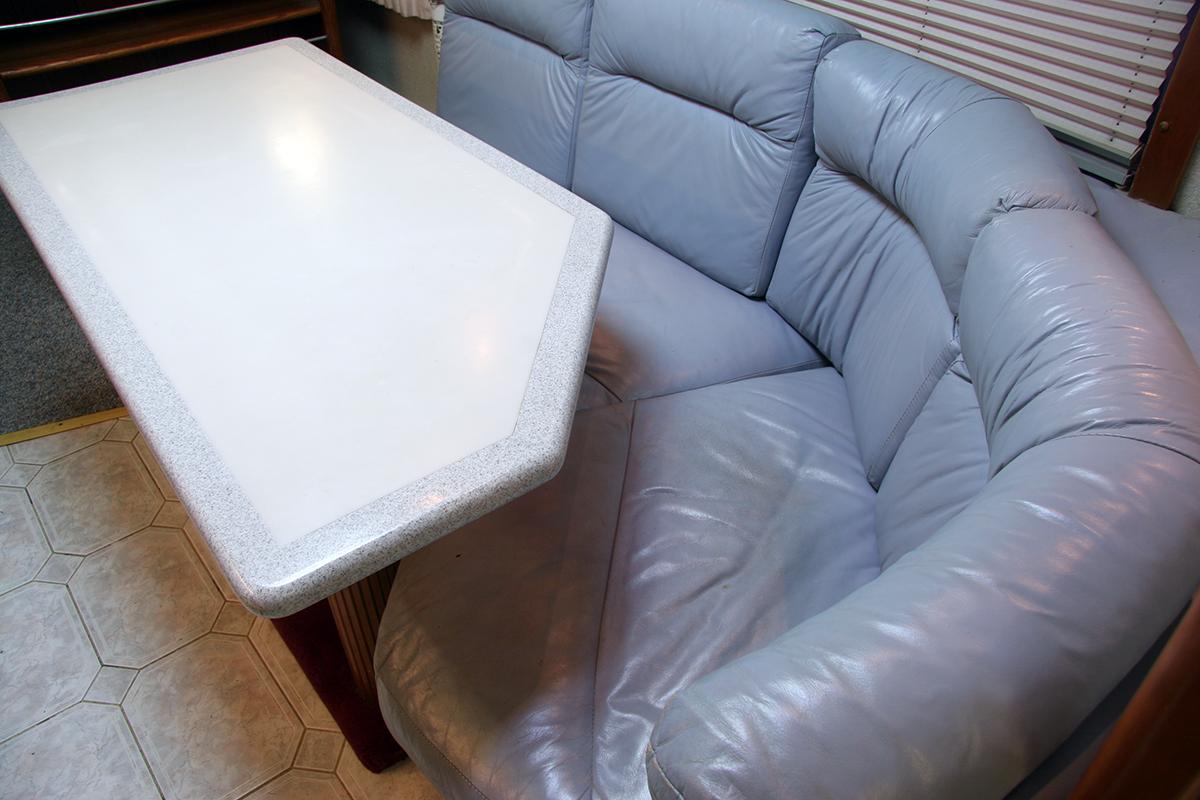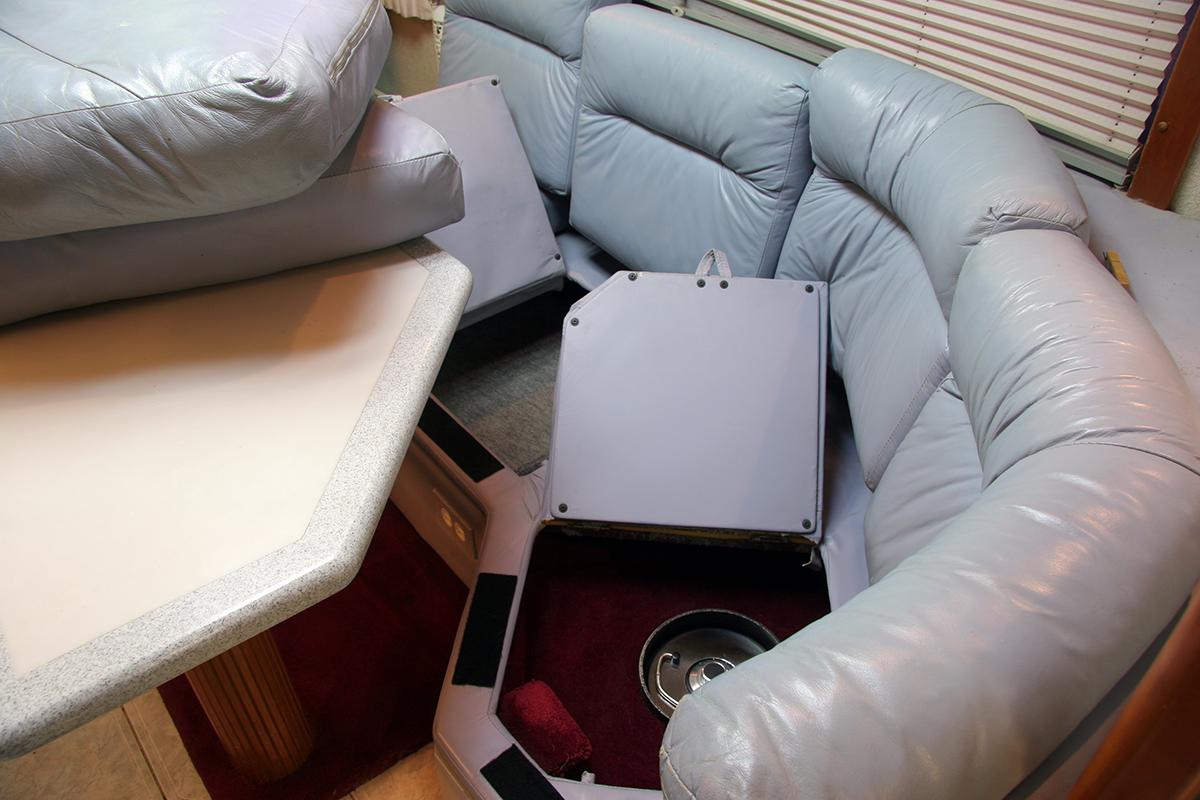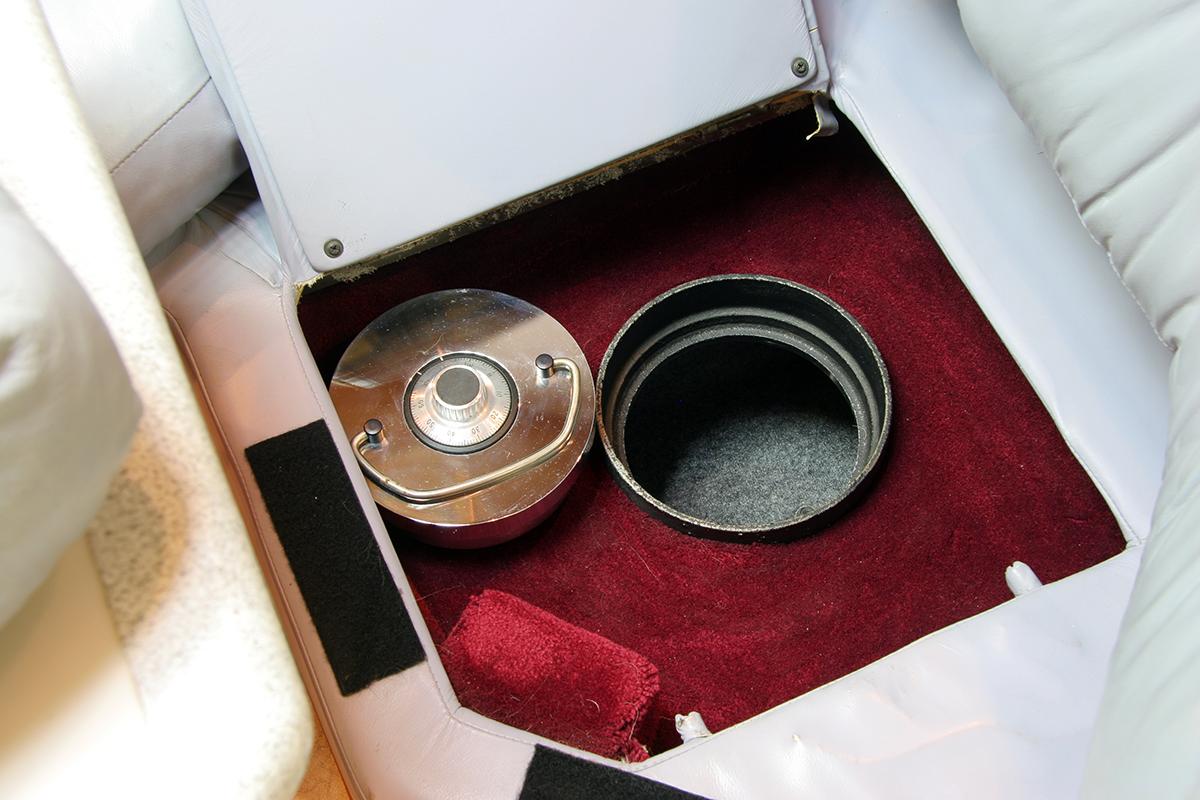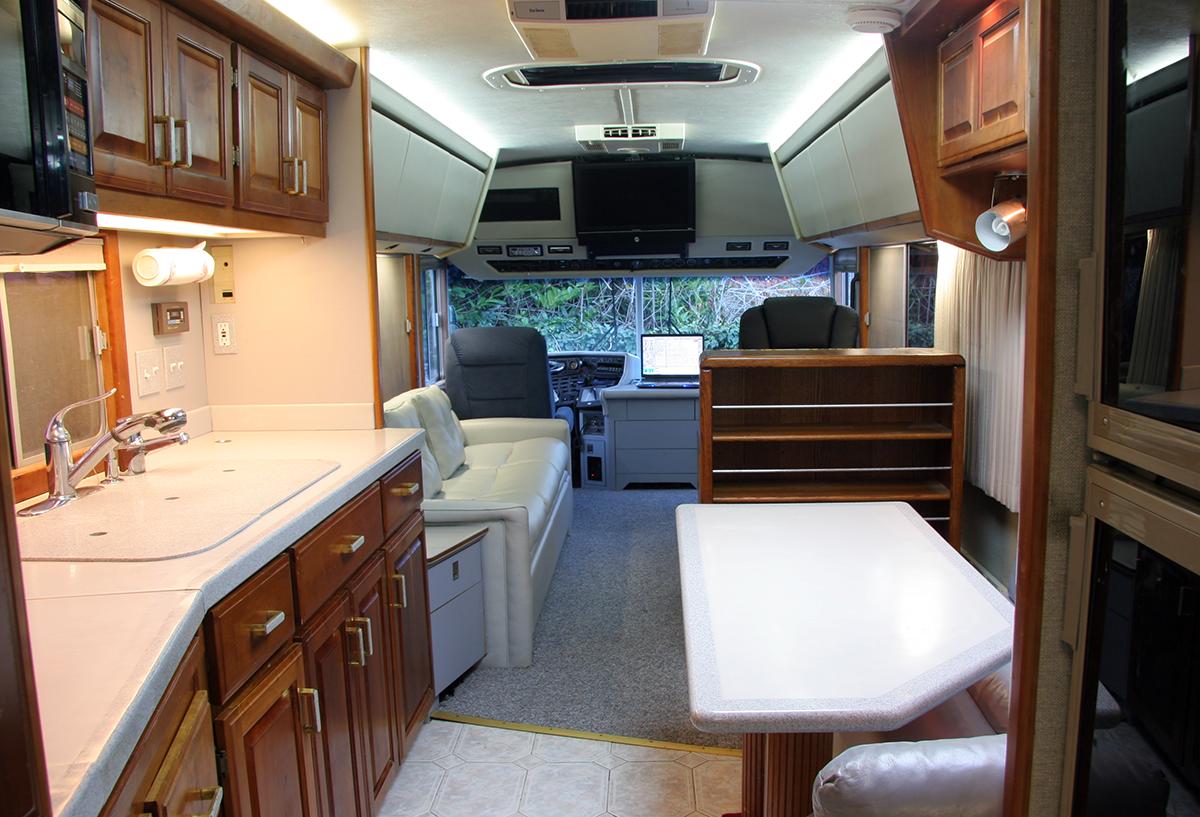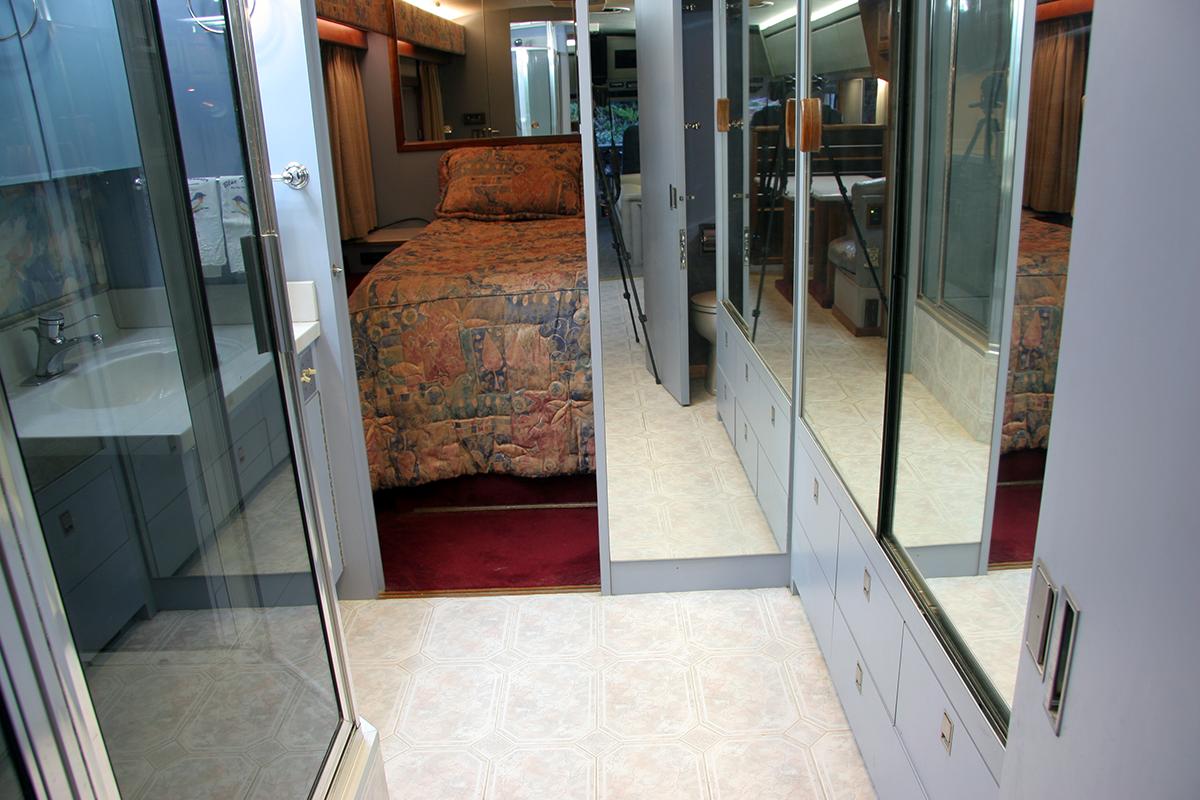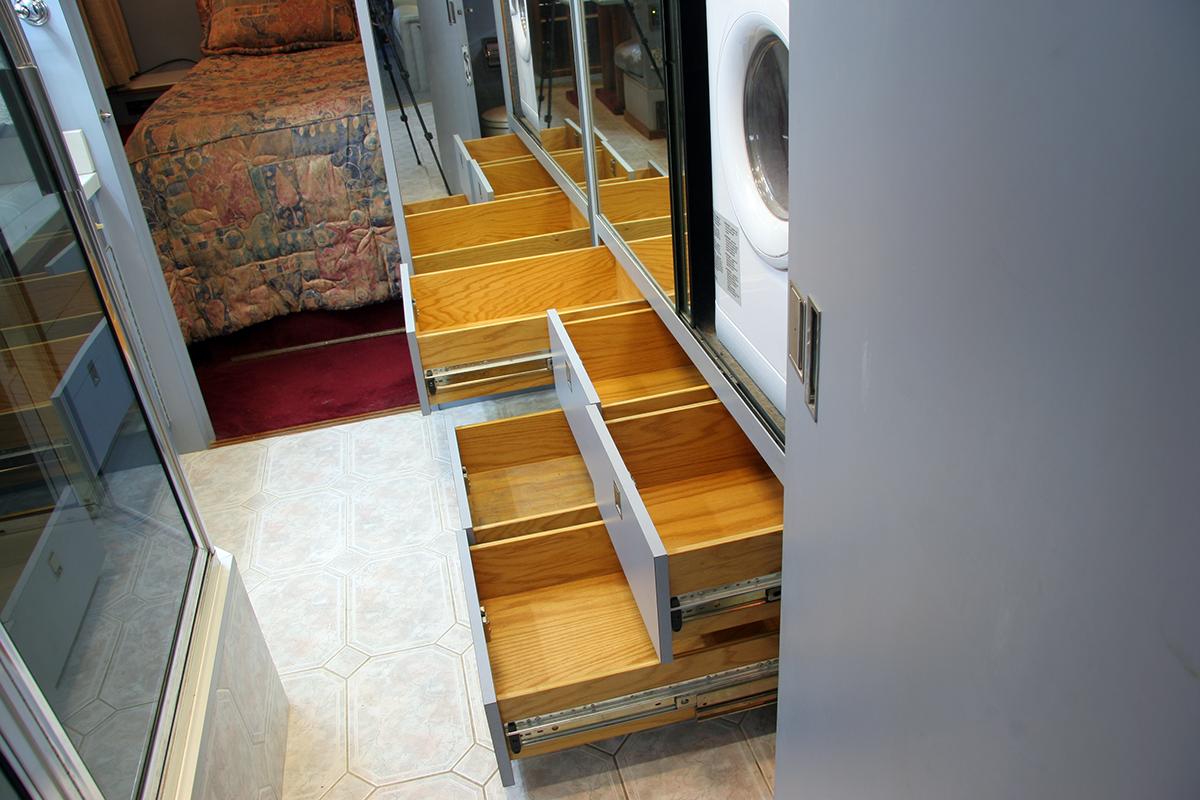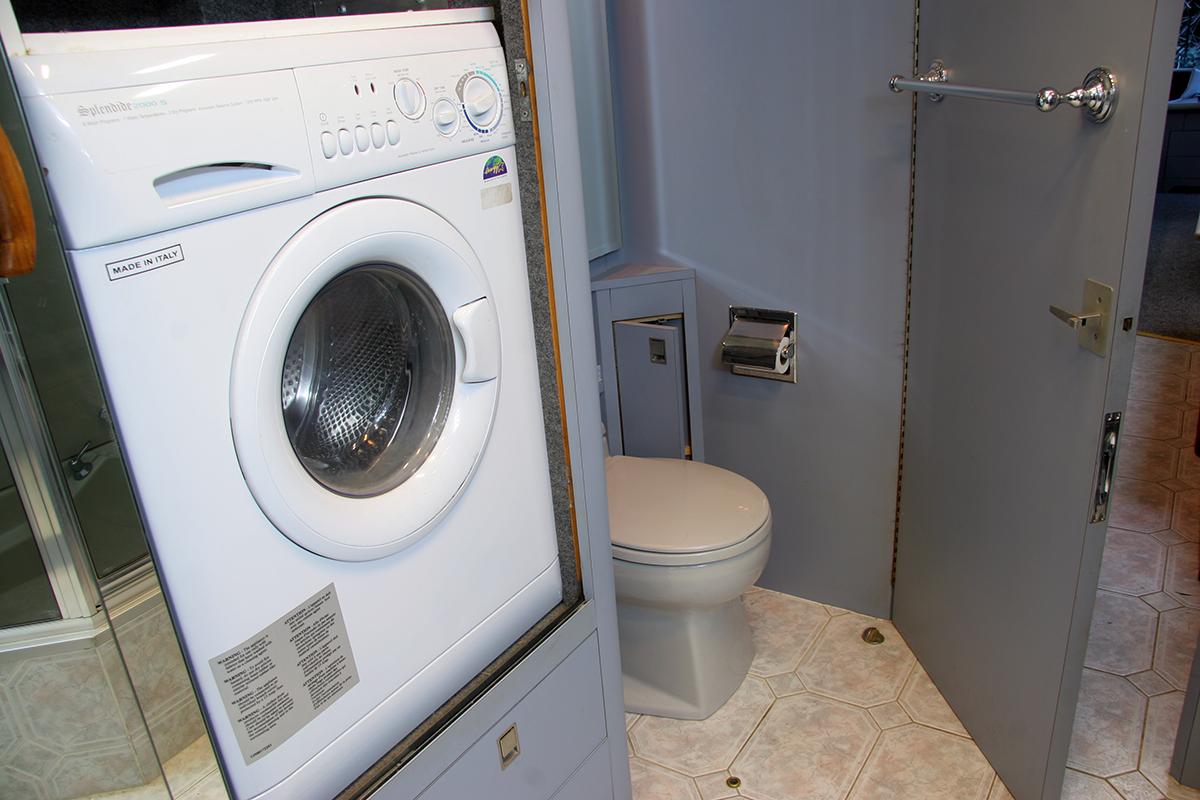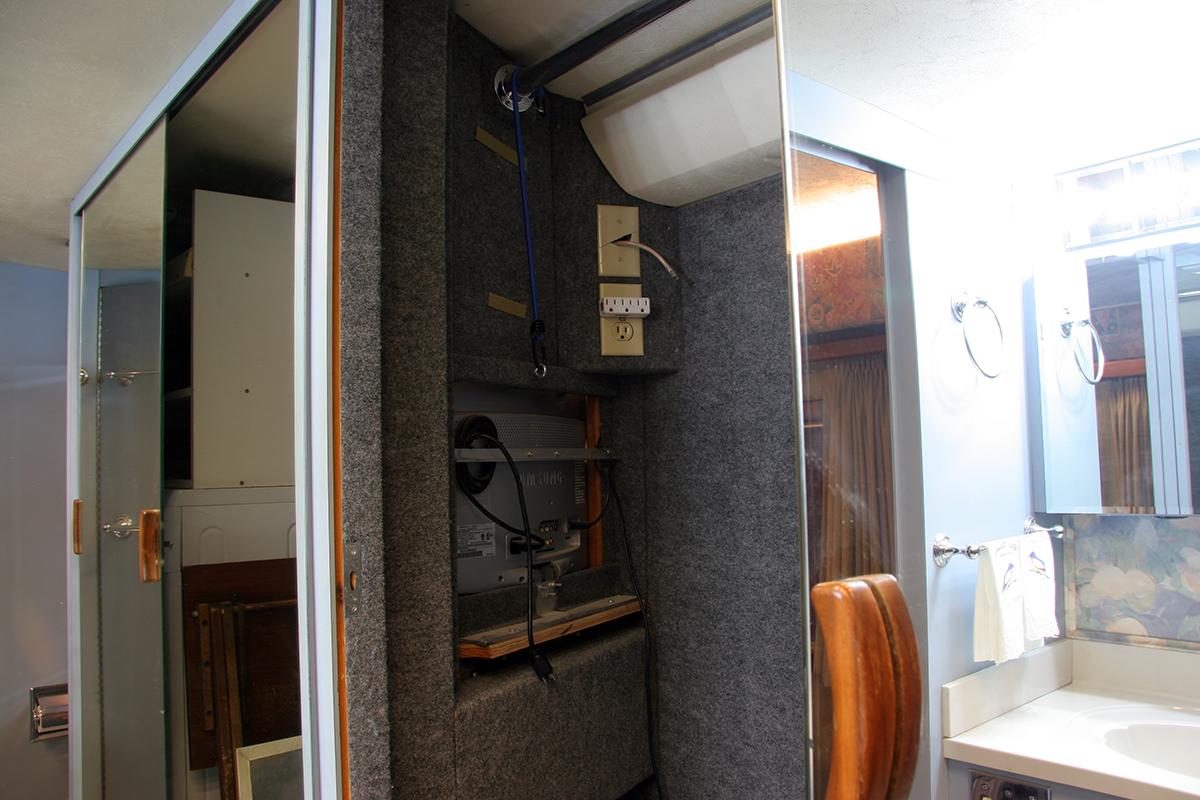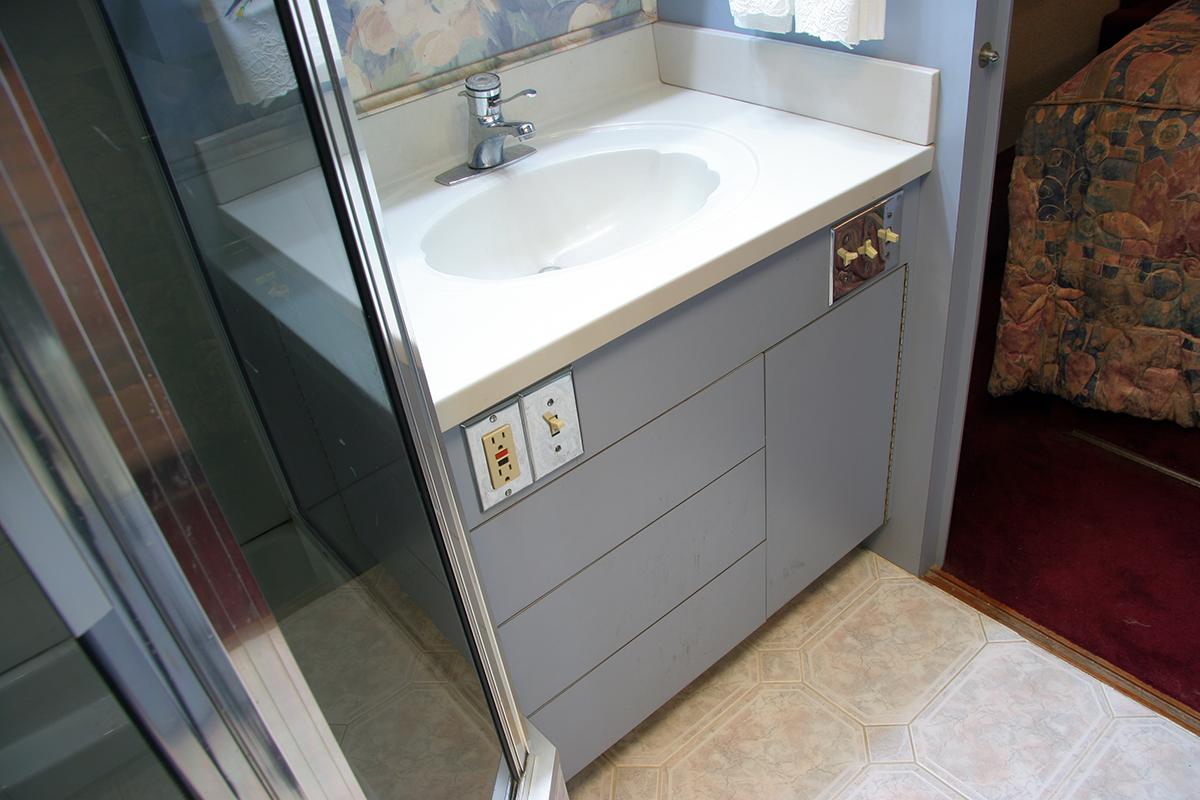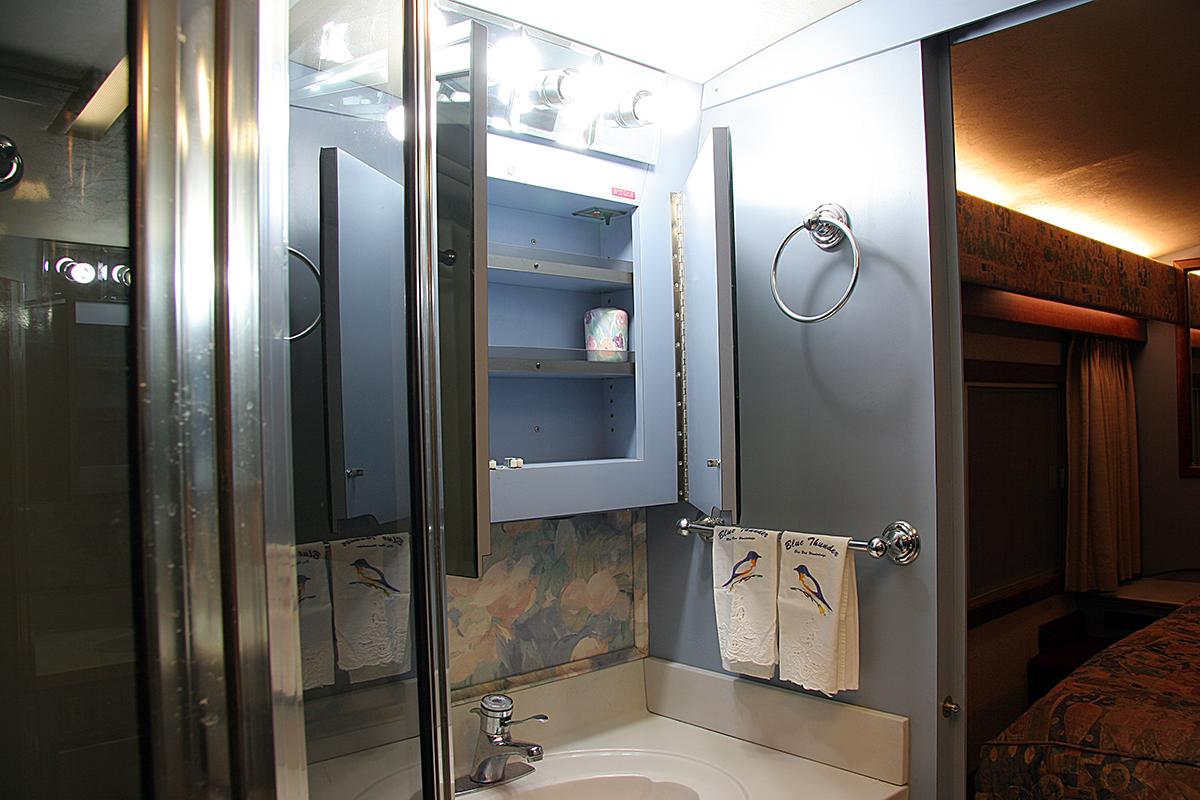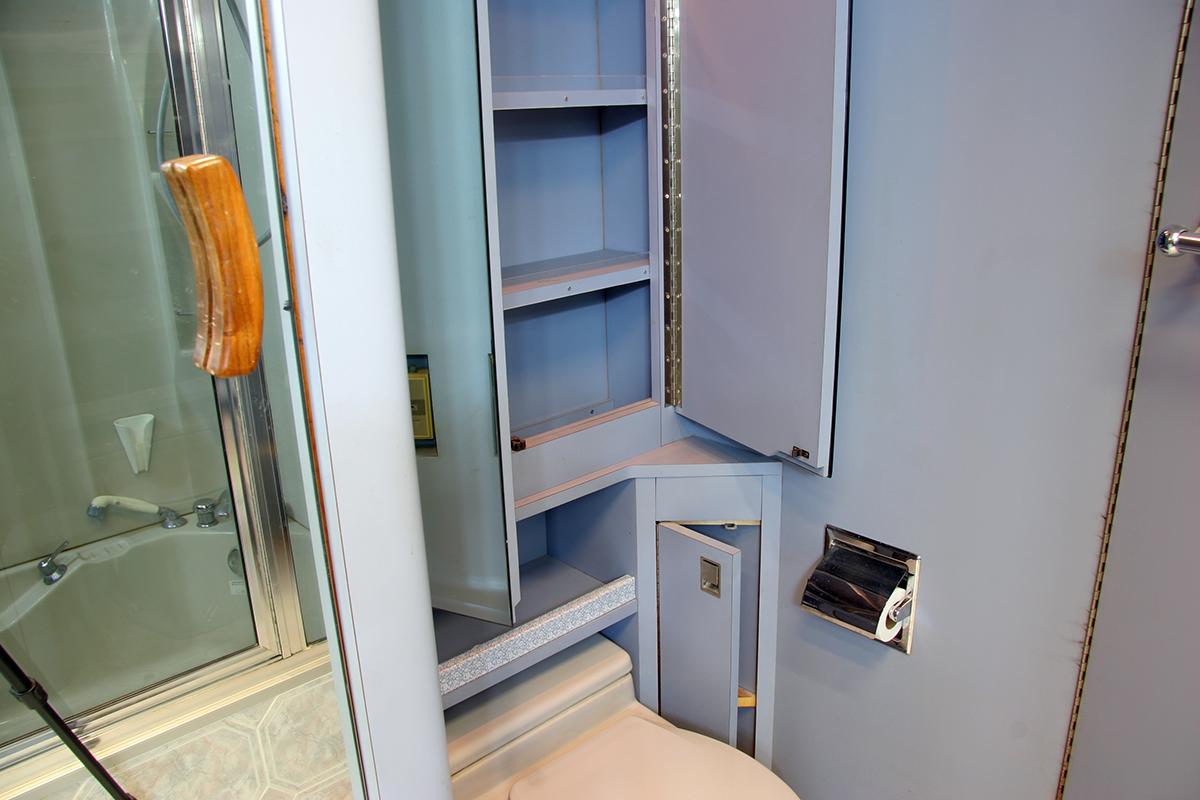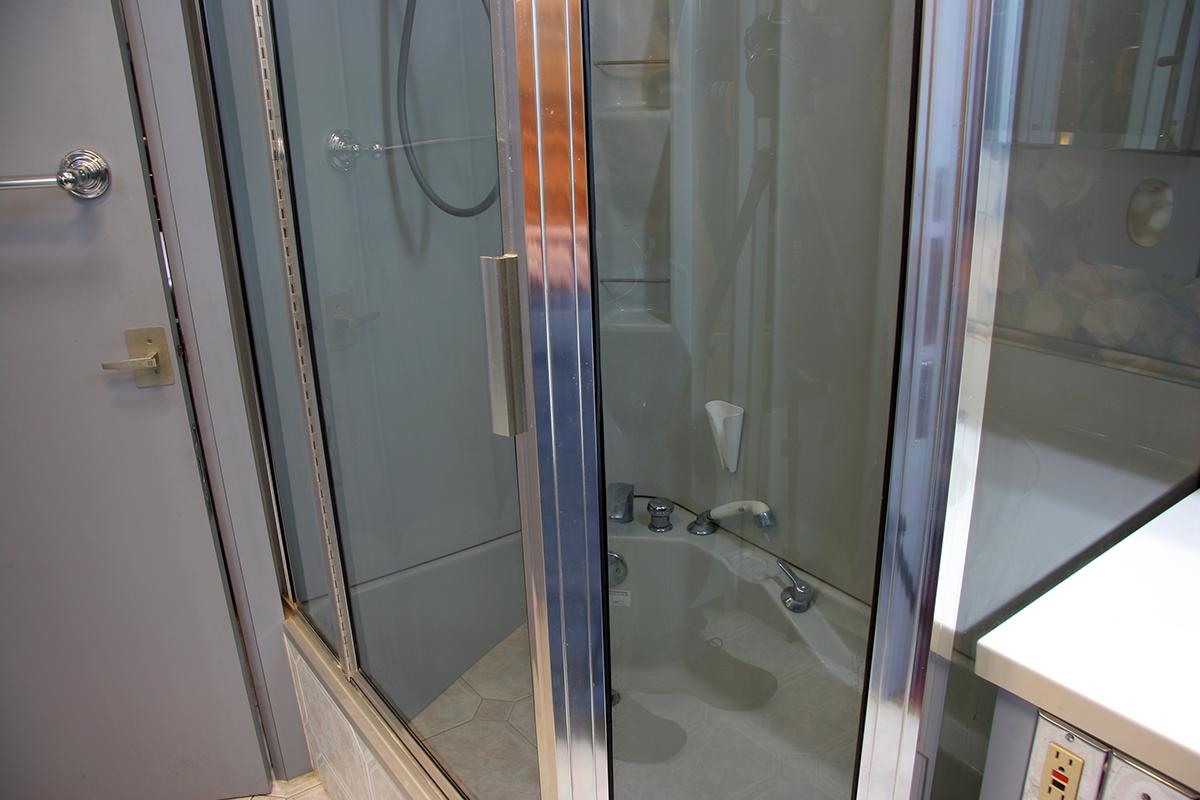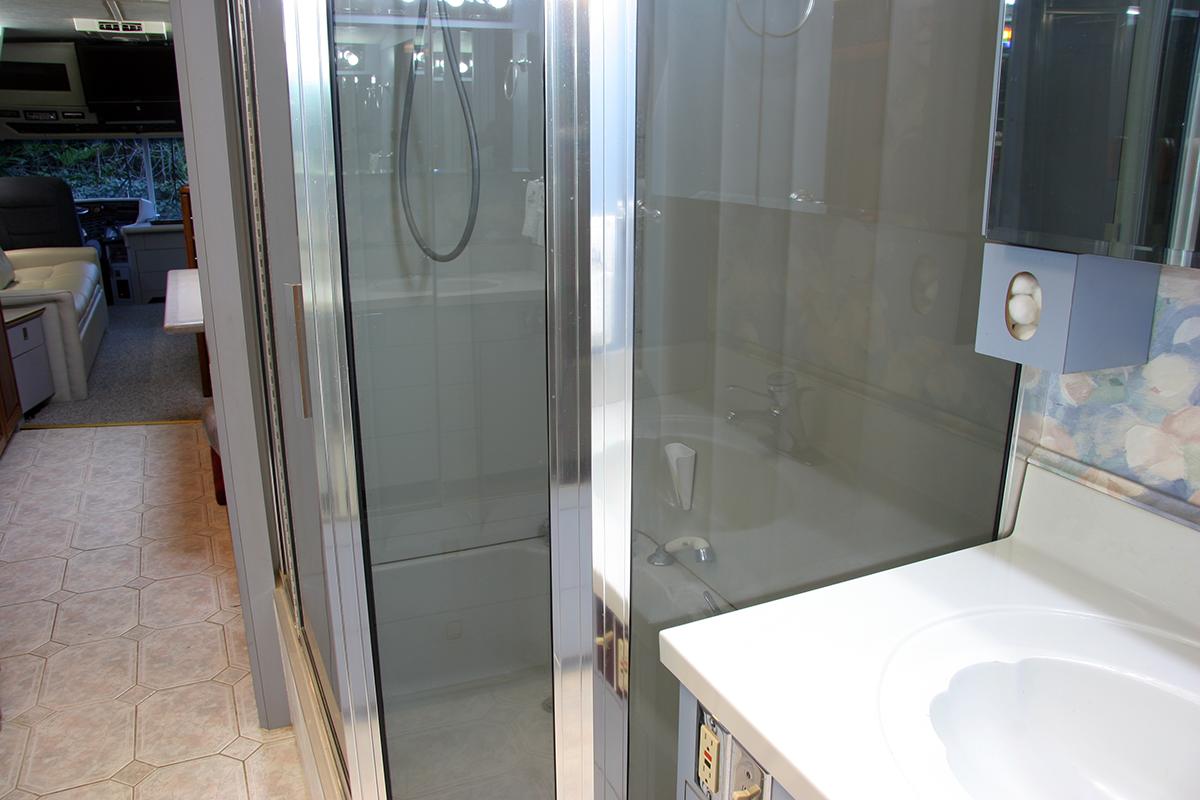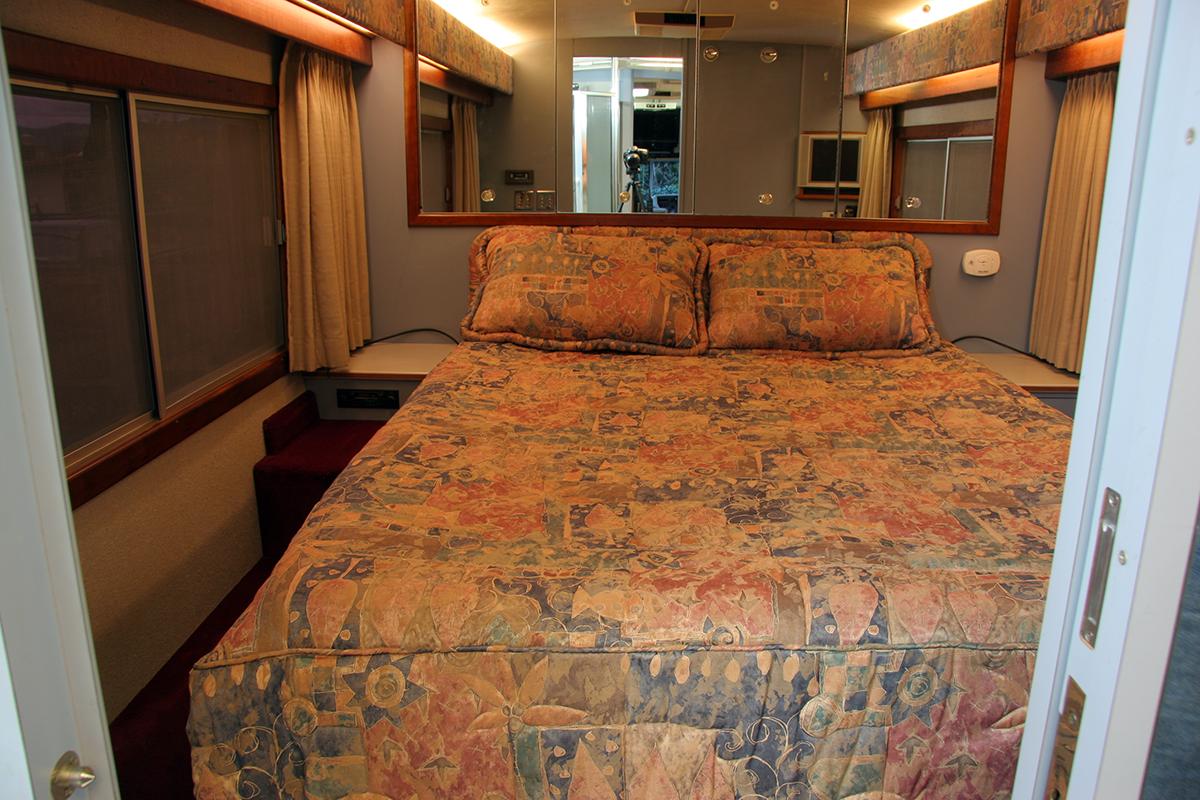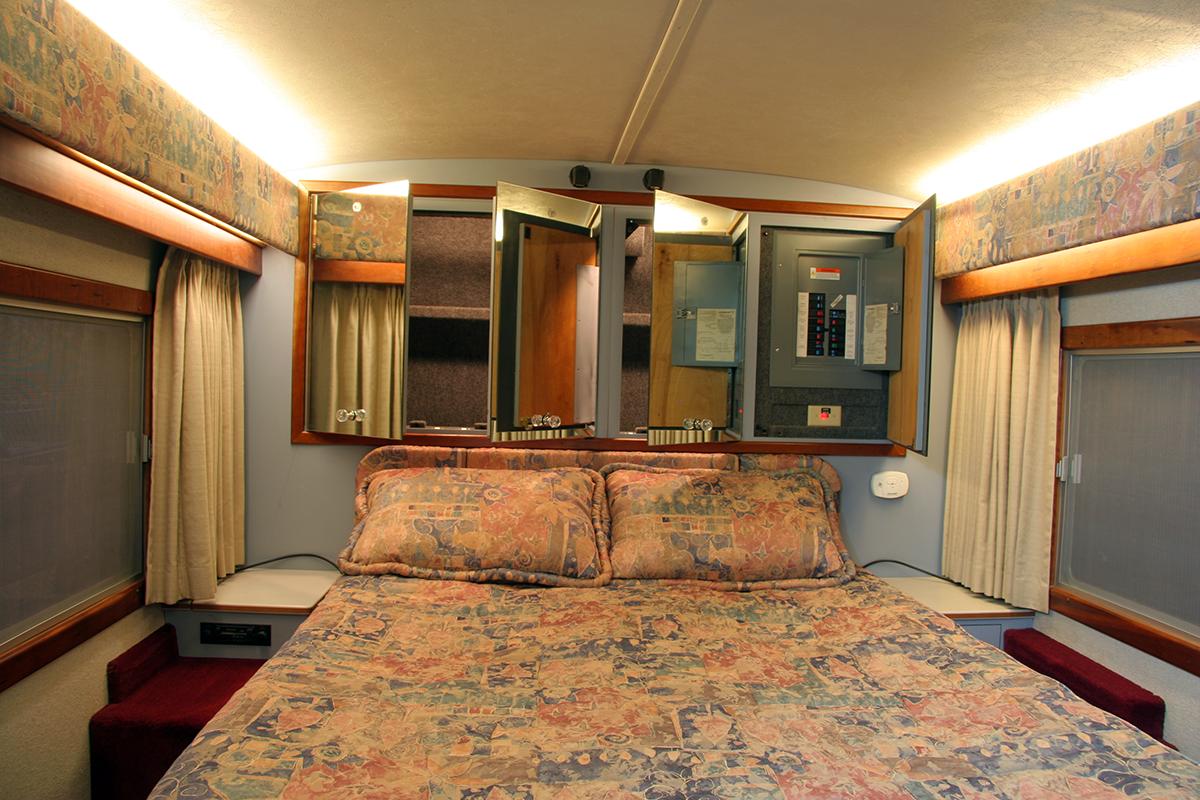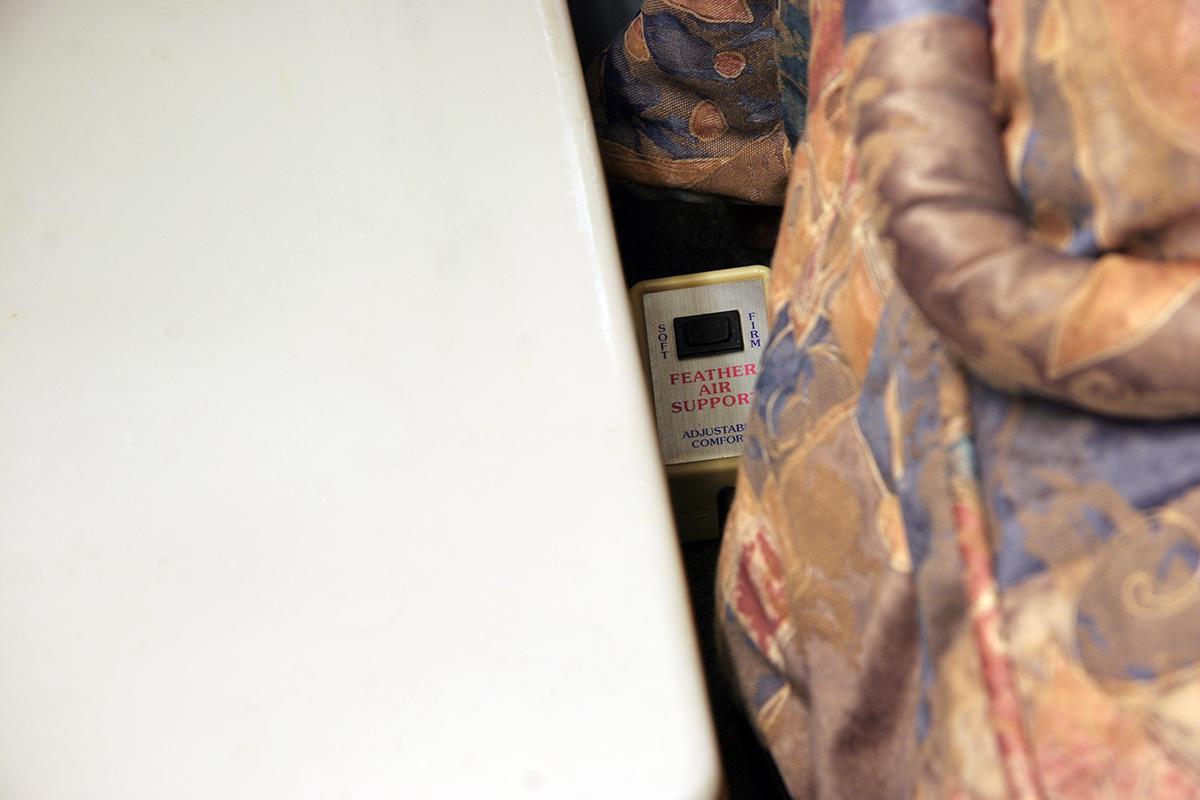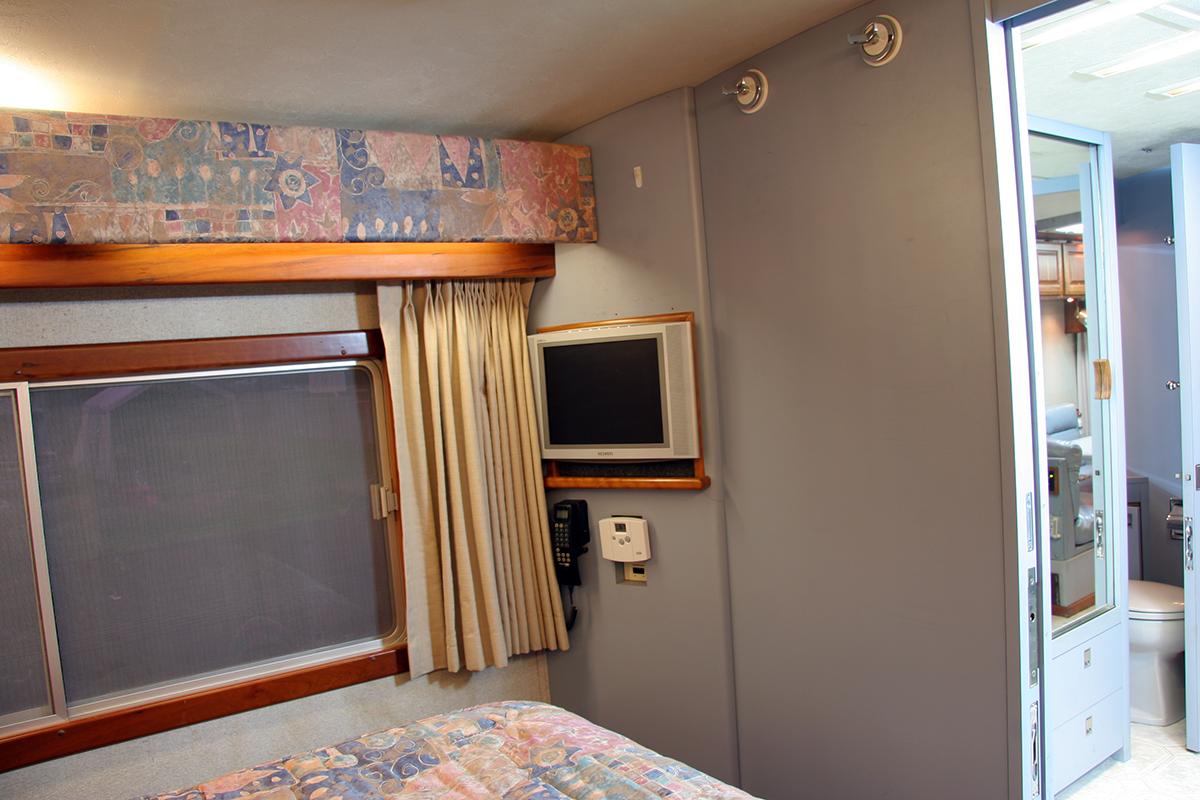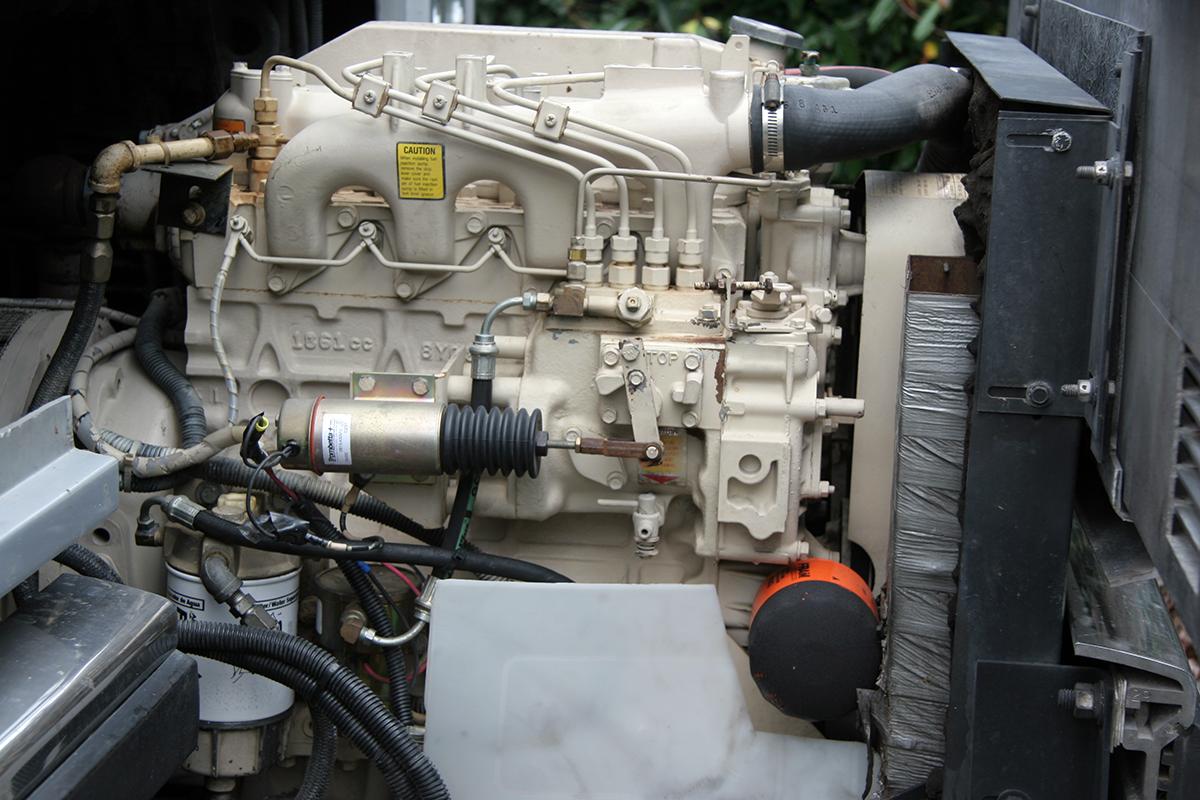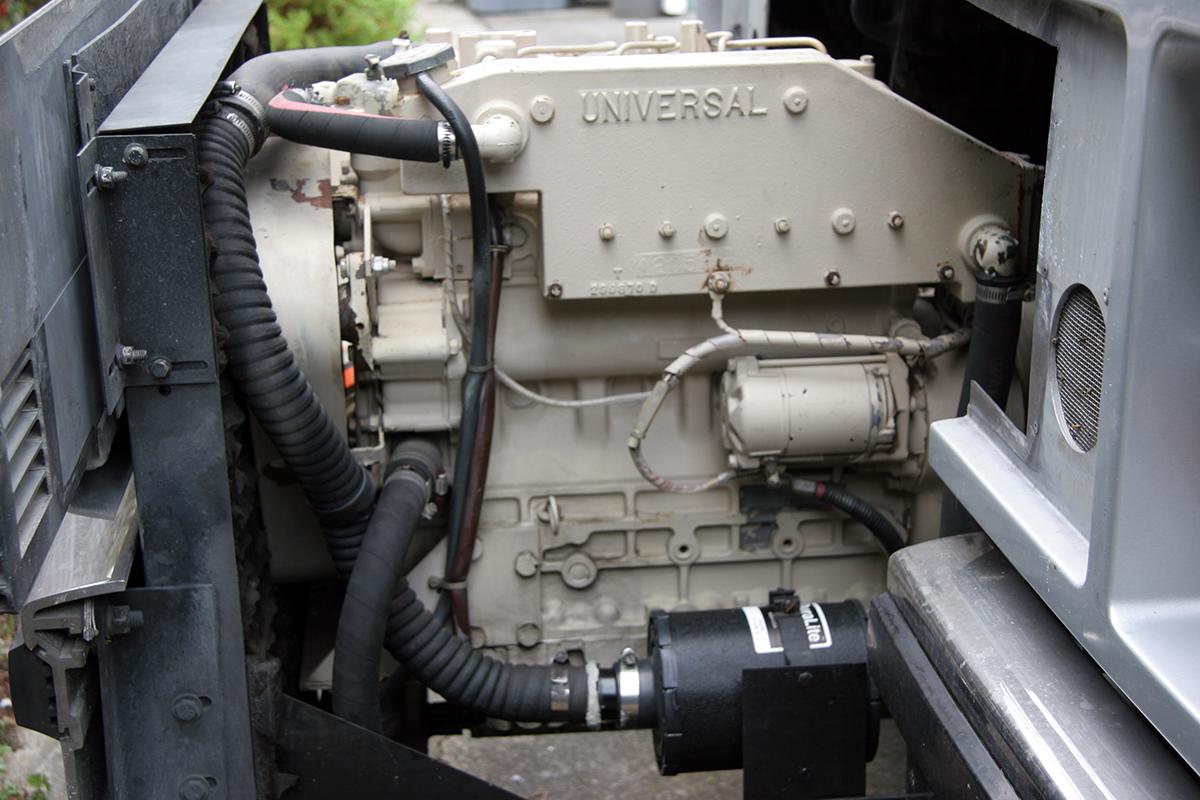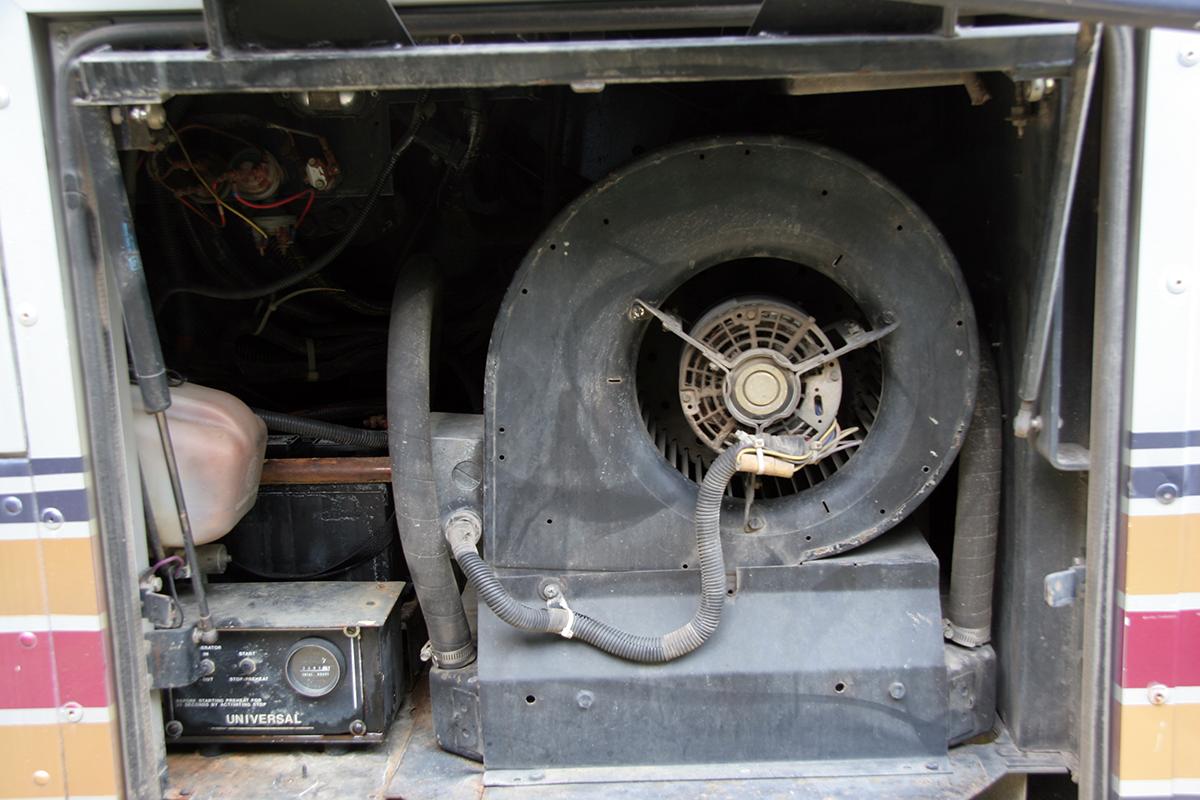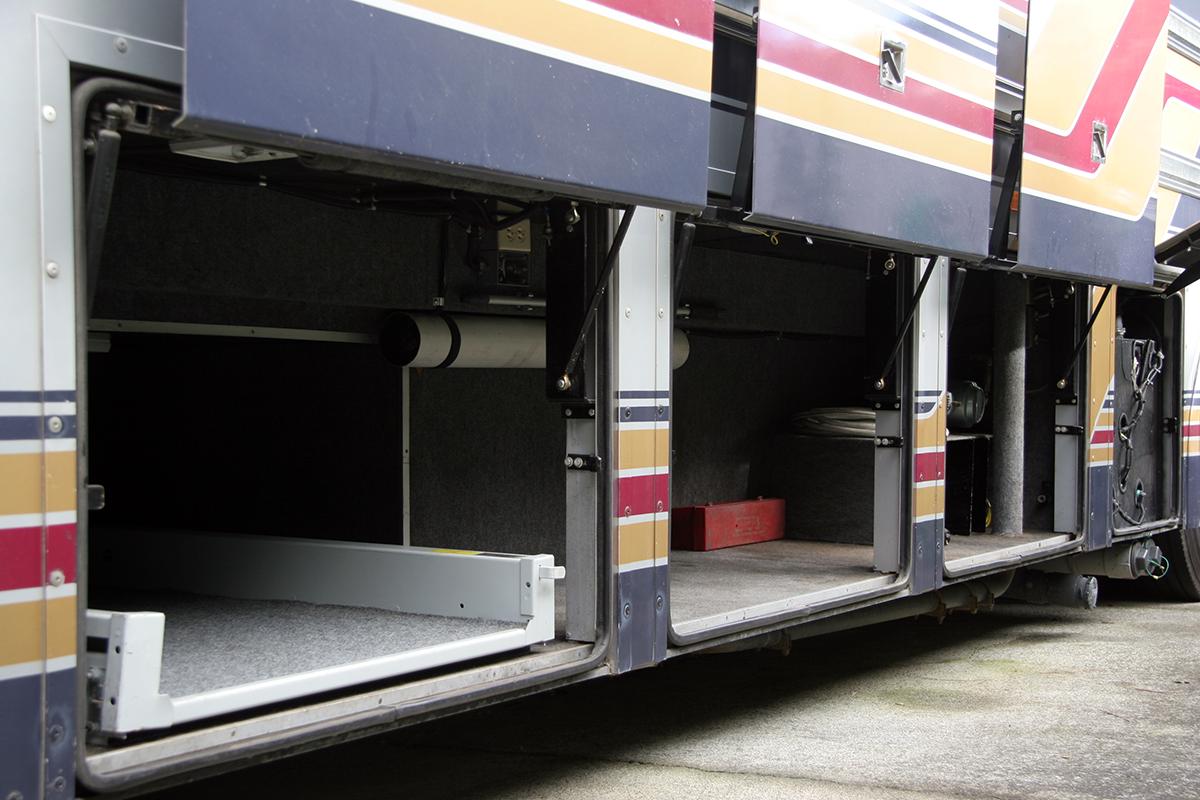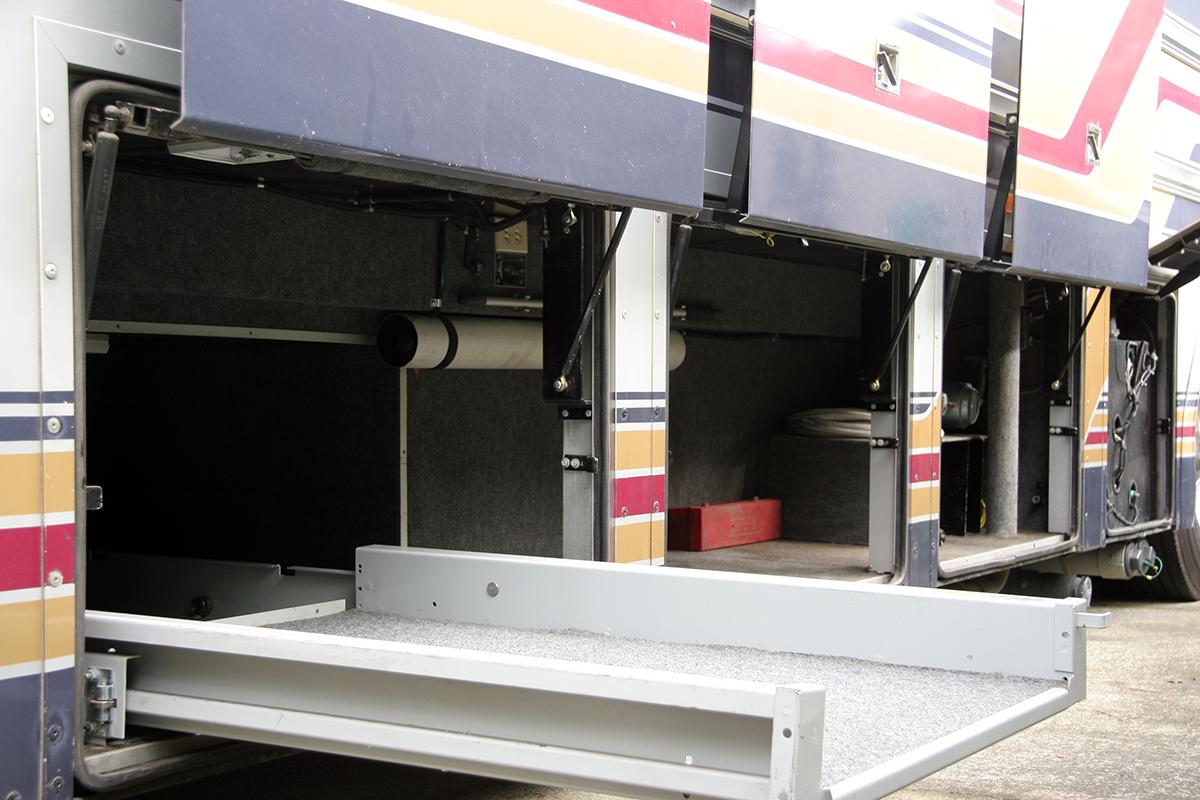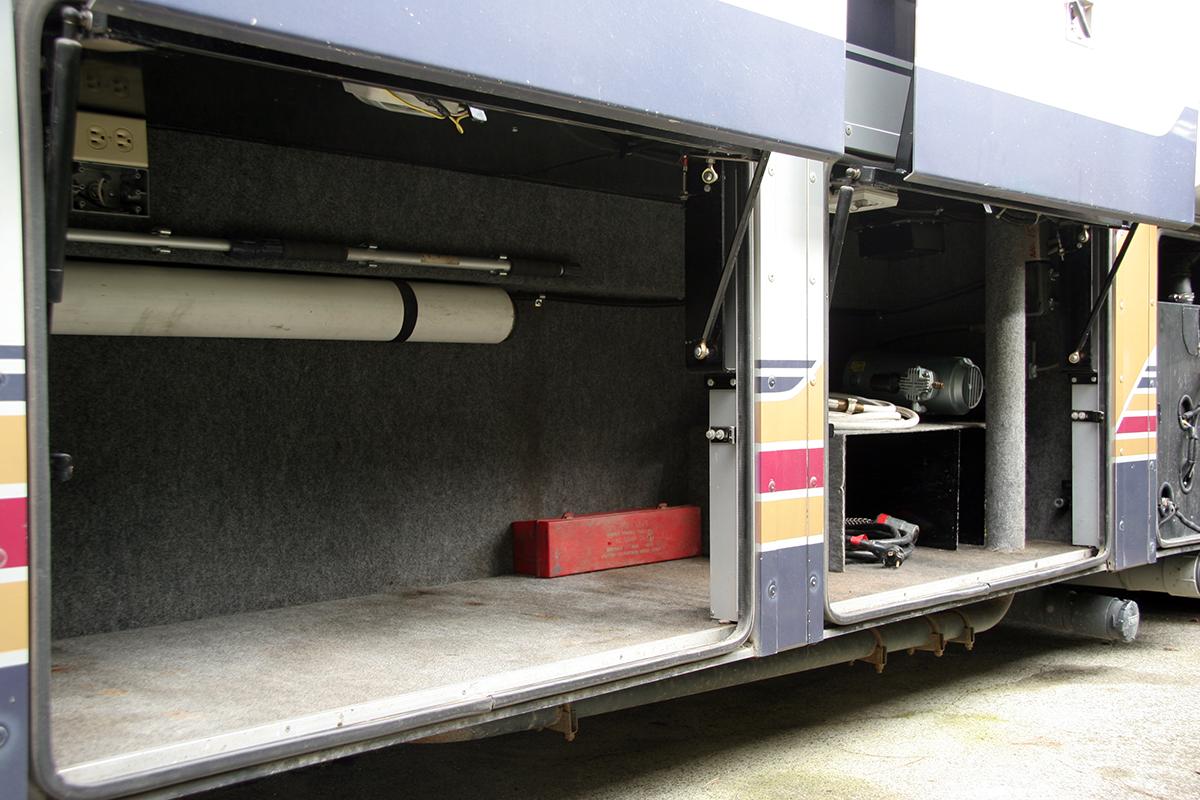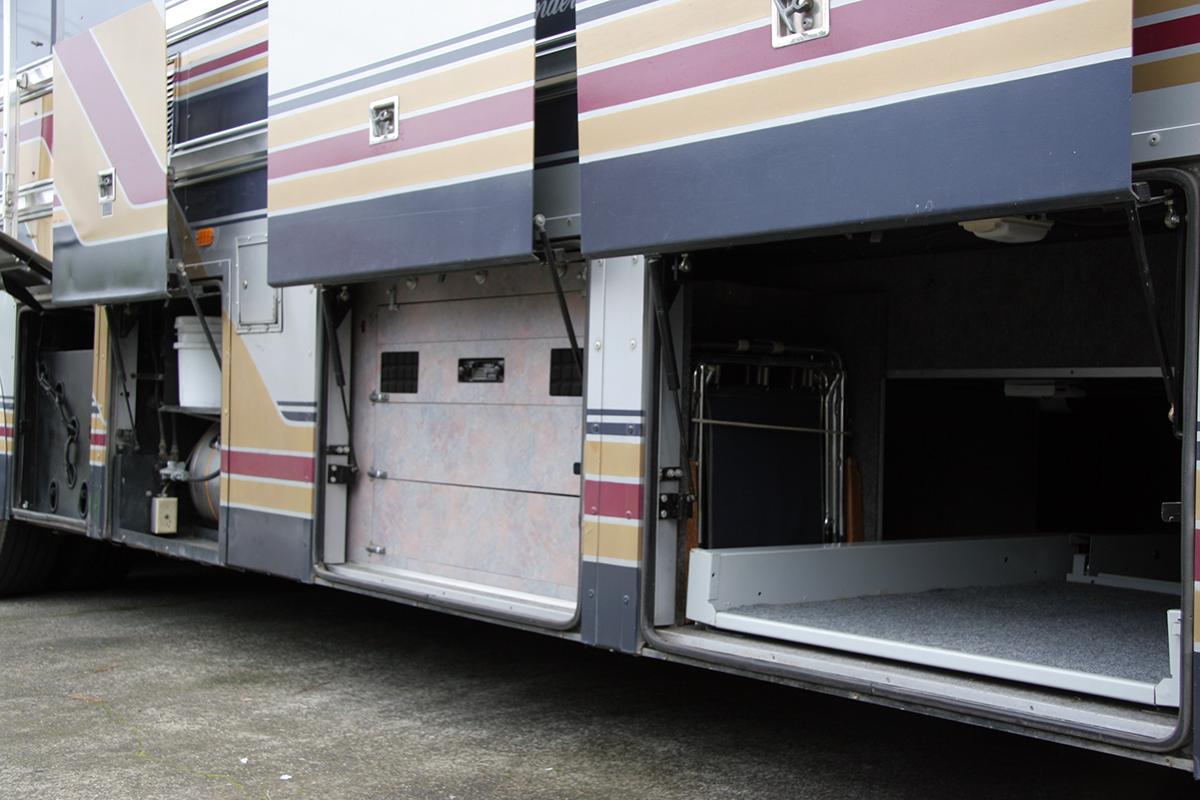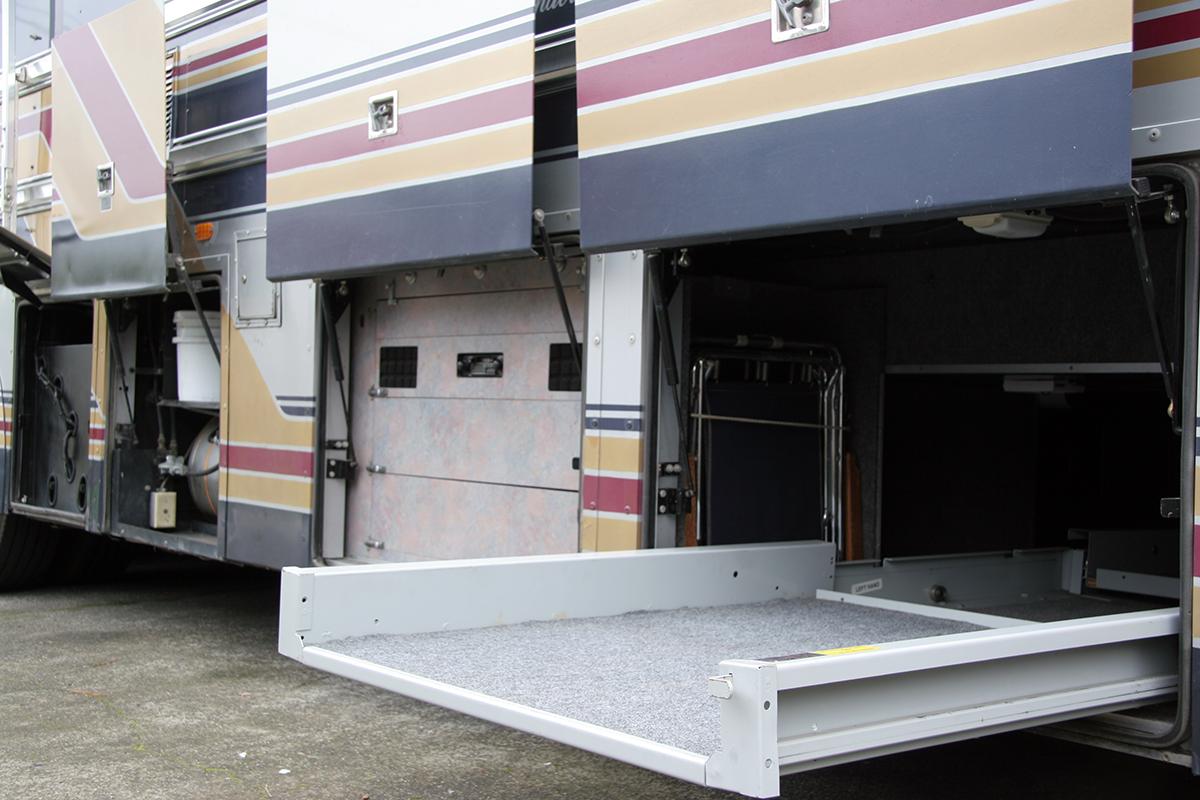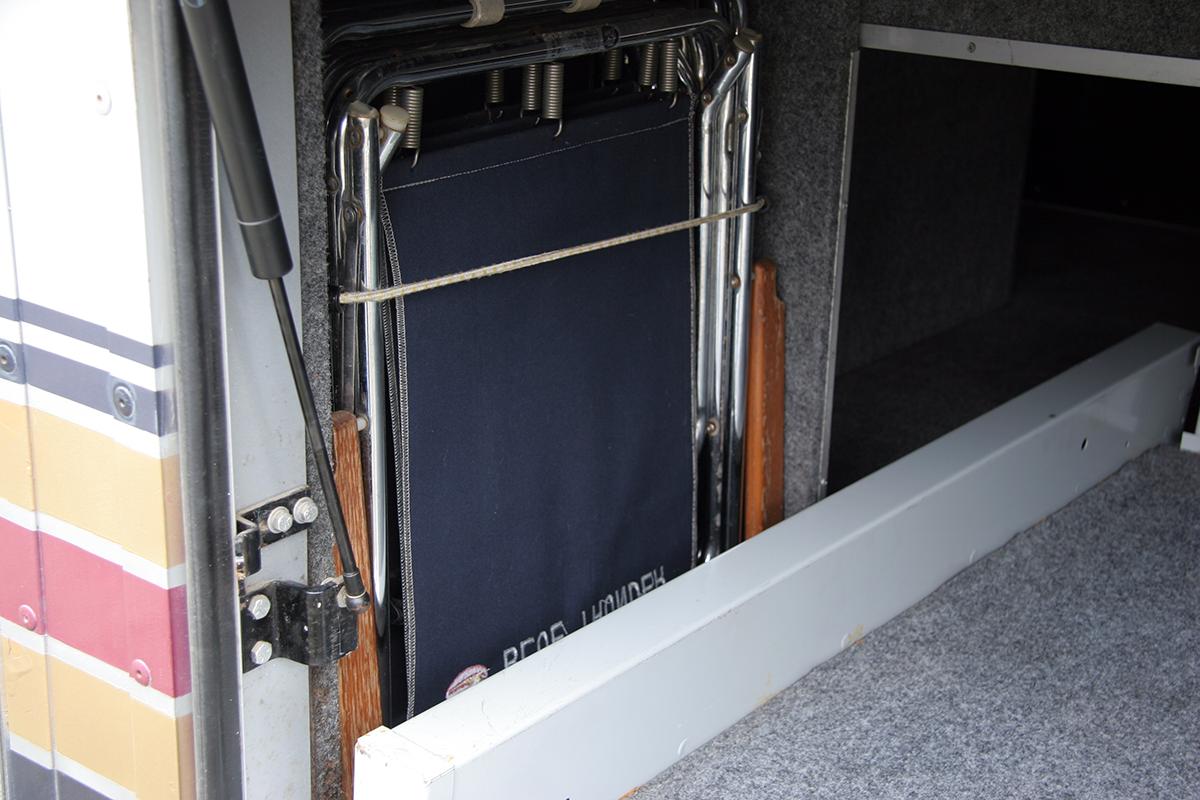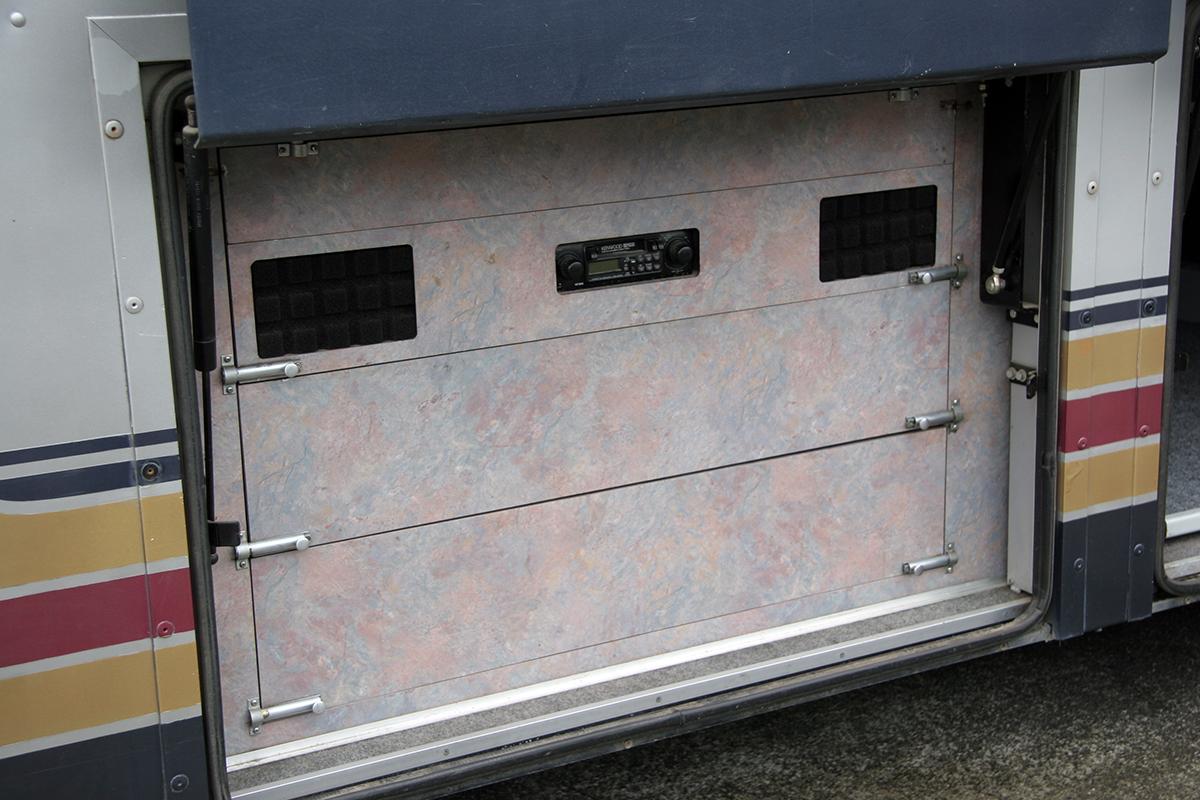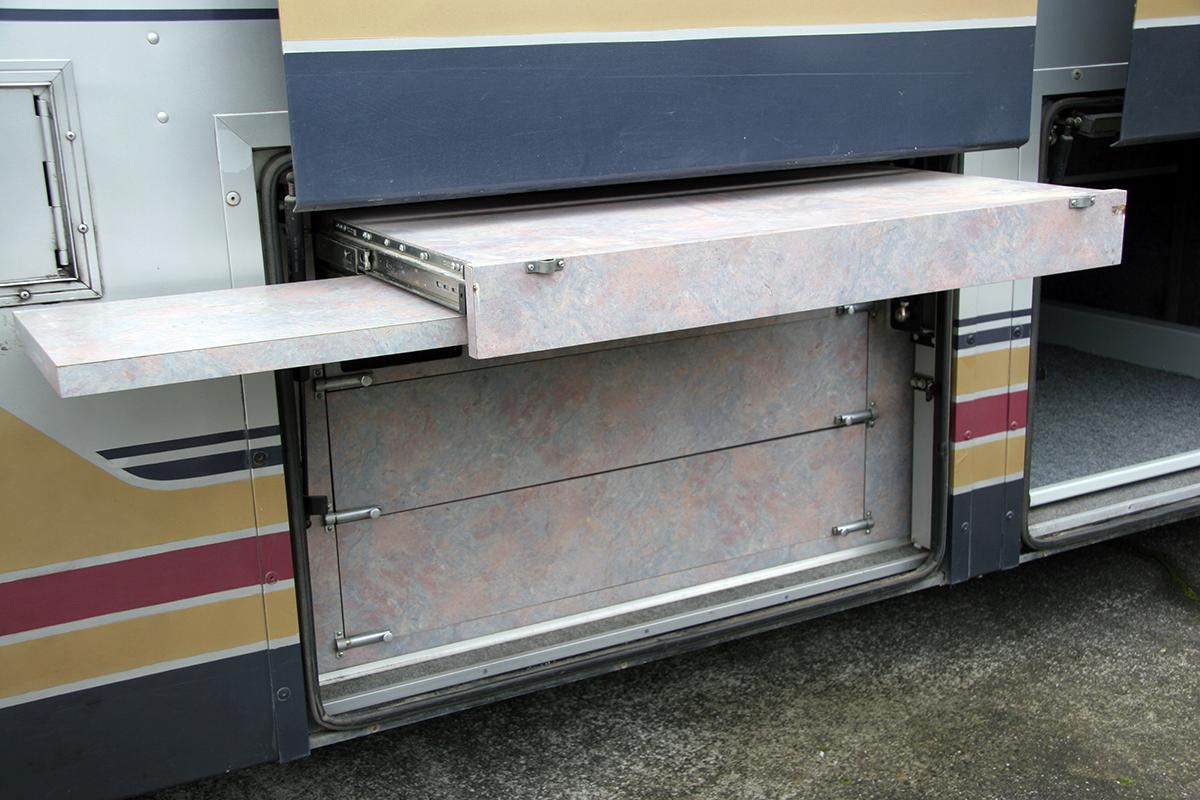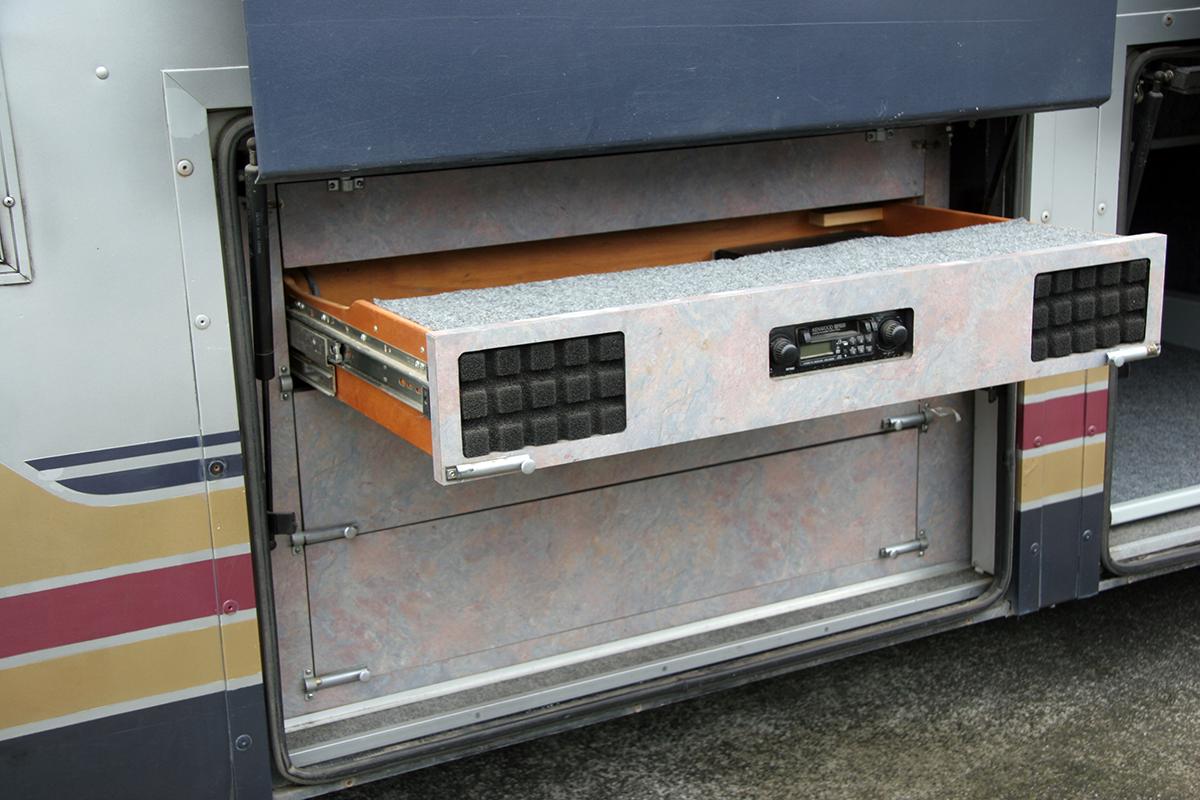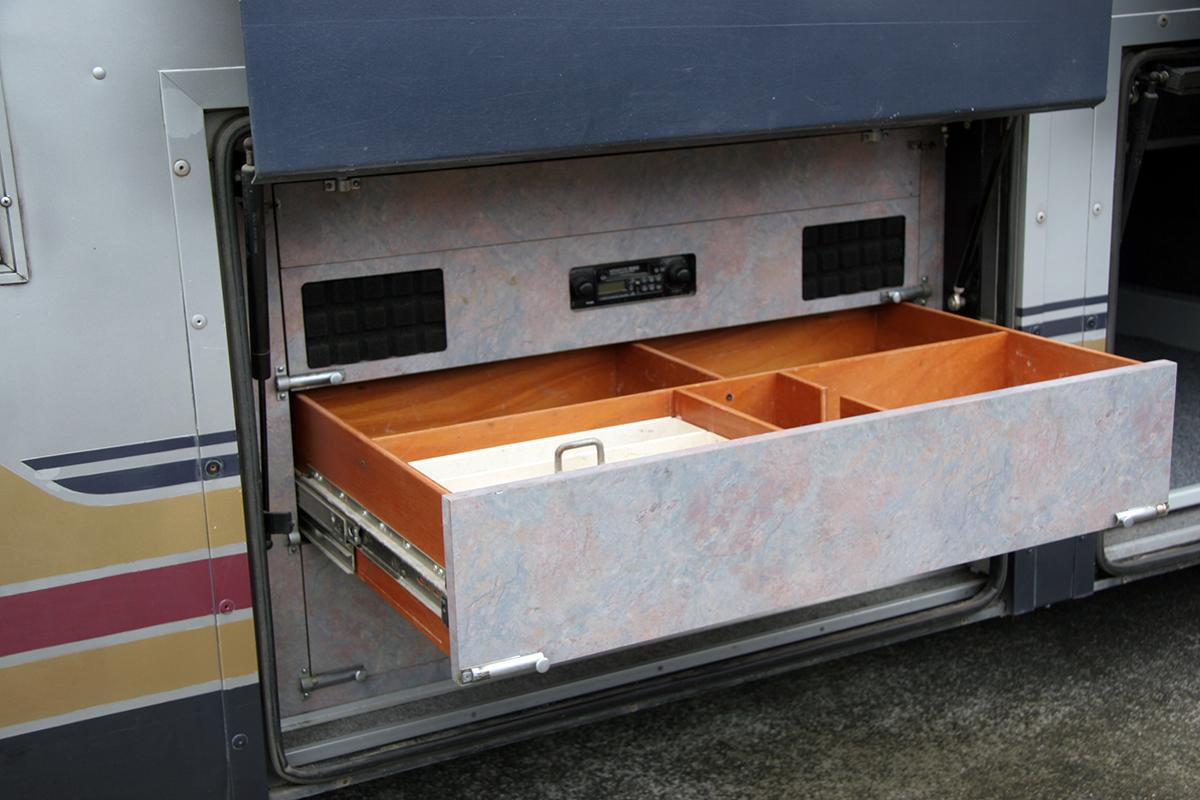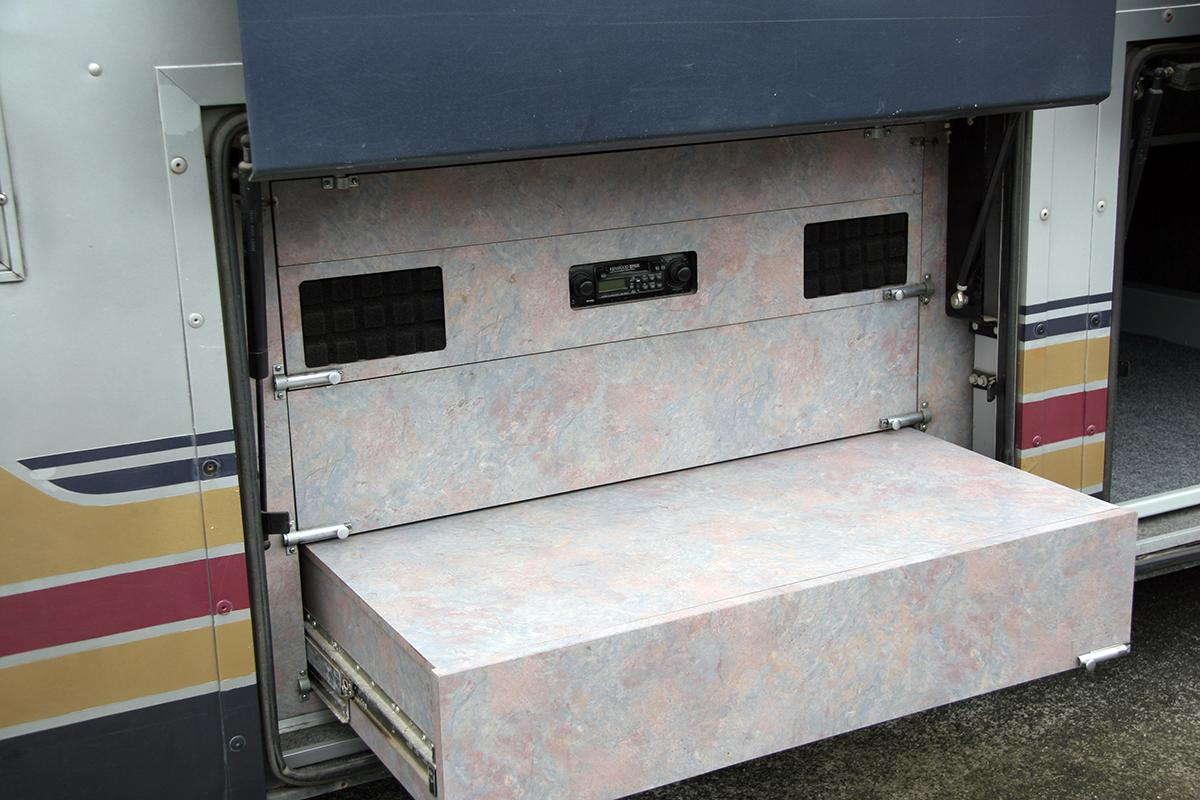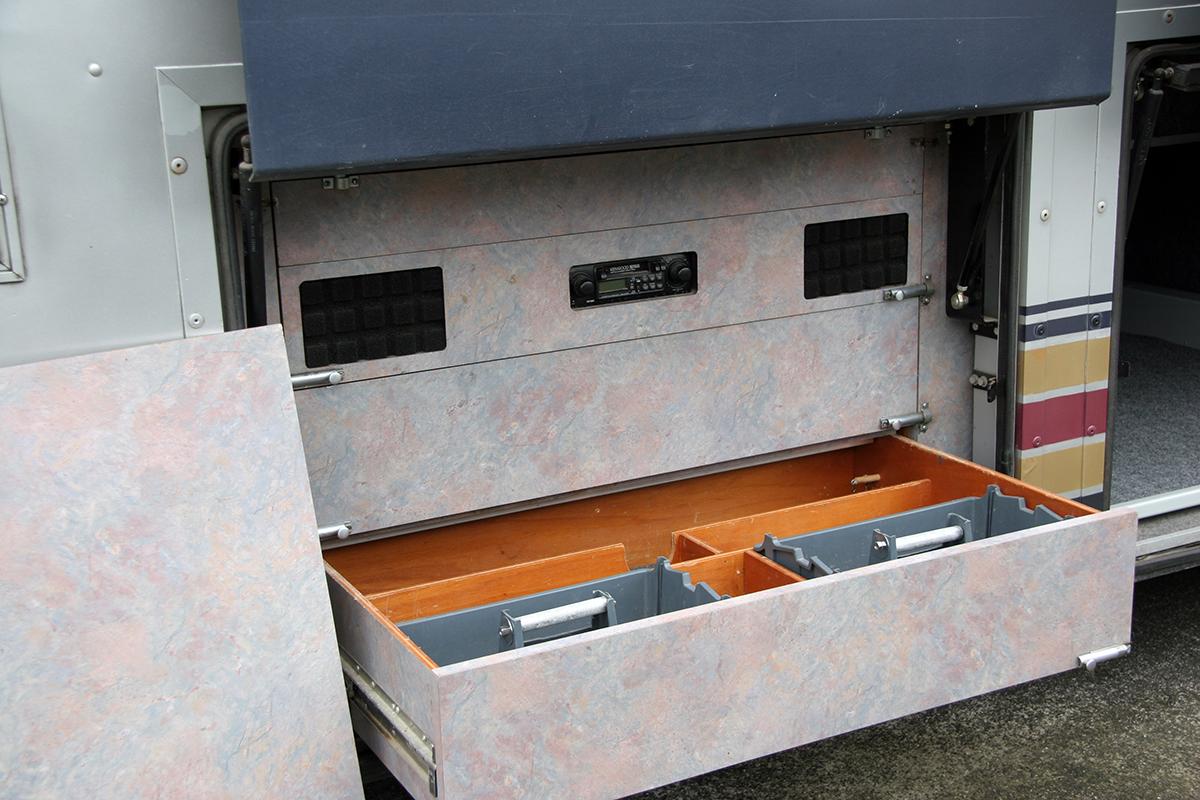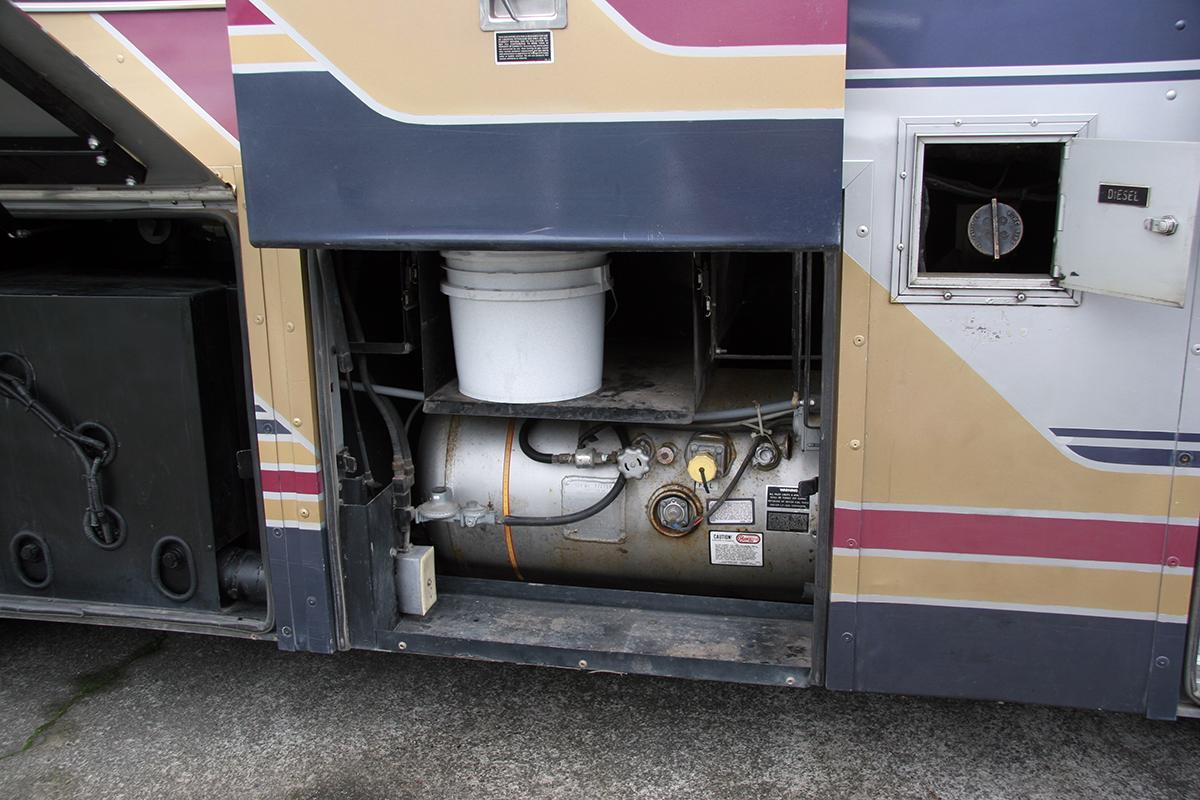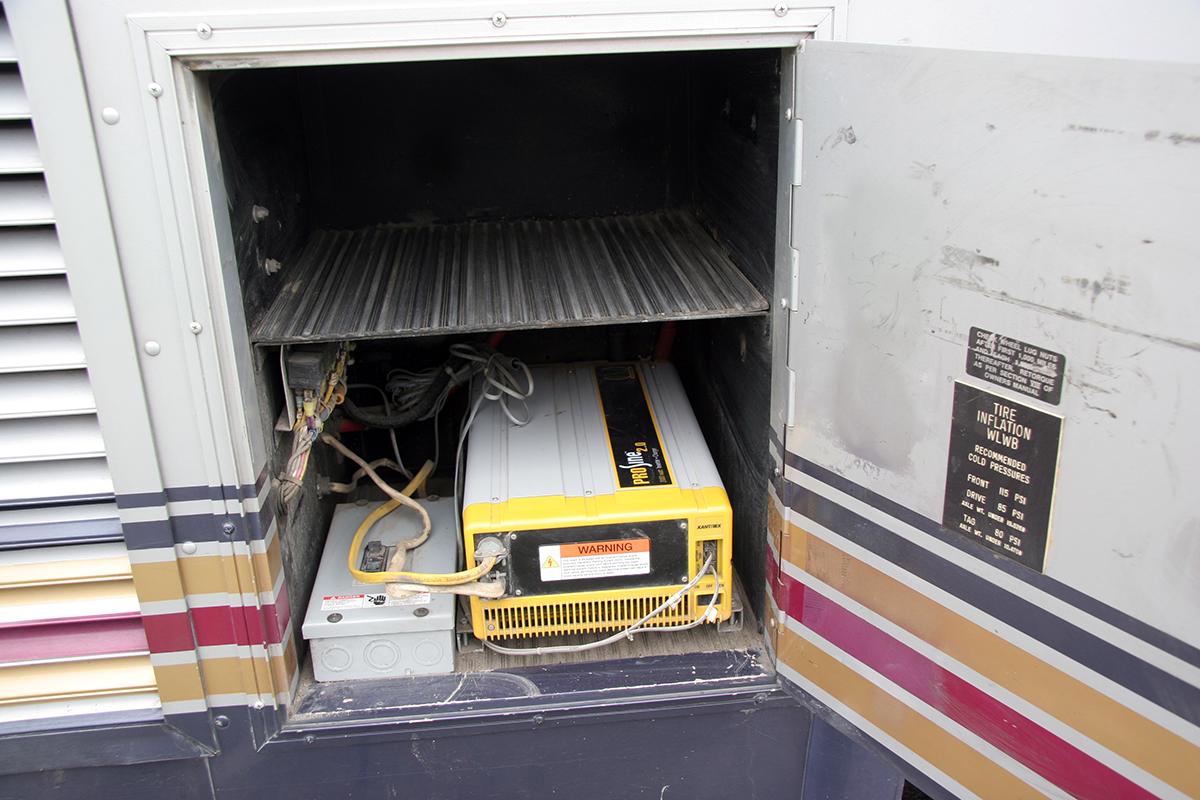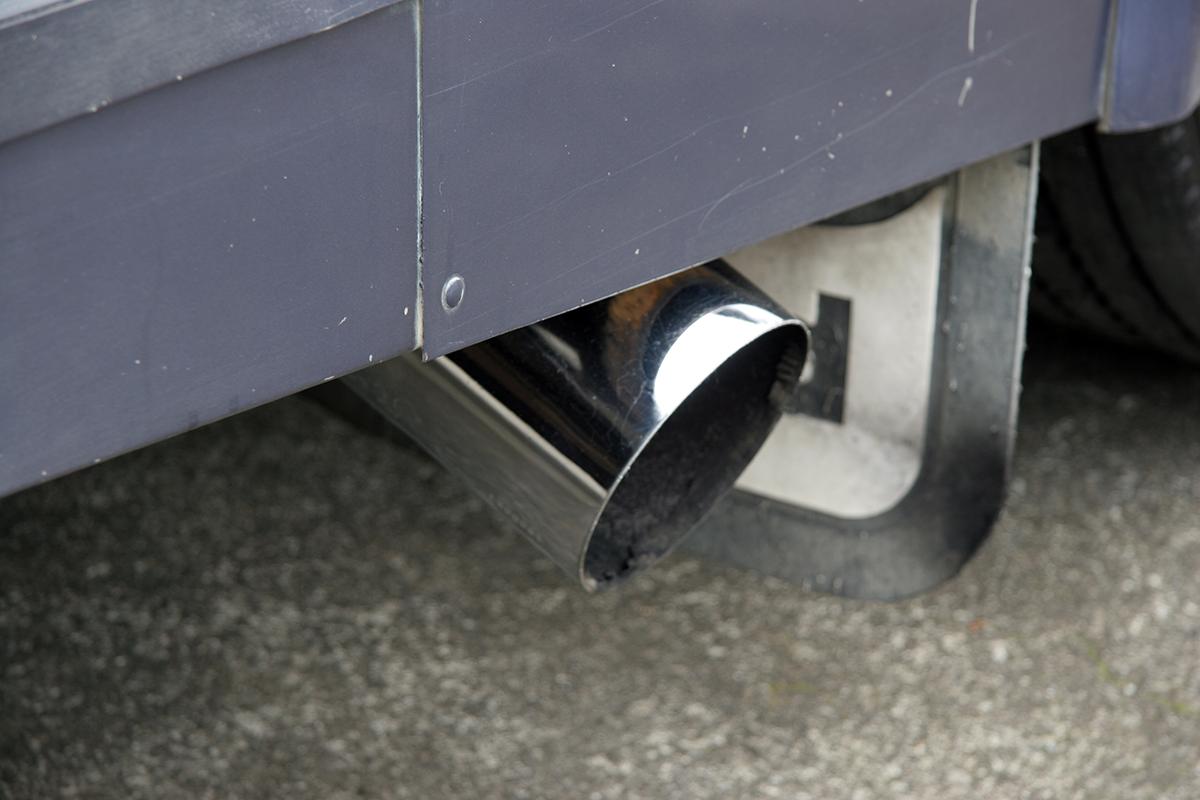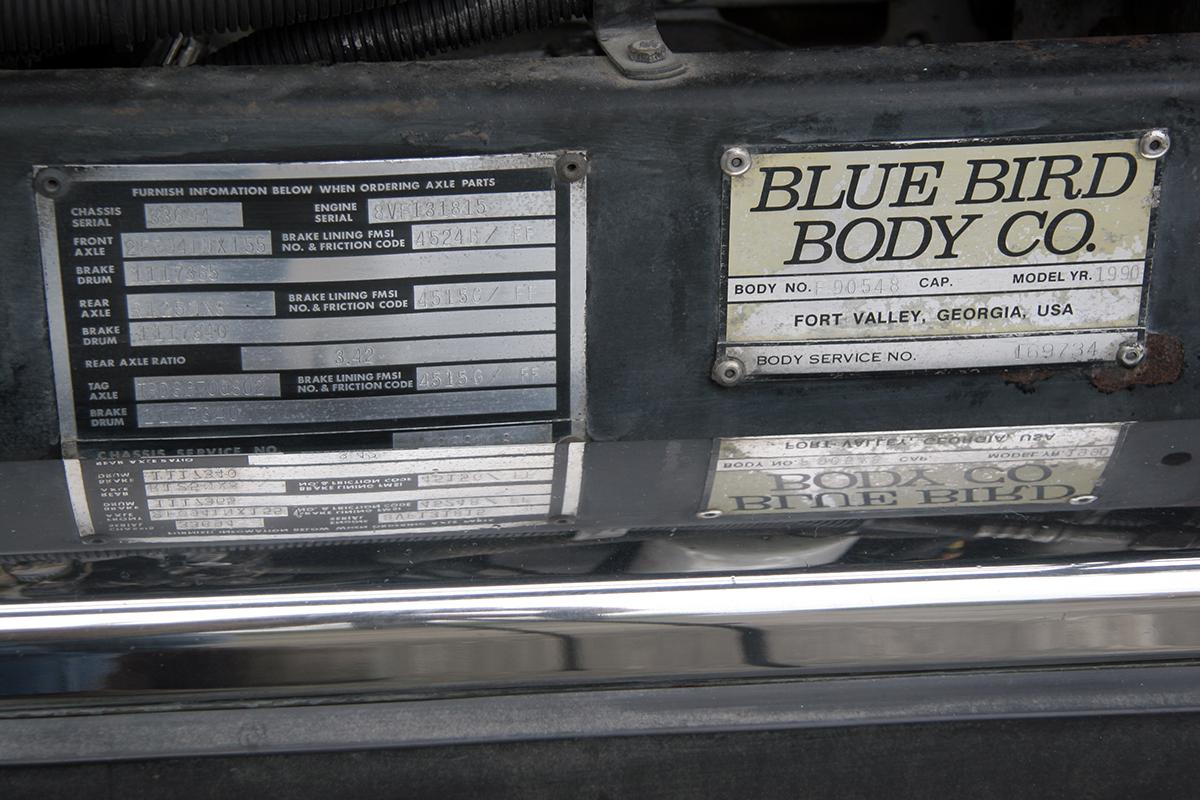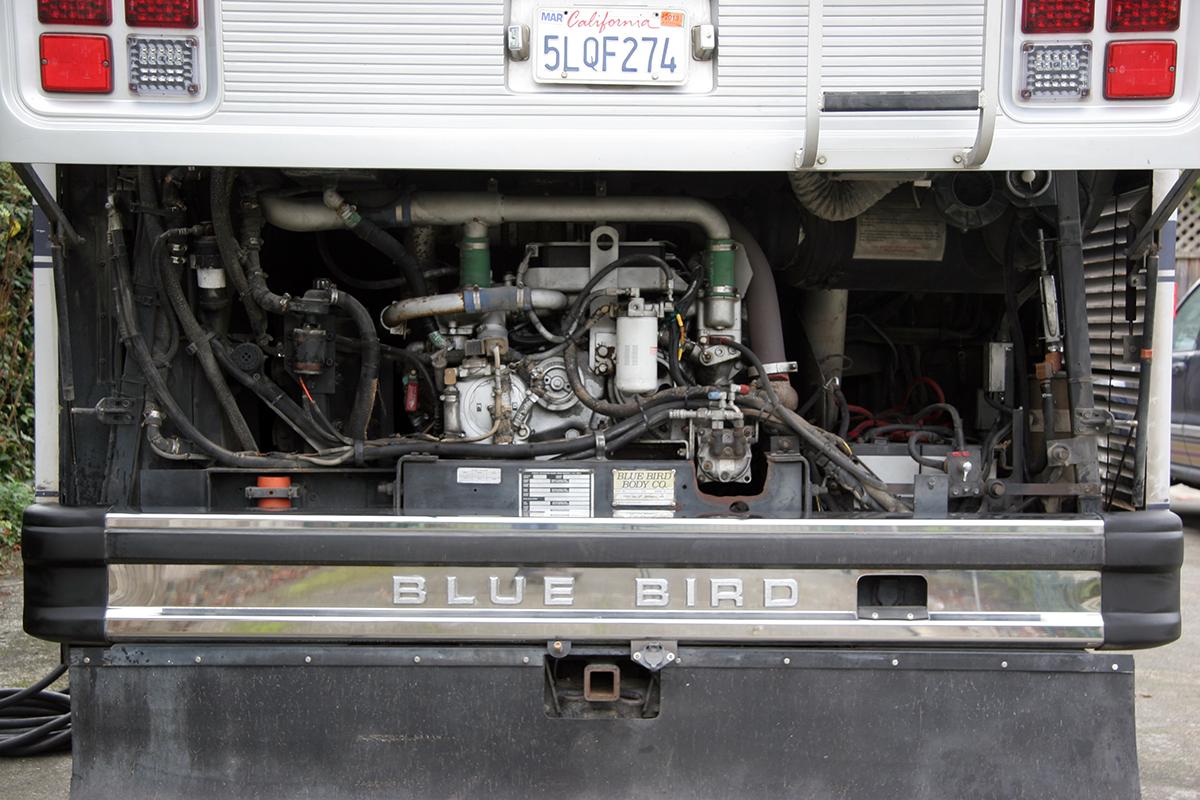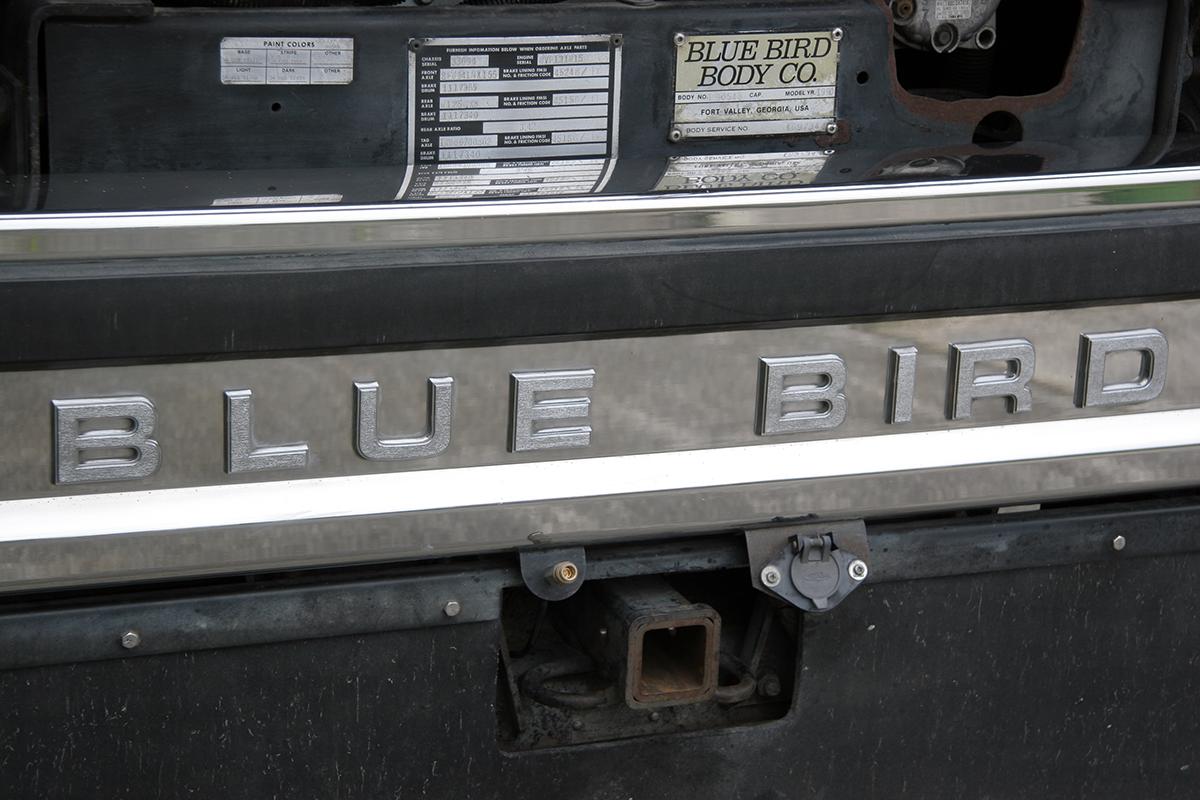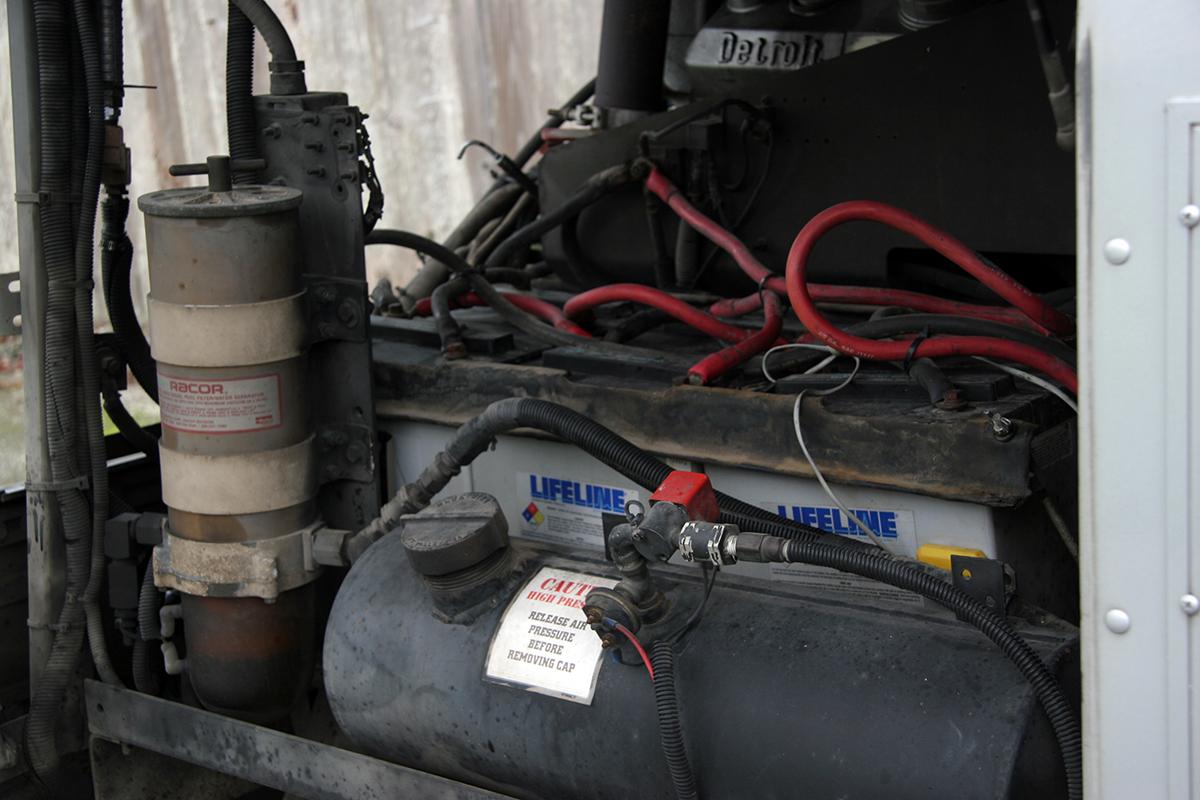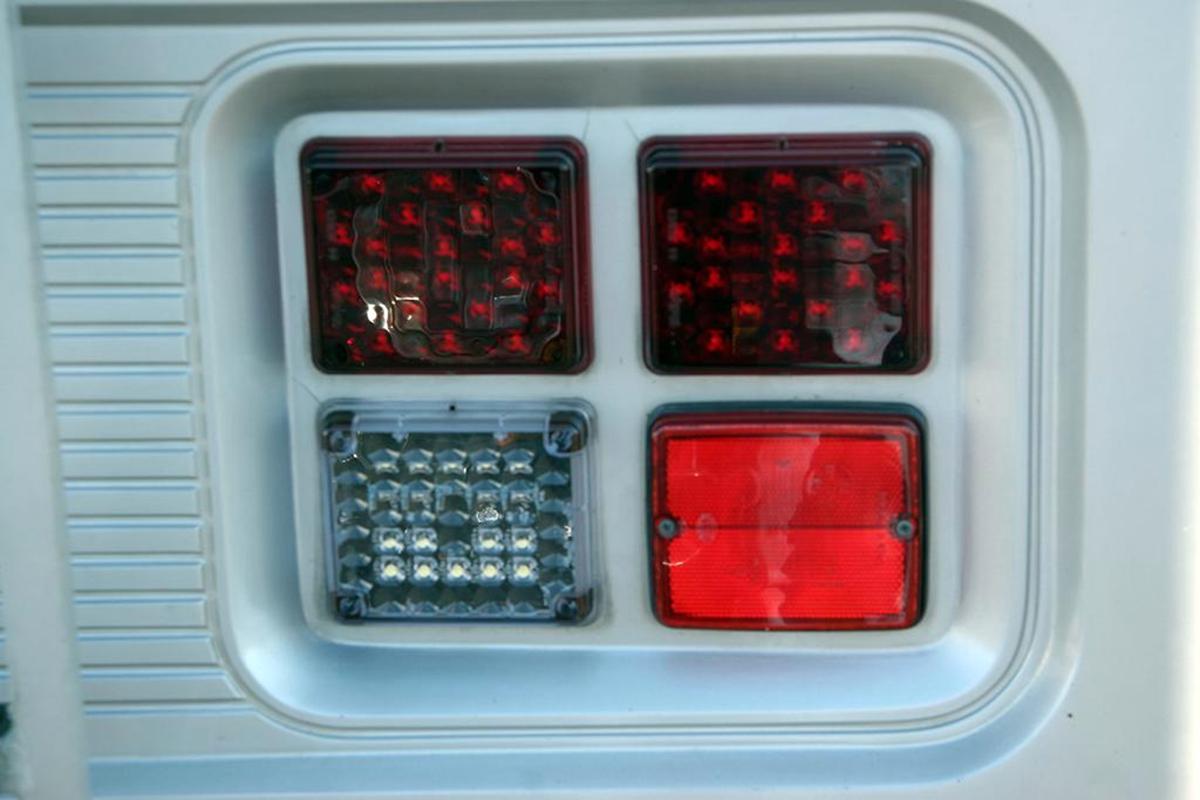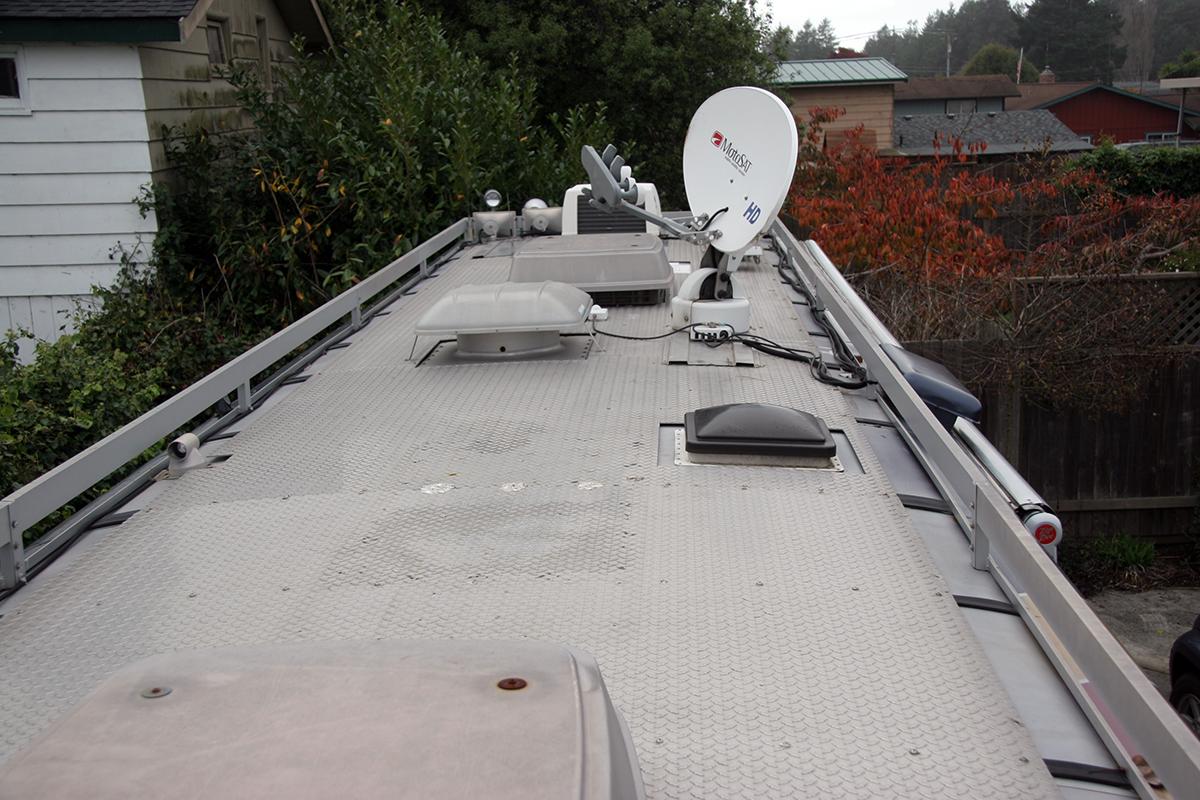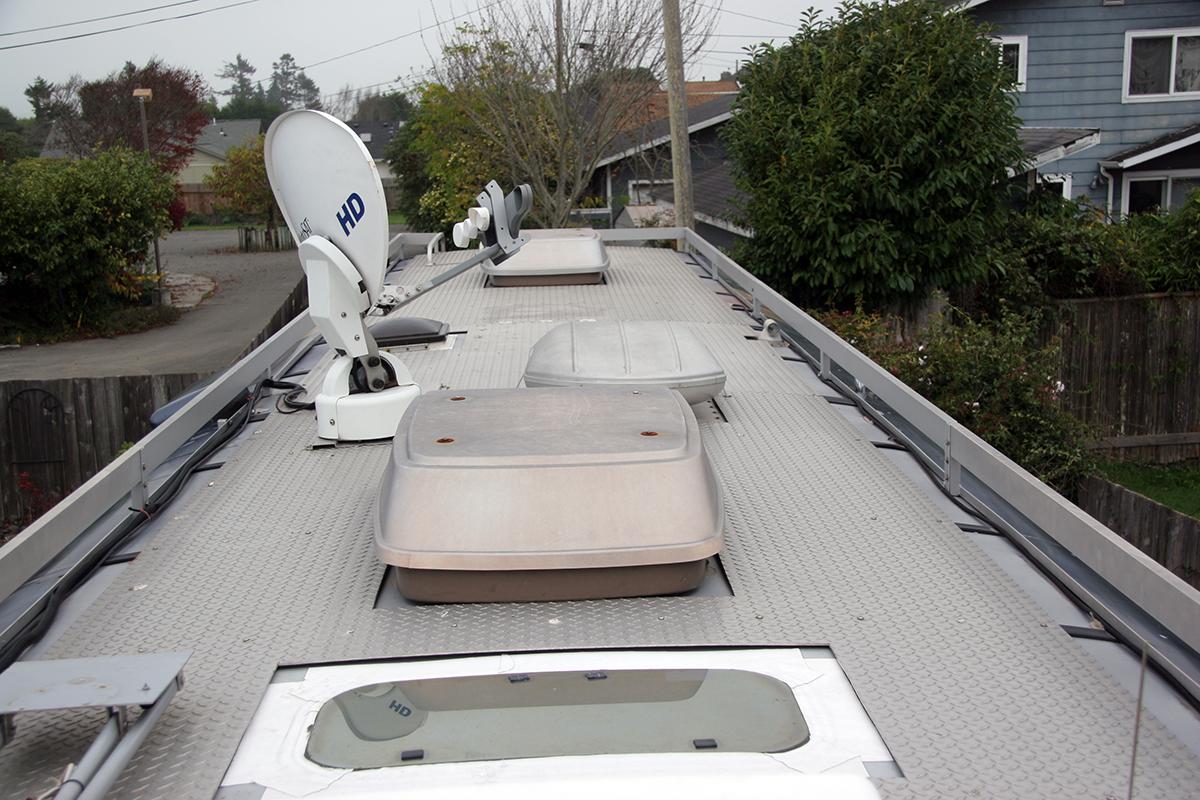 steer tires left and right: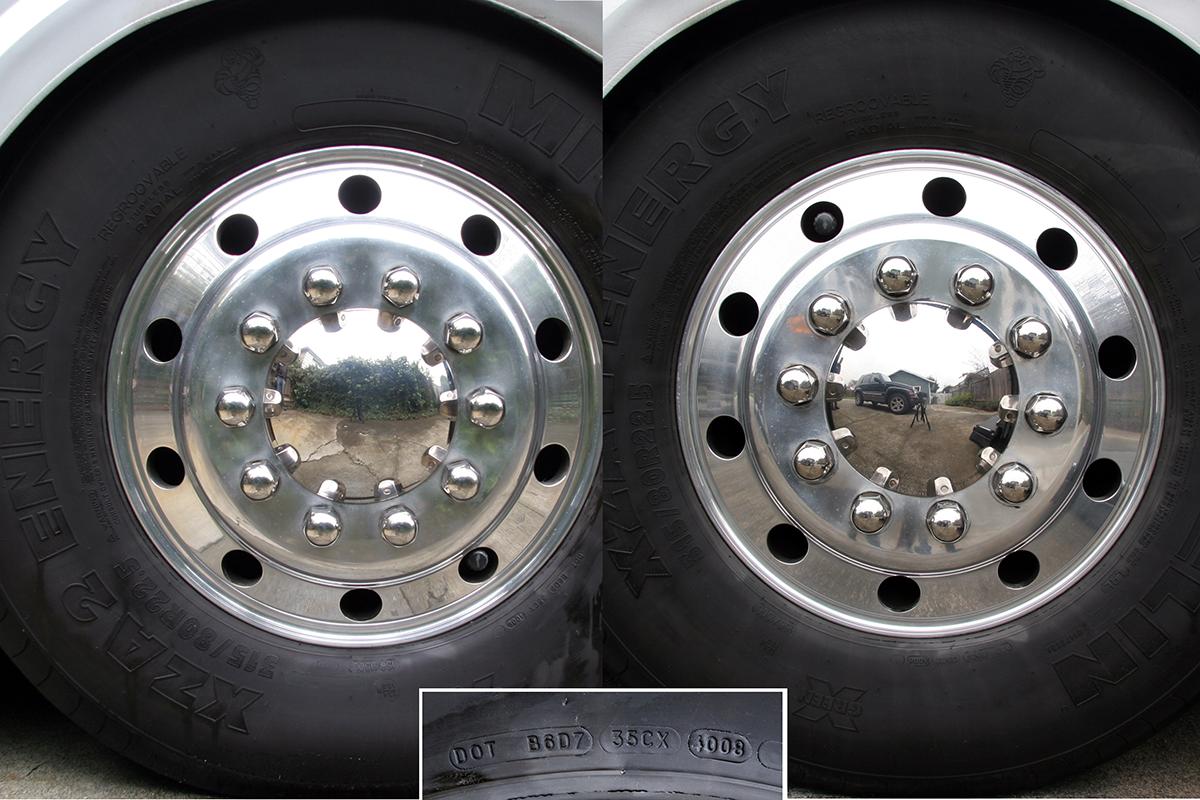 drive tires left and right: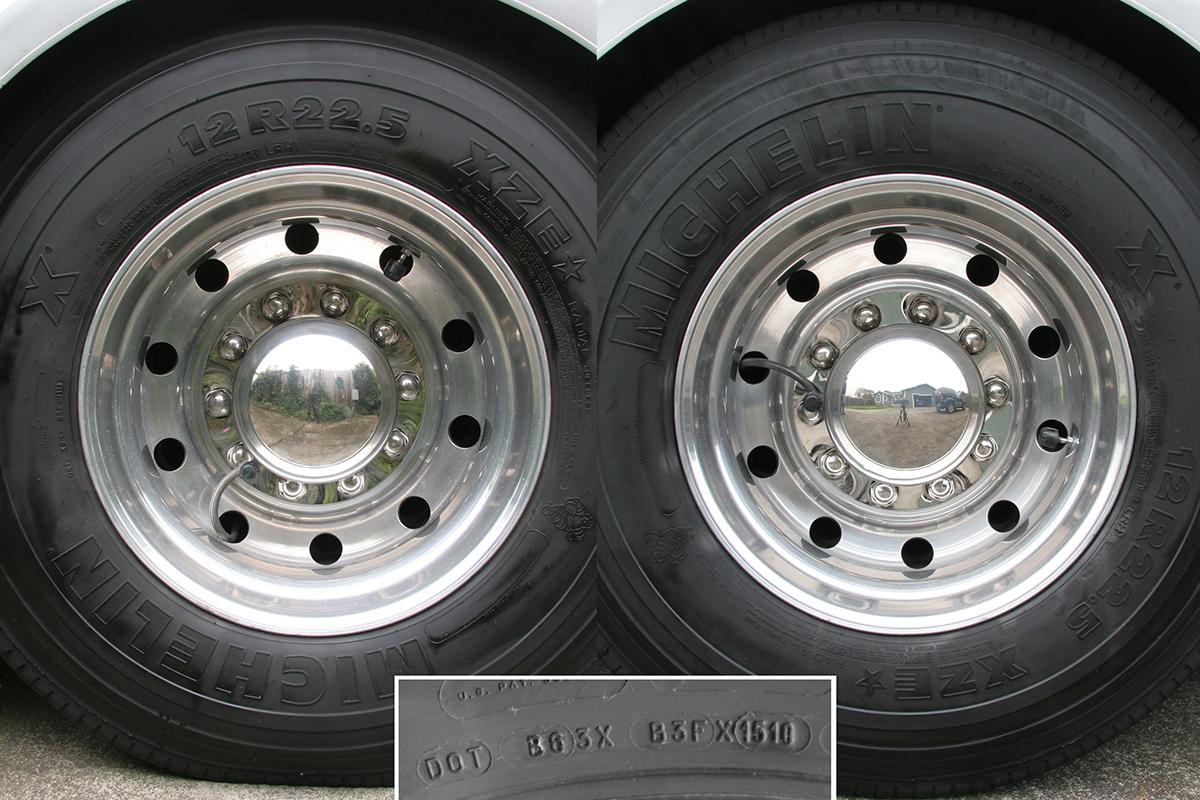 tag tires left and right: