Return to Speed Bumps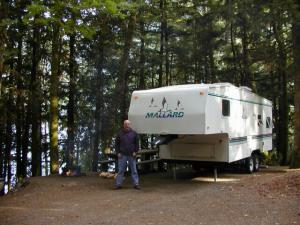 Travels In Texas


Okay. Here I was, retired since November. And I wasn't GOING anywhere. What's up with that?

Ever since I got back from the Dakotas in October, I'd been tethered to the house, hoping to sell it. Selling is pretty slow work. Okay, there was my mother's house to sell, too, and work to do on mine.

Maybe I wasn't running out of excuses, but I doggone sure was running through lots of days. Ever notice how days spent stuck at home don't stick with you? Kinda like Chinese food.

I was reading books, putting in a yard. Watching movies I didn't like, just for something to do. Walking 3 or 4 miles a day. But right smack into March, I was living in my driveway like a durn caretaker.

Then, around my birthday, I got this odd thought. Thoughts make pretty good presents. Especially if you haven't had any for a while.

Maybe, just maybe, there were things to do and see right here in Texas. Within a day's drive.

Doh! There were lotsa places....








Return to Speed Bumps
---
Comments are welcome in the rec.outdoors.rv-travel newsgroup,
or to bobgiddings0@yahoo.com.
© Copyright 2003-2008 Bob Giddings, All Rights Reserved
Webspace provided by Arcata Pet Supplies