ArcataPet.net home
Travel main page
2003 Safari Zanzibar
After four years of traveling the country in this 37-foot Class A Diesel Pusher, we have moved on to a big, heavy Blue Bird Wanderlodge.

This was a mid-entry coach with a 370HP 8.9-liter Cummins ISL engine.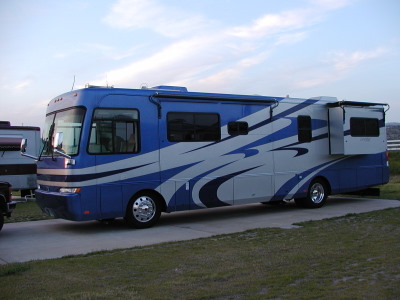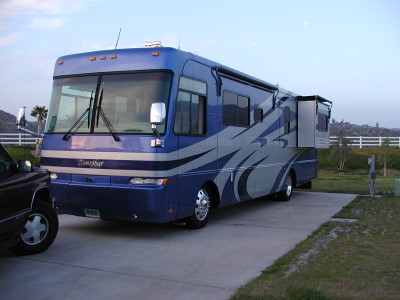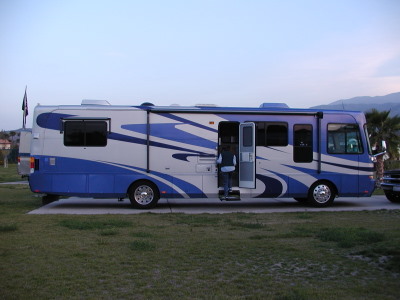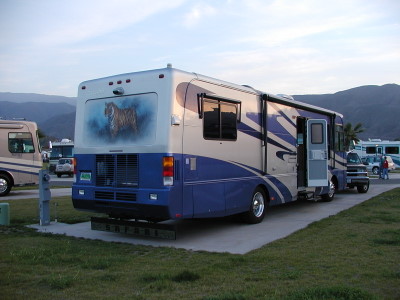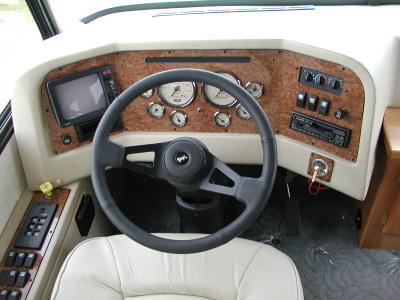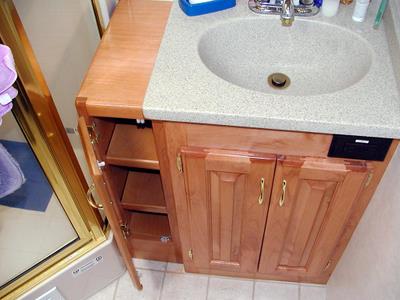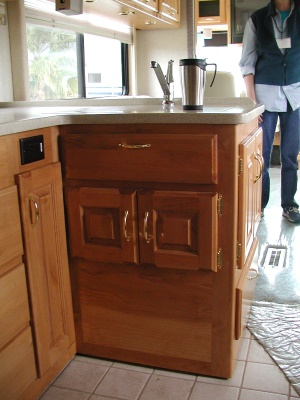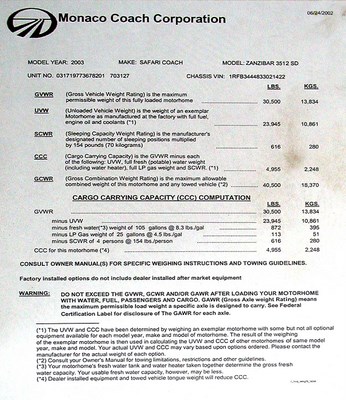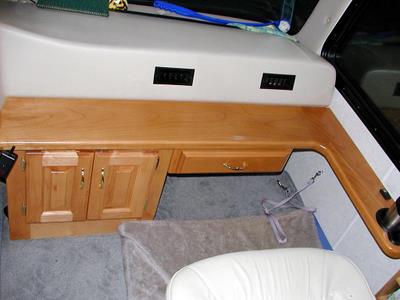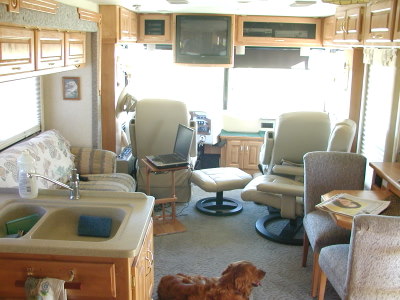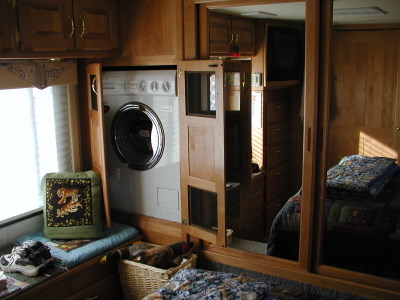 Comments? Send mail to donb@arcatapet.net
Snail Mail: Arcata Pet, 600 F Street, Arcata, CA 95521-6301 USA

Webspace provided by and ©Copyright 1994-2022 by Don Bradner, All Rights Reserved.